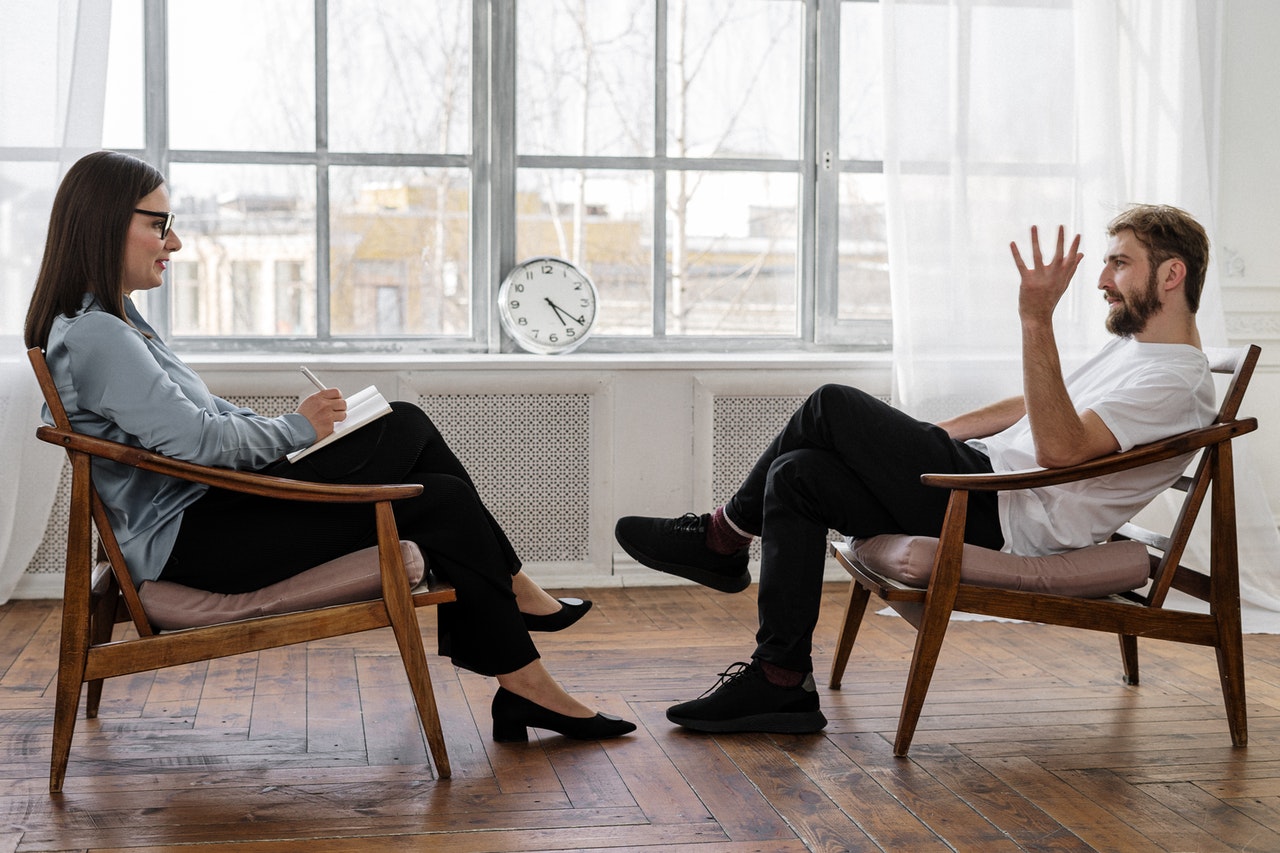 Credit Card Payments For Therapists: A Complete Guide
Sep 28, 2020 8-MINUTE READ
A recent study reports that thousands of people have turned to online counseling, which, in turn, has sparked credit card payments for therapists.
Licensed health professionals have adapted to the new scenario in which the world finds itself. Today, psychologists and psychotherapists deliver services virtually, making conventional payment methods impractical. Thus, when it comes to credit card payments for therapists, it's time to switch up your options.
It's time to weigh the available payment options. The need is the same whether you're a private practice using video conferencing technology, or a solo therapist providing telehealth services. Not meeting in-person takes both cash and checkbook out of the equation. Swiping credit card or debit cards is also no longer an option. So, what are the possibilities?
Fortunately, secure choices exist for professionals providing mental health or coaching services digitally. Furthermore, technological payment solutions may provide improved protection against possible HIPAA breaches. As it turns out, one of the biggest threats to HIPAA compliance is human error or even bribery. The credit card processing options below will help eliminate that threat by taking humans out of the equation.
As experts in payments, we strongly believe that ACH or e-check and merchant accounts are the best choice. But for educational purposes, we'll cover multiple options below.
Digital platform for therapists
Mental health professionals have explored alternative methods for delivering their service due to COVID-19. That goes for accepting credit card payments for therapists too. The starting point for many therapists is all-in-one software platforms such as SimplePractice and TheraPlatform. On the surface, they do offer the convenience of credit card processing, keeping a customer's card on file, HIPAA-compliant video conferencing, and invoicing software on just one platform. Some solutions, such as Ivy Pay, offer clients the ability to pay using their health savings account (HSA card) or flexible spending account (FSA card).
However, the issues start to mount when you dig a little deeper. Firstly, you will have to pay a flat-rate, monthly fee for the privilege of using these tools. The reality is you could use cheaper solutions such as Zoom or Microsoft Teams on top of your existing HIPAA-compliant infrastructure instead. Some charge nothing for payment processing but take as much as 20% of all revenue you generate on the platform.
Another issue is breach of client information. All-in-one platforms offer HIPAA-secure storage. But, if there's a breach in their system, you could land in hot water concerning patient-doctor confidentiality. By storing information online in this manner, you are still on the hook if you use the platform in a non-HIPAA-compliant manner. As a private practice, you will spend more on additional liability insurance. That's on top of your existing malpractice insurance arrangements. When using a platform, additional teletherapy or cyber liability is needed to prevent your online counseling outfit from being sued, for example.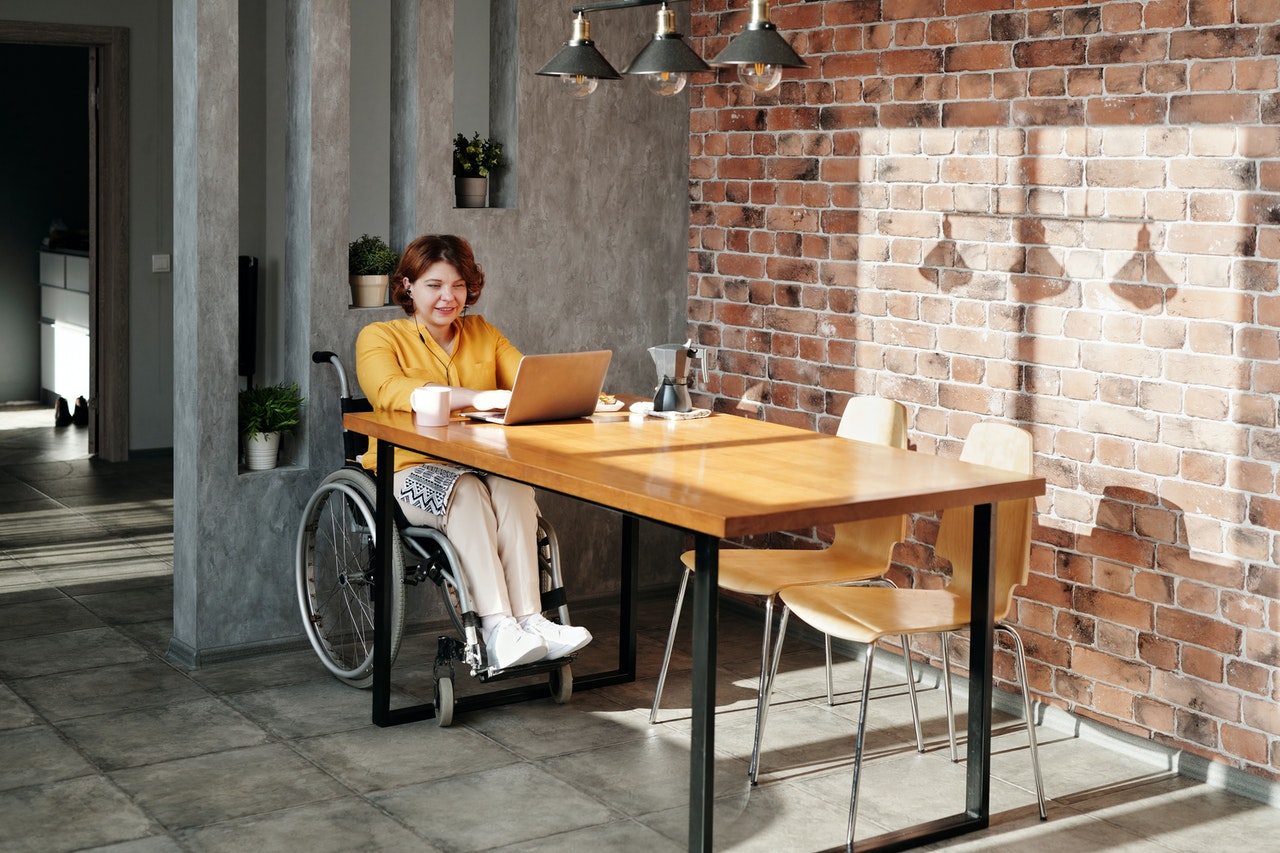 Third-party payment platforms for therapists
Many of you may prefer low-cost video conferencing options to deliver your mental health support services. Zoom would be an example of this. In this scenario, it may make sense to accept credit card payments using a third-party service provider like Square. This might be a good option for solo therapists who are just getting their feet wet. It's good if you deliver online sessions to a small clientele and have smaller fees to charge (e.g. under $120 a session).
For others, some choose to run payments through the third-party card processors like Stripe or PayPal. These payments are simple and low risk, but it's a little complicated. While they do have low fees for processing Visa and Mastercard transactions, they can demand high reserves on small businesses (e.g. 20% of revenue). Sometimes third parties will only pay you after 14 days. When you consider that the average therapist charges $100-$200 per therapy session, you could be holding back your growth. Also, you want daily payments, not biweekly.
Have you explored the potential of ACH processing? Did you know that most corporations prefer making a payment using this network? Find out how ACH processing and e-checks can dramatically increase your revenues with our complete guide.
Square allows you to take payments online and in-person through card readers attached to iPhones, iPads, and Android devices. This payment service provider also offers PCI and HIPAA compliance via a Business Associates Agreement. Lastly, you can use Square card readers to swipe HSA and FSA cards.
However, Square suffers from many of the same drawbacks of fellow payment facilitators such as Stripe and PayPal. Firstly, as a merchant using third-party payment aggregator services, you share a merchant account with several other businesses. This presents a danger. If you experience high refunds and chargebacks or a sudden spike in transactions, these platforms may flag and freeze your account. Your cash flow and ability to process payments could be cut off without an explanation, provoking unneeded hassle.
Again, Square offers HIPAA compliance, but doesn't give you total protection. It's the same as an all-in-one platform. You take responsibility for safely storing a client's credit card information. And note that some functionality offered by all-in-one software solutions won't be there, such as automatically charging a flat-rate fee for late cancellations.
Explore payment options like ACH or e-check processing
It's worthwhile to accept credit card payments, but there's another payment option for your business that we think all providers of online counseling should explore. E-check payments facilitated through the ACH network are an excellent option for US therapists of all niches.
Firstly, it's worth explaining that e-checks are the digital version of a traditional check. Paying by check is popular among traditional therapists. Thus, it makes sense to move this payment method online. Not all clients will have a credit card.
Therefore, if you implement ACH processing to accept e-checks, it can boost revenues by as much as 5-7% by accommodating clients who don't use credit cards.
Using the ACH network to accept e-checks also helps on the backend of your payment infrastructure. Credit card payments are accompanied by the threat of chargebacks. However, ACH chargebacks are harder to initiate (has to be done within seven days). They are nowhere near as damaging to your business. You won't get MATCH listed (Member Alert to Control High-Risk). And if your ACH processing is ever closed, finding another provider is not as hard.
ACH processing is also useful if you are subjected to low processing limits by third-party processors. For example, your account may only allow you to accept up to $10,000 in credit card payments. After a few months, statements from your e-check account can serve as processing history. This is useful when applying to get a second ACH channel or a dedicated merchant account.
ACH is a highly affordable online payment method
Perhaps most importantly, ACH processing costs less than credit card processing fees. This network allows recurring direct debits to accommodate weekly or monthly slots for online therapy sessions. Therefore, ACH is an affordable option for recurring direct debit payments straight from the bank accounts.
This method is also an excellent solution for organizations or corporate accounts that prefer a direct debit payment over credit cards. For instance, suppose you charge a company a retainer for your ongoing counseling support services for their employees. In that case, by using ACH direct debit payments to collect monthly retainers, firms can save money on wire fees. At the same time, you leverage automatic, recurring payments to guarantee the payment arrives on time, every time.
Please note that ACH/e-check is a service offered in the US and requires funds to stay within domestic borders. There are similar services in other countries so you will need to do your homework on what the equivalent is outside the US.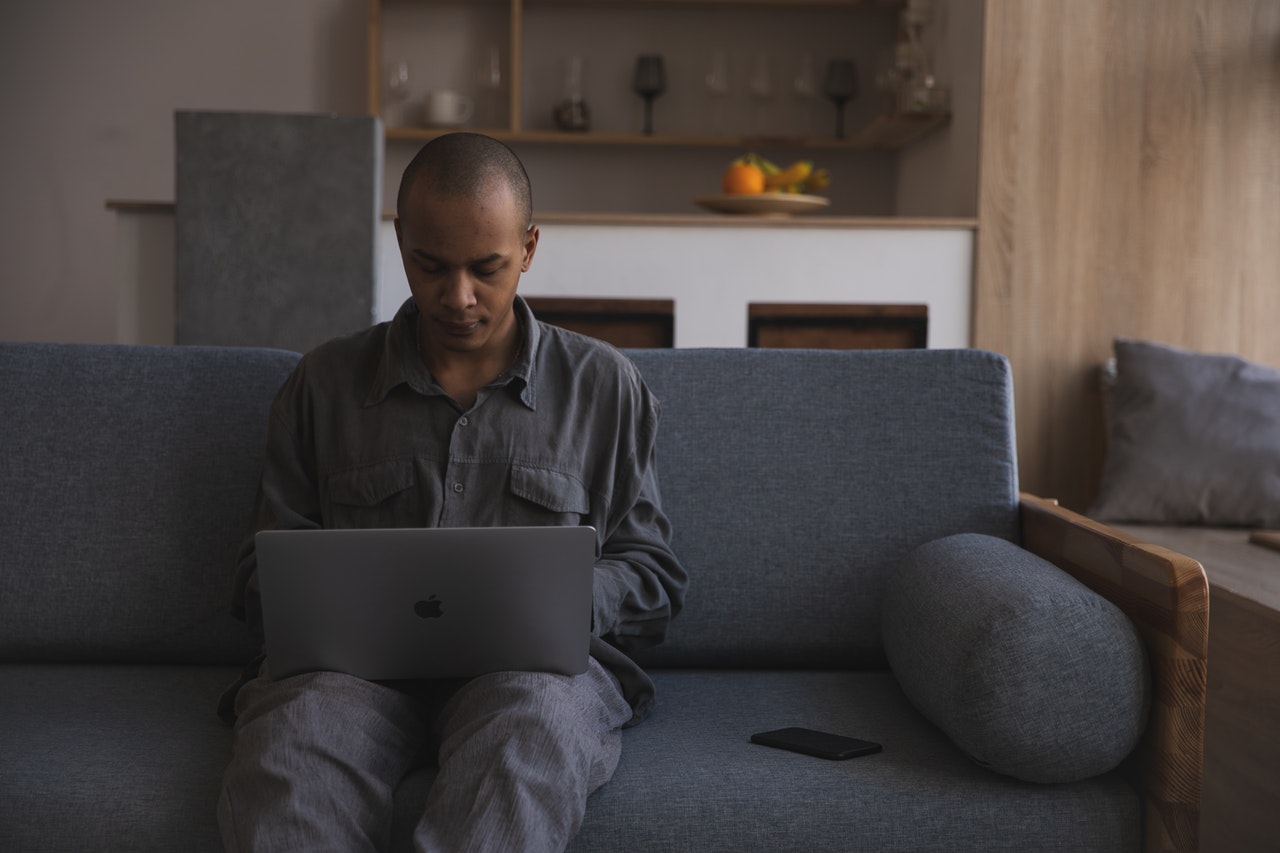 Merchant accounts support credit card payments for therapists very well
If you want to streamline your credit card processing, you might want to consider a dedicated merchant account. Securing this payment option helps you gain control over essential metrics such as consumer behavior, fraud, and chargebacks. By gaining access to detailed information, you can take immediate corrective action to protect your access to superior credit card and ACH processing. You'll also benefit from competitive credit card processing fees.
The best part about a merchant account? They can be paired in every payment scenario. Use them with POS terminals to facilitate in-person payments. Or, use a virtual terminal for card-not-present transactions. Don't forget merchant accounts help you to accept online payments without having to suffer steep commissions from all-in-one telehealth platforms.
Another beneficial feature of securing a merchant account is the ability to accept higher transaction amounts. Once again, if you offer your services to several individuals at once (e.g., for a corporation), you can process payments way over your standard hourly rates without any hassle. International payments are a cinch too. Perfect if you're working with non-profits based abroad, for example.
However, remember that being in charge of your payments makes you responsible for the associated compliance. Make sure your website adheres to PCI-DSS compliance guidelines if you choose to use an online payment gateway to accept client copays, for example. Failure to do so could result in substantial regulatory fines and reputational damage.
Provide proof of sales and be on guard for disgruntled clients
It is good idea to build up a solid processing history before submitting a merchant account application. You also need to make sure you have other things in place before opting for this type of payment.  Ensure chargeback ratios are below 1% and that your documentation is up to scratch.
For instance, do you have a crystal-clear cancellation policy? Do you offer refunds? If so, how can customers claim one in the event of their dissatisfaction with your therapy services? Doctor-patient privilege compliance will also need to be well-documented and presented.
While the requirements are slightly more stringent for a dedicated merchant account, the benefits are enormous. Competitive credit card processing fees, permission of higher transaction amounts, international payments (through offshore merchant accounts), and greater control over chargebacks are just a few of the advantages provided to your private practice.
Diversification is key to success post-COVID
Therapists, mental health coaches, and online counselors have all adapted to the demands of the pandemic. In-person therapy sessions have gone. Video conferencing technology has stepped in. But licensed health professionals have many considerations when it comes to delivering their services virtually. There are HIPAA compliance, credit card processing, and business factors that all need to be considered.
All-in-one platforms appear to offer a streamlined solution to credit card payments for therapists. However, they have hidden additional costs and a lack of control. Using a third-party payment processor may seem more attractive. But some options don't offer long-term solutions for therapists looking to scale. Lack of control over your payments data, small transaction amounts, and sizeable credit card processing fees are just a few of the issues here.
The answer to success in the post-COVID world lies in diversification. With a merchant account, you can secure cheaper credit card processing. You can also gain more control over your data, and more flexibility when accepting payments. But don't forget ACH processing and e-checks. This payment network offers an excellent solution for large corporations. On the other hand, e-checks are great for your clients who don't have a credit card. They offer the option of recurring direct debits too.
Move your payment offerings forward
Here at DirectPayNet, we can help your mental health services business secure a broad range of payment options, including the ones mentioned above. Securing ACH processors and merchant account is our specialty. In fact, we've been assisting clients for over a decade now.
So talk to us today to find out how we can help you scale your online therapy and counseling services!