Download This Exclusive White Paper Today And Learn How To Do Something Here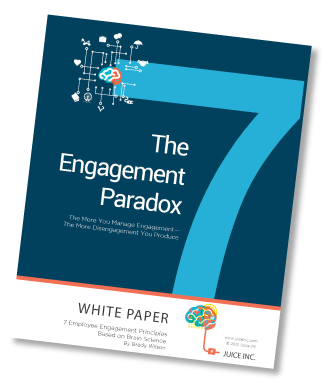 Enter your email address to collect your whitepaper.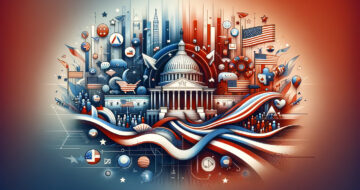 Nowadays, in the world of escalating political changes, companies even

ABOUT
DirectPayNet is a full-service Merchant Services Provider to online business owners, and mail order/telephone order businesses. We provide credit & debit card processing and ACH check processing solutions for clients internationally.

DirectPayNet's management team includes seasoned industry executives that have created a growing and successful organization in the payment processing industry today. Our success can be measured by the multitude of satisfied new merchants that choose us each year, and is driven by our unwavering commitment to offer exceptional merchant services and support.
Was This Information Helpful?
Sign up for our blog updates and never miss a post.