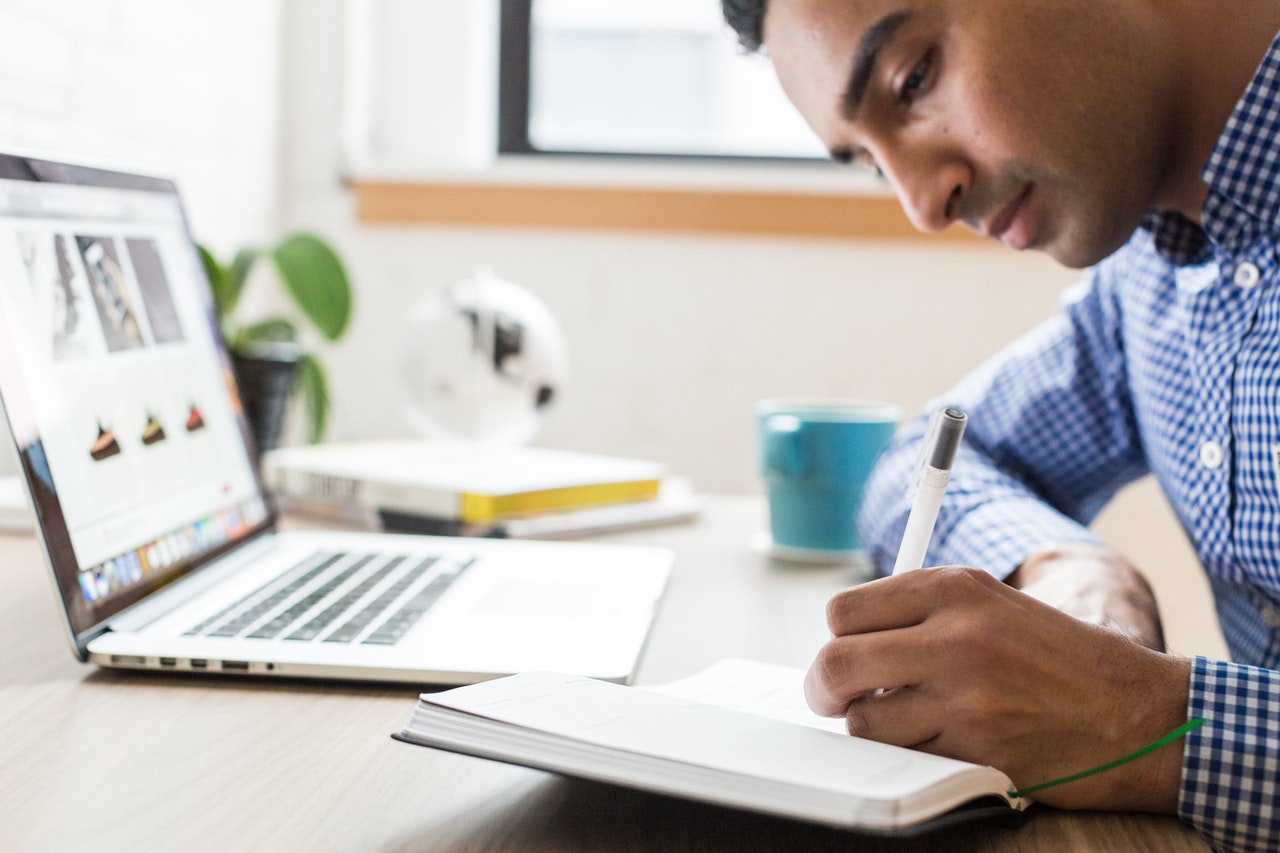 FAQ Fridays: I Launched A Lead Generation Business. Now What About Payments?
Sep 18, 2020 5-MINUTE READ
Q: I finally transitioned from affiliate to merchant and launched my own lead generation business.
My buddies told me this is the worst idea ever. They think the lead gen business model is dead.
Look, I was a successful affiliate with over six years of experience. I ran my own email marketing lists, PPC, Google ads, content marketing and social media campaigns for other merchants, but only made a fraction. So now I'm doing my own thing. I wouldn't do this if I didn't believe I know my shit when it comes to marketing tactics.
I have a few niches like real estate, health and home insurance that I'm focusing on and already have a few clients. My website is the ultimate B2B lead gen funnel. My team created a solid landing page with a sales funnel that captures the usual inbound info (e.g. name, company, email…). So far conversion rates are great.
After that, I promote my client's products or services online. Basically, I'm replicating everything I do for merchants on search engines and social media directly instead of through an affiliate program. And for much more money.
I'm using Stripe for payments, but my friends are warning me I'll get banned. So far that hasn't happened and I'm getting quality opportunities. In my opinion this small business is already a success, but a few people are urging me to get other payments and I don't see the need. What do you think?
A: Congratulations on your lead generation business. We know many affiliates who make the transition to merchant and launch their own offers all the time. It's a lot of work but some do end up becoming a success.
First, a point about your business model. We understand where your friends are coming from. The lead generation business and pay-per-call centers were hot in the mid-to-late 2000s, but then got pretty saturated. Plus many people found cheaper labour in offshore SEO agencies and support agents. All that aside, it sounds like you've honed in on a good digital marketing agency model that works for you.
It's good that you're targeting a few niches under the lead gen umbrella. Diversifying is a good thing. But it's the niches you've chosen that might pose a high risk from the payments angle. Not all payment providers are alike. You might find some that are open to lead generation business models and others who are turned off by it. And the niches you've chosen might not go over well with some payment providers.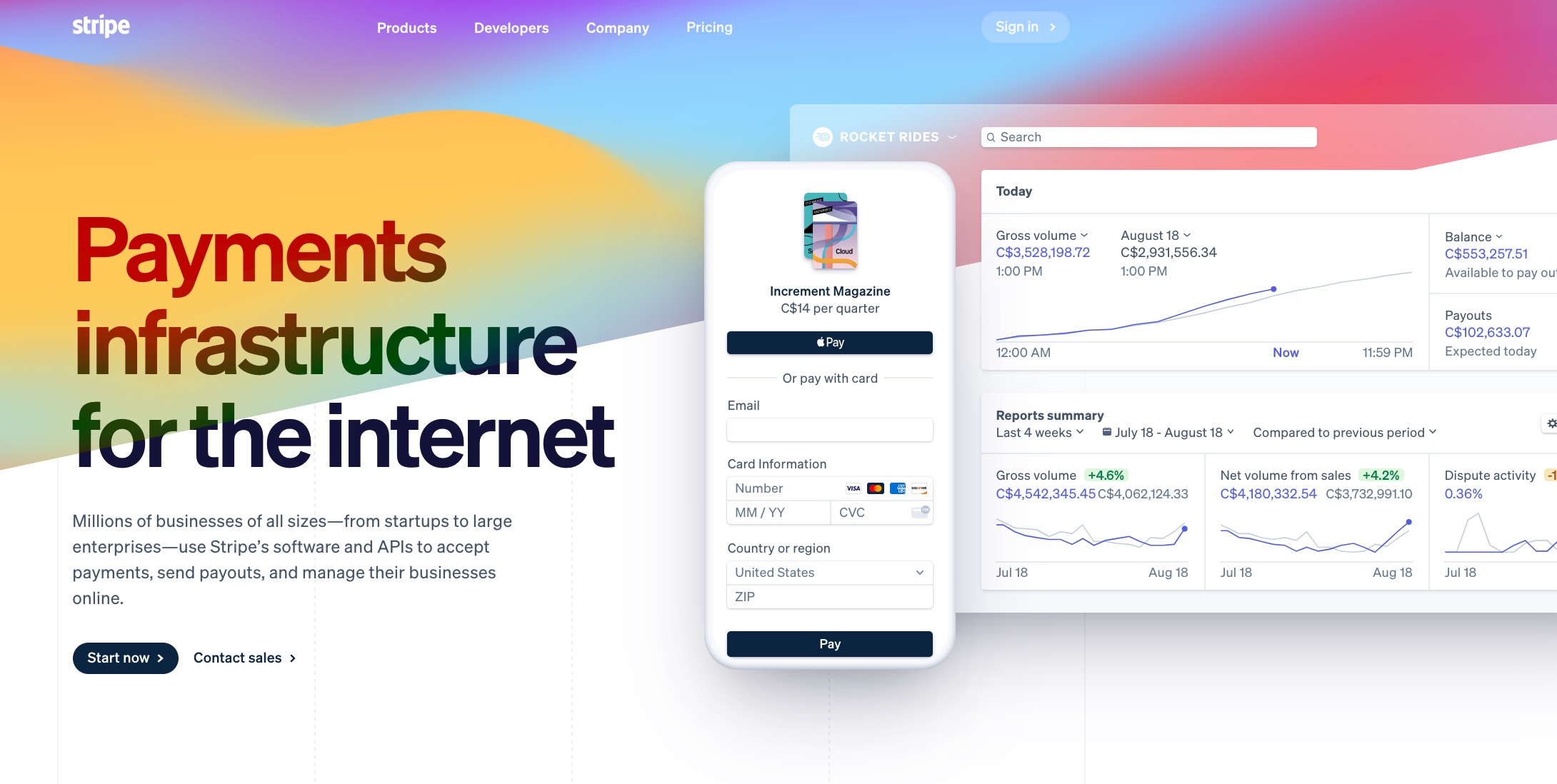 Your friends are right about Stripe
The reason you're getting warned about Stripe is because they probably know it's synonymous for freezing and suspending accounts. Your friends have probably already gone through that. Which is why you might want to hear their side of the story.
Lots of newbie business owners sign up to Stripe without even looking at the restricted business list. If you look closely, they frown on real estate opportunities.
It sounds like you run a legit lead gen company, but unfortunately Stripe's underwriters sometimes overlook details. Depending on the business, the risk team might not care about differentiating between B2C and B2B lead generation models in general much less lead gen for real estate. It's also likely their staff won't care about distinguishing between affiliate marketing, telemarketing, digital marketing and social media marketing. They definitely dislike business models that involve selling fake followers and leads.
Some business owners use dishonest marketing tactics to make money. That's what Stripe is afraid of. They don't want the risk and liability that could lead to a wave of refunds, chargebacks or complaints from Visa and Mastercard.
Examine your website before applying for credit card payments
We need clarity on a few things. How are you charging your clients? Are you charging them a monthly retainer like a standard marketing agency? Or are you charging them on a CPL basis whether they're any kind of new lead, a qualified lead or some other criteria? Are you focusing on local lead generation and local businesses and do you have a customer support or sales team?
These may seem like irrelevant questions. But, that's the type of questions you get when applying for a merchant account for your business. Your future payment processing provider will want to know your target audience. They want reassurance that transactions will be domestic. Cross-border transactions don't have a high approval rate so it's in your best interest to stick to local business.
Ultimately, there's no easy way to get a payment solution for your business. Your best bet is to go to high-risk providers. It's best not to go empty handed either. It helps to have good sales history for at least three months. If the volume isn't above US $50,000 per month at the very least, you can try supplying bank statements or personal tax returns to help seal the deal.
Don't overpromise or under deliver leads
Your big focus should be the presentation and marketing strategy for your lead generation business. You want to stay away from being a typical run-of-the-mill lead generation website. Your merchant account application could be declined, especially if there's signs potential customers aren't getting what they were sold.
Perhaps do away with any content or messages overpromising and under delivering like many lead generation businesses do. And, don't just pay attention to the message on your homepage, but be consistent on the inner pages as well.
Aim to deliver high-quality leads and be transparent about what you offer to clients. Too many times companies get sucked into buying leads online and have no phone number, name or other contact information to follow up. That leaves business owners with the idea that they've bought some bad quality leads or email list.
We hope this has helped you in some way. If at any time you want to get help finding a solid payment solution that will accept your lead generation business, don't hesitate to ask us for help.
Do you have a question for our FAQ Fridays segment? Email DirectPayNet and let us know how we can help you avoid mistakes. Send your question to our team here.