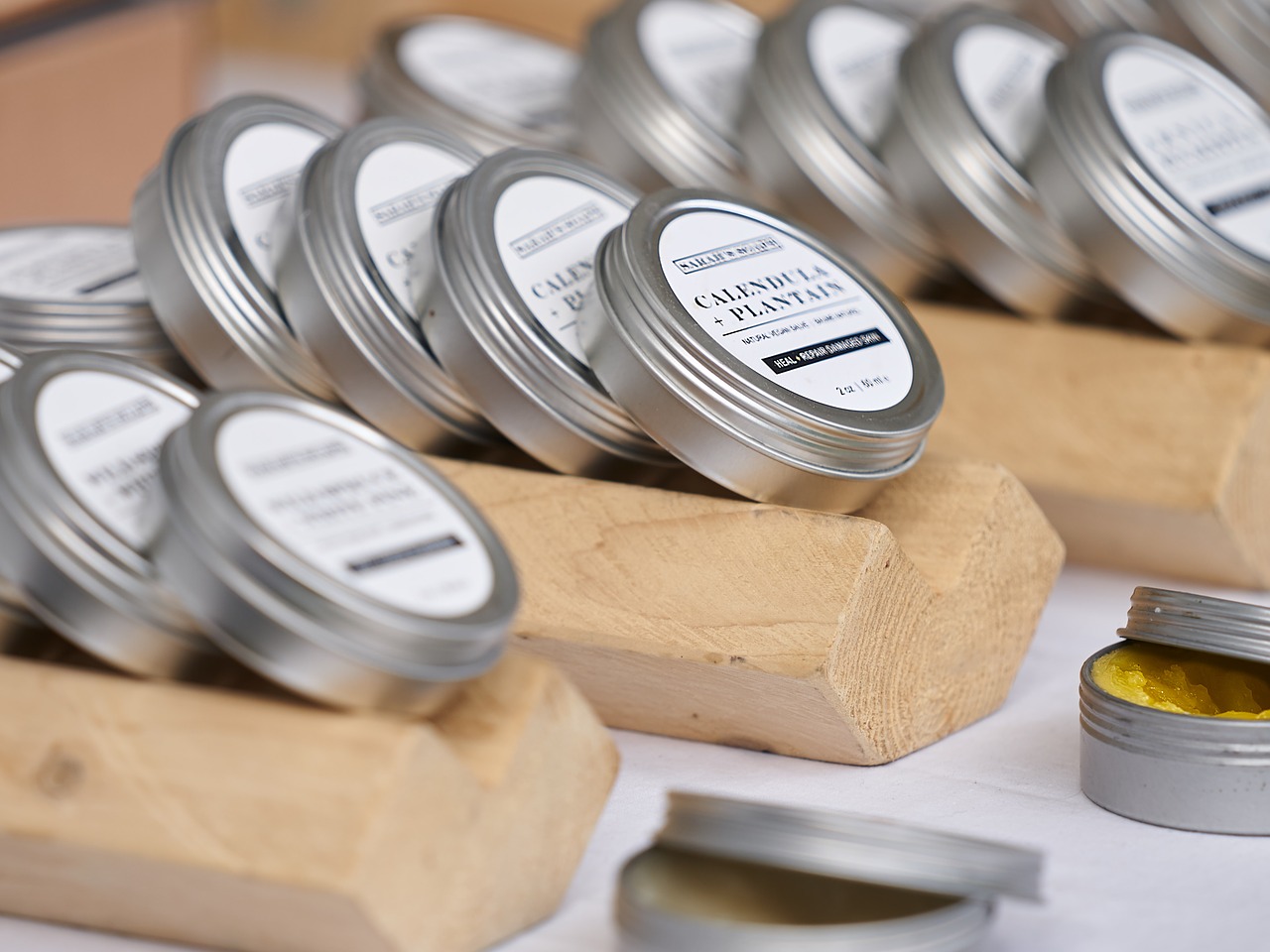 The Fine Line Between Nutraceutical & Cosmeceutical Merchant Accounts
Apr 4, 2019 4-MINUTE READ
While very niche, cosmeceutical merchant accounts are experiencing an uptick in demand from online merchants.
The demand for cosmeceutical merchant accounts is booming thanks to a growing appetite for anti aging and body enhancement products. Acquiring banks (and other online payment providers) have excellent solutions for businesses in this category. However, getting and keeping those credit card processing services can be a challenge. Companies quickly learn that if they are not careful, recurring orders or free trial memberships could result in high chargebacks and transaction declines. This type of risk can make finding a payment processing company to accept you as a client quite difficult.
DirectPayNet is an expert in all things high risk, be it a payment solution for your libido pills or a lotion with small doses of hemp. Keep reading for more insight into getting and managing a payment solution for your cosmeceutical company.
Nutraceutical vs. cosmeceutical merchant accounts
Due to frequent comparisons to nutraceutical companies, owners of cosmeceutical businesses need to be vigilant. Both categories are ordinarily associated with free trials, chargebacks, false claims and customer complaints. They are also subject to high returns and credit card declines, plus negative media that affect future applications. However, the two are not quite the same.
Nutraceuticals are ingested and are usually protein shakes, weight loss bars and teas, health supplements and the like. Cosmeceutical products are topical, not oral. Products in this category are applied topically to skin, and claim to be highly effective, but are medically unproven.
Take beauty and rejuvenation products for example. According to a Reuters article, the global anti-aging market is expected to hit $331.41 billion by 2021. Anti-aging involves procedures and medication designed to stall the aging process. New technologies have birthed new treatments and products. This includes pricier lasers and microneedling to over-the-counter products. Wrinkle creams, butt and breast creams, dental products, muscle gels and hemp lotions have saturated the cosmeceutical market. This is only propelling an increased awareness of aging, which fuels the explosion of the industry.
Merchants in these markets face many issues when attempting to find a payment provider to approve them. However, they forget that there is a simple option available that can increase conversions and sales volume: ACH/e-check solutions. In a previous blog, we defined and distinguished the difference between ACH and e-check processing. Here's a quick recap: Go to this link to read more of this blog post.
Changes that affect cosmeceutical merchant accounts
New MasterCard regulations and rules are bringing changes to companies that offer free trials or recurring orders to their customers. Free or discounted trials (also known as negative option billing) is a very popular sales method. Nevertheless, merchants selling subscriptions for their physical products must be aware of upcoming requirements for recurring billing practices.
New MasterCard rules will change the way merchants transact with customers. For example, when a product's free or discounted trial is completed a merchant must receive a cardholder's expressed consent before billing them for a continued subscription . This is one example of the broad variety of conditions now applicable to rebills. On April 12, 2019 these rules will take effect. To learn more about these new guidelines from MasterCard, click here.
Why banking offshore can benefit your cosmeceutical business
A common way to accept international sales is through an offshore merchant account for your body enhancement cream or hemp lotion products. It diversifies payments so you can be flexible in accepting a multitude of currencies that may be limited with your domestic processor.
By setting up credit card processing to support foreign buyers in international regions, you increase conversions and approved orders depending on the location of your secondary market.
Make sure you have a registered company in your chosen country. Europe-based business owners that want to expand to the US must have a registered company in any of the continental 50 states. At least one of the officers of the business must be American. You must also have a bank account for that registered company.
For a full list of references about offshore merchant accounts, please refer to this article here.
The cosmeceutical industry is growing
According to a recent article, topical treatments like creams and peels account for the majority of cosmeceuticals at about 30% of the market. The popularity of these products have gained momentum in European countries like the U.K., Germany and France. IBISWorld estimates revenue for this industry was $5.5 billion in 2014. Cosmeceuticals are also slated to expand at an annualized rate of 6.8% up until 2019. Therefore, this is a good time to be a cosmeceutical merchant.
Baby boomers are responsible for the increasing size of the market. Women are the primary consumers of wrinkle-reducing moisturizers and other anti-aging topical treatments. Older women tend to have higher disposable income than their younger counterparts, enabling them to use expensive cosmeceuticals daily.
Making your cosmeceutical merchant account web compliant
Cosmeceutical businesses must have a track record of stable financial statements showing few chargebacks and credit card declines, and a high transaction approval rate. These are best practices for maintaining a merchant account. In addition, ensuring you are web compliant (such as posting a list on your website of product ingredients) is a benefit to your company's reputation.
DirectPayNet has a wealth of experience helping merchants find payment processing solutions in Europe, North America and South America. This includes those that need to support recurring orders for customers that want to subscribe to products on a monthly basis. Contact DirectPayNet to accept credit card and ACH payments for all of your cosmeceutical products.