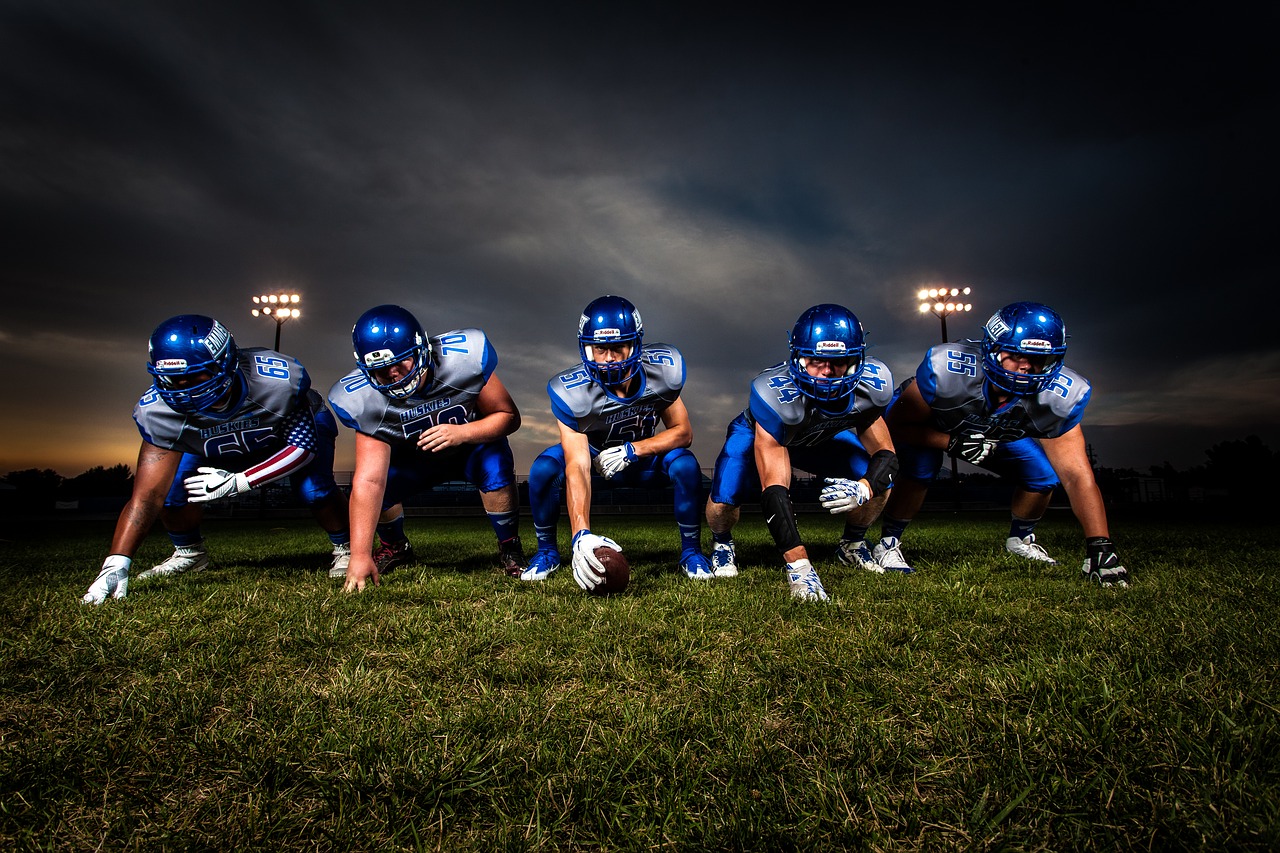 Improving Your Odds – Sports Betting Payment Processing For Winners
Jun 12, 2019 5-MINUTE READ
Is your sports betting payment processing working to grow your business? It might be time to re-evaluate the play to improve your odds of success! Sports betting was made legal at the federal level in the USA just over a year ago. We're sure you were one of the companies that enjoyed hearing that the SCOTUS declared the Professional and Amateur Sports Protection Act (PASPA) unconstitutional on May 14, 2018. Since then, at least eight states have passed full-scale legalized betting. Seven states have recently passed bills, and at least 28 states have introduced bills to legalize this billion-dollar industry. Therefore, your sports betting business should be positioned to start earning even more revenue by now. If you aren't, it's time to look at how payment processing could help.
Winning at the games – positioning yourself to be a contender
Not surprisingly, fantasy sports kingpins DraftKings and FanDuel currently have a majority share of the sports betting market, albeit mostly in New Jersey. But, there are still opportunities for other companies to lead this industry in different states. What you need to help position your company as a market leader are a few things. This includes an improved checkout process, industry and web compliance, and multiple payment methods.
There are players ready to seize what should be a very lucrative market. However, sports betting companies like yours must deal with the issues that come with being designated a high-risk merchant. You must navigate the tricky interstate gambling waters. You need to know how to meet various regulatory and compliance requirements in the US sports betting industry. Additionally, like other high-risk merchants, your sports betting company may be facing an uphill battle to acquire or maintain a quality merchant account.
So, what do you need to do to get a merchant account? What's required to transition to a better sports betting payment-processing system that meets all your needs and improves your odds at increasing your player base?
Expanding the bet and getting more players involved
Growing your business means enhancing your knowledge. It means knowing how your players want to and do use your systems. It's about assessing how you can improve your offerings and using your merchant account to expand your business bets.
Just off the bat, there are three ways to start improving your customer experience while enhancing your payment processing system.
1. Provide multiple payment channels
Your player-base will not be uniformed, so you need to meet them where they are. And this starts at providing them with their most comfortable options for making bets. So, a sports betting company with multiple payment options is already on its way to expanding how many bets will be placed. This can include a merchant account, ACH processing or crypto currencies such as Bitcoin, Litecoin or Ether.
2. Design mobile-friendly platforms
The number of smartphone users in the US in 2018 was estimated at 257.3 million (according to Statista.com) and is expected to grow to 277.8 million by 2021. That means you can't afford not to target such a captive market. Mobile devices can and will make sports betting much more accessible. Therefore, it's important that you provide your customer base with a mobile-friendly platform that's engaging and easy to use. A mobile checkout is your obvious way to target users that put their money where their thumb is.
3. Simplify the checkout process
In keeping with a mobile platform is the need for a simplified checkout process. Nothing turns off a potential customer more than a difficult checkout process. That's why services like Amazon are consistently working to improve their mobile checkout processes. You want a friction-free space to ensure your players place their bets. Consider tokenizing your customer data as it will allow for faster checkouts and make repeat orders smoother as well as ensure your data is protected. Your checkout should be secure, easy and smartphone-friendly. To learn more about how to ensure your mobile checkout doesn't suck, click here.
Taking charge of the house – web and industry compliance
When high-risk merchant accounts are terminated, typically, it is because of uncontrolled fraud and chargebacks. Sports betting credit card fraud is a major concern. Friendly fraud in the betting and gaming industry is high, especially due to buyers' remorse. These are the players who will chargeback legitimate bets, because they lost. When your chargebacks rates are averaging more than 1%, you know there will be hefty penalties to pay or simply account termination.
Finally, like other gambling divisions US sports betting is likely to become a highly regulated market. You must be aware of current and forthcoming industry regulatory and compliance requirements. However, sometimes compliance in the US can be a potential nightmare. There are the problems with underage gambling, gambling addiction, and the many pitfalls of interstate gambling or running afoul of the Federal Wire Act. For example, if a player is found to be placing bets for unidentified foreign parties you could be held responsible. This means you must always be on top of all these issues.
One way to cope is upgrading to more robust internet tools like shopping carts and/or CRMs. These platforms and software should offer flexible checkout processes and be PCI compliant. Additionally, using a tool like 3D-secure to authenticate your orders will significantly reduce incidents of chargeback fraud and add another layer of security to transactions.
Improving your odds – a sports betting payment processing solution
Sports betting payment processing is a lot more comprehensive than it appears. And if you want to seriously expand your business significantly beyond that $20,000-in-monthly-revenue mark, you'll need to start doing things differently. That means putting a solid payment solution in place like the big guys do. Take charge of high chargeback rates. Reduce the incidents of fraudulent transactions and operating within the frameworks of each respective state law. Also, streamline your business to keep compliant with regulatory standards. You're going to need software and systems to prevent underage gambling, fraud, and interstate betting. Therefore, improving your odds starts with the systems you have in place.
Are you irritated about losing revenue to fraud, high chargebacks, and breaking compliance rules? Well, work with a solutions-oriented partner who understands the high stakes of high-risk merchant accounts.
We know how important it is to find the right payment processor for your company. That's why we work with our clients to determine which prospective providers would be the best for their business. Contact DirectPayNet and learn about how we can help you.