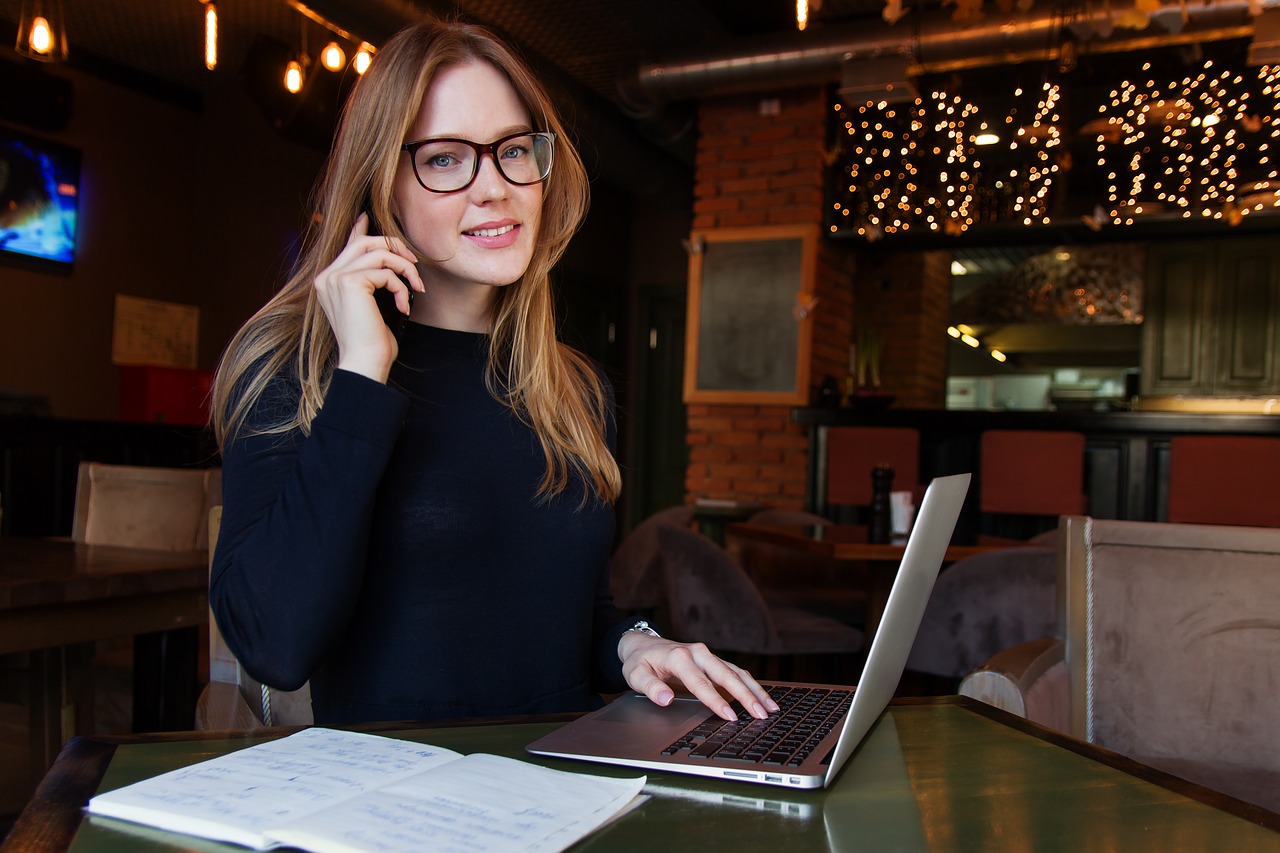 Awesome Strategies to Grow Your Business as a  PUA Dating Coach
Jan 6, 2021 6-MINUTE READ
Pick up artists (PUAs), and dating advice coaches are enjoying a resurgence. Once all the range in the early 2000s and 2010s, the dating world has seen a huge growth in this particular market. However, despite helping men meeting women and vice versa, PUAs still have a hard building their businesses.
The number one reason they struggle? A lack of payment processing. Businesses operating in the seduction community are struggling to overcome their higher-than-average chargeback risks.
The industry's bad reputation and high fraud rates make it too high-risk for many major credit card processors. But, some solutions can accommodate your products (such as e-books or online courses) and ensure you can scale your PUA or coaching business.
So let's look at what's driving the resurgence and how you can scale your business in the face of the challenges associated with this industry.
Pick Up Artist Industry Returns with a New Image
According to an article on Vice.com, the business of bedding women is making a comeback and well. Some estimate it to be a $100 million industry. In the UK, men routinely pay £500 for weekend courses, with one-on-one dating coach sessions beginning at £100 an hour. Many are repeat clients, returning again and again to seek the wisdom of PUA coaches or trainers, who are revered as gods.
The reason for the recent resurgence. A change in the way the industry markets itself. Back in 2005, Neil Strauss's The Game changed the way in which men would try and meet women. However, the New York Times Bestseller had some unwanted consequences. Many first-time pick-up artists took the tips and tricks in the book to extremes in order to will the affection of a girl.
It gave birth to a practice known as negging. This is a process of emotional manipulation whereby a person makes a deliberately flirtatious remark to another person to undermine their confidence and increase their need for a manipulator's approval.
Several PUAs started using the techniques, and the negative repercussions started building from there. Some PUAs with YouTube Channels even ended up in jail for harassment. And so, the negative press associated with the industry almost brought it to its knees. However, a new class of dating coaches has been slowly building the industry back to what it once was.
New positioning and marketing of courses and products to help those with social anxiety overcome their fears and enjoy a vibrant dating life have enjoyed success. Their focus is more about respect and positive body language, rather than manipulating social dynamics and pressurizing girls into liking men.
This is where you should focus initially when looking to grow your PUA or dating coach business.
Focus On Better PUA Product Positioning
The positioning of a product in the PUA and relationship coaching industry is crucial for future growth. We've seen many newbie PUA or coaching merchants start experimenting with risky copy and artistry techniques. Our advice is simple: DON'T DO IT! It will likely get your merchant application declined. You need to reflect we are now in the #metoo era and rewrite your marketing copy to reflect that.
Additionally, most PUA and dating advice products are prone to chargebacks. So keep the language of your offers simple and easy to understand. Utilize a clear pricing model and strategy, and ideally avoid setting up a subscription billing model.
Next, you need to think of different offers and angles from which to sell due to market saturation. Old offers in the age of Tinder and other dating apps will look dated. Come up with new ideas to differentiate yourself from the competition.
Refine your digital products being sold in the form of tutorial videos, e-books, online bootcamps, and one-on-one virtual training with clients. You could also hold and speak at live events and sell your own tickets online.
Given the popularity of mobile shopping, you need to optimize their product and website for a mobile experience and checkout. Also, diversifying for different markets may help attract more volume and sales. Match.com has found a creative way to position their service with their latest AskMatch product, where users are connected to an expert dating coach online. This is the perfect service for a mobile device.
In general, merchants need to get creative and make their products simple to buy! Next, you find a way to accept customer payments.
Secure Better Payments for Your PUA Business via a High-Risk Merchant Account
Rebooting your product and dating services portfolio is one thing. But you need to be able to take payments more than anything else! If you fancy yourself as the next Julien Blanc, Ross Jeffries, or Roosh V, then you've got up your game and find flexible payment solutions. Thankfully, you can take several steps to win over acquiring banks and underwriters looking over your merchant account application.
Establish Credibility as a Pick-Up Artist
One of the big issues with dating and relationship coaches is credibility. Nearly anyone on the Internet can call themselves a coach nowadays without the experience or knowledge to prove it. You could start a Youtube Channel or a podcast to get your name out there. You need to be known as THE pick-up artist.
Another way to stand out from the saturated market of so-called experts is to explore getting a certification or license from a reputable source. Becoming a certified coach can add credibility to your brand and enhance trust between you and your clients. It may also affect how your payment provider perceives you as well.
Top PUA and dating coaches never limit their target audience to one country. They go global! Selling to more international clients will increase your overall traffic and revenue. Exploring other English speaking countries or translating your product can help increase sales considerably with little investment from you. And, an offshore merchant account will increase the approval rating of your international transactions. These are excellent reasons to pursue a merchant account in a foreign jurisdiction.
Clean Up Your Online Reputation
Before applying for your next merchant account, ensure your online reputation is clean as a whistle! Note that a reliable and secure payment provider will always research your business and look out for negative reviews. Any provider that over promises without doing their proper due diligence on your account is a red flag, and you should strongly consider other options.
If you're unsure of your PUA or seduction business's online reputation, make sure to hire experts to check for you. Also, if needed, have them clean it up for you first. Address and work to reduce any negative media that might be hurting your business. By addressing reviews and complaints on sites like BetterBusinessBureau.com (BBB), you show you care about customer concerns. Also, be responsive to any Google, Facebook, and other social media reviews.
Use ACH Processing First to Build a Good Financial Profile
The risk of high chargebacks in the dating advice industry is a major concern for acquiring banks. Besides developing excellent customer service, consider using ACH as a gateway to obtaining a merchant account. This is a safe and secure payment method, and DirectPayNet has ample experience helping merchants with this option. Hence allowing the use of ACH processing can also increase revenue from just accepting credit cards.
One significant benefit of ACH is risk reduction, which costs your business time and money. This payment method has been shown to increase conversions because it caters to customers that may not have credit or prefer non-credit payment methods. Merchants in the US increase their sales by 5-7% by offering ACH in addition to credit cards.
Demonstrate Commitment to Fighting Fraud and Chargebacks
This industry suffers from an abnormally level of chargebacks and fraud. Many customers simply don't want to pay for advice and try to scam you into receiving free advice. Others will suffer from buyer's remorse and claim fraud when issuing a chargeback. Whatever the reason, you need to act and demonstrate to merchant services providers that you're taking the right steps to lower the risk associated with processing your payments.
Start by implementing 3DS2, which shifts the burden of liability onto the customer to prove fraud. Have clear descriptors so that customers don't submit a chargeback in error. Also, install software solutions such as Ethoca or Verifi to catch and resolve chargebacks before they go on file.
Your Next Move is Securing a PUA or Dating Advice Merchant Account
There's never been a better time to revisit the PUA industry. If your dream is to teach "sarging" or to help others overcome their social anxiety with women, then why not brush off your old offers and reboot your dating advice business? There are plenty of new ways to position your products, build authority and credibility, and secure the right payment processing to ensure you can scale your business.
But you need help from the right partners. Here at DirectPayNet, we've been helping pick-up artists to scale their businesses for over 10 years, through thick and thin. So if you need our help, contact DirectPayNet to help you find your next PUA, coaching, or dating advice merchant account.