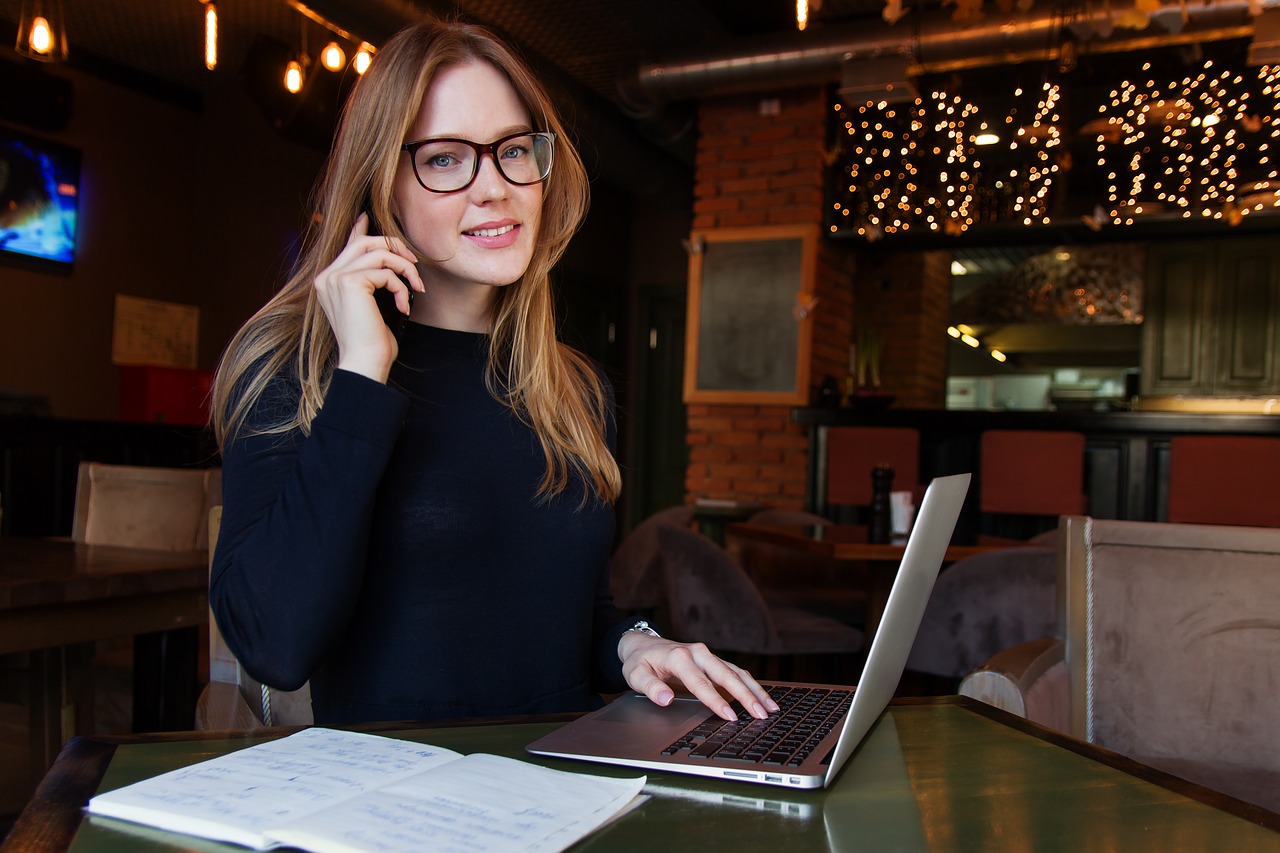 Awesome Strategies To Grow Your PUA & Dating Advice Business + Get A Merchant Account Too
Jul 18, 2019 6-MINUTE READ
Being a pick-up artist (PUA) or dating advice and relationship coach can make sourcing a merchant account for your info product a challenge. PUAs can have an especially hard time as this industry typically has had higher than average chargeback risk. The industry's bad reputation and high fraud rates make it too high risk for credit card processors that prefer low risk transactions. But, there are solutions that can accommodate your info product and ensure you can scale your PUA or coaching business.
Niche entrepreneurs in this business category will need to up their game if they are looking for flexible payment solutions. There are payment providers that work with merchants in high-risk categories. As long as your website and product are compliant with Visa and MasterCard regulations, you can find a suitable payment solution.
We will show you a few ways on how to get approved on your next merchant account application!
PUA, dating advice industry is saturated and has developed a bad reputation
According to an article on Vice.com, the business of bedding women is alive and well—with some estimating it to be a $100 million industry. In the UK, men routinely pay £500 for weekend courses, with one-on-one dating coach sessions beginning at £100 an hour. Many are repeat clients, returning again and again to seek the wisdom of PUA coaches or trainers, who are revered as gods.
That said, the PUA industry has had its share of slumps. Bestselling books and Youtube videos have helped popularize pick-up methods. All too quickly, women all over the world were recognizing these "tactics" and just as fiercely rejecting them. Alas, the industry did its natural ebb and flow, and is back in demand.
However, market saturation, high potential for chargebacks, negative media and overall complexity of the PUA industry, is more than anything a large reason why seduction tactic pros are considered high risk. Also, subscription models for content-based PUA programs, digital products and selling services to international customers (leading to trouble with cross-border payments), are a big risk for merchant account providers.
It's all in the product positioning
The positioning of a product in the PUA and relationship coaching industry is very crucial for future growth. We've seen many newbie PUA or coaching merchants start experimenting with risky rebilling models and unclear pricing descriptions on their order page. Our advice is simple: DON'T DO IT! It will likely get your merchant application declined.
Additionally, most PUA and dating advice products are prone to chargebacks. Keep your offers simple and easy to understand with a clear pricing model and strategy. If it's confusing for prospective buyers, it will be that way for the next payment provider who sees your website. If you decide to offer an upsell to your main product, remember you cannot do this. Rebilling on an upsell is prohibited.
In addition, it is important to change the price of your upsell to distinguish it from the main product as having two transactions of the same price in mere seconds can raise a flag at your customer's bank. Their bank's system will think the charges are a duplicate transaction. Moreover, a second upsell will likely not convert very well, as most of your customer's banks will not allow three transactions from the same merchant within a minute. This practice will increase refunds and chargebacks.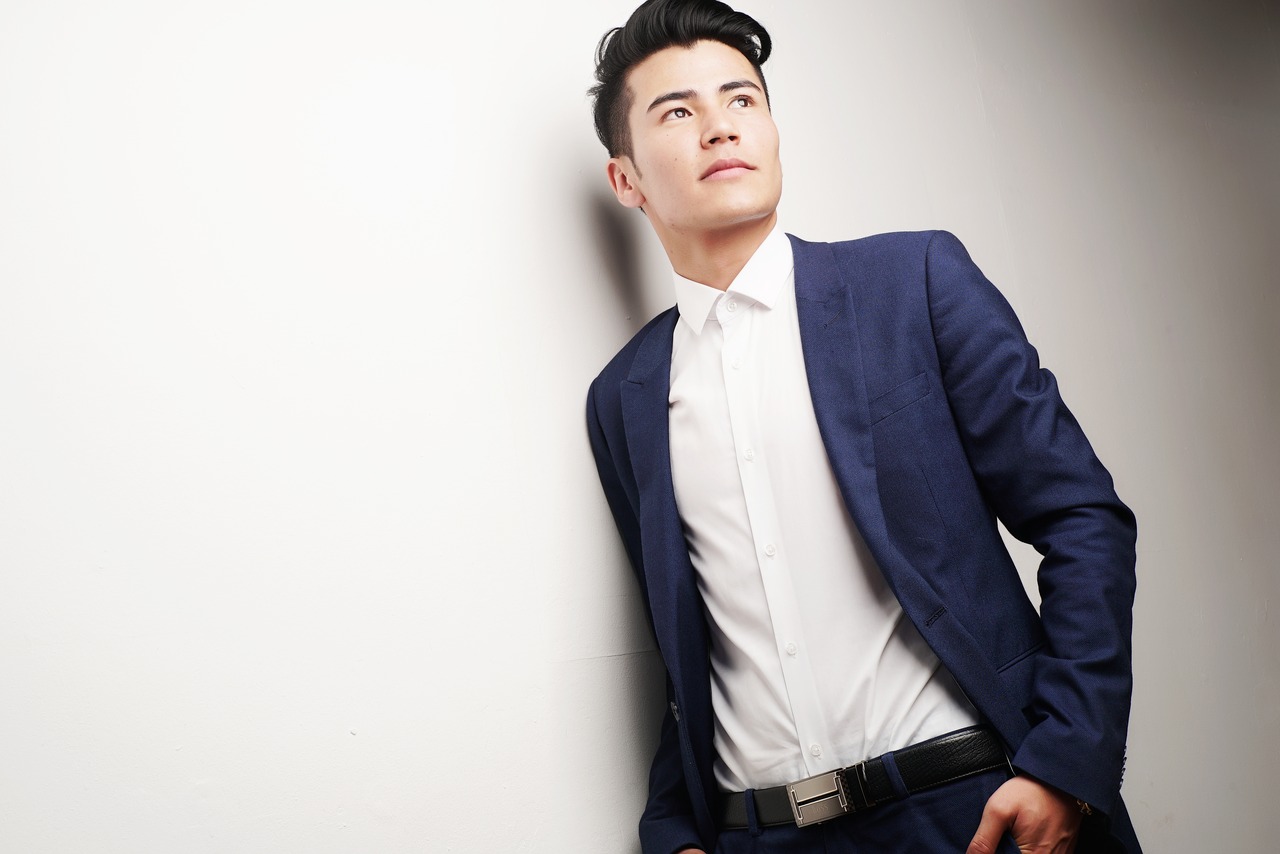 It's time for PUA and dating advice merchants to get creative
If you're a PUA or dating coach merchant, it's very likely that you sell digital products and services. You need to think of different offers and angles from which to sell due to market saturation.
Today's PUA and dating or relationship coaches need to tap into new ideas. Refine the digital products being sold in the form of tutorial videos, e-books and one-on-one virtual training with clients. You may also hold and speak at live events; therefore, you probably sell your own tickets online.
Given the popularity of mobile shopping, it is surprising that many PUAs and coaches have not accommodated their product and website for a mobile experience and checkout. Also diversifying for different markets may help attract more volume and sales. Match.com has found a creative way to position their service with their latest AskMatch product, where users are connected to an expert dating coach online. This is the perfect service for a mobile device.
In general, merchants need to get creative and make their products simple to buy!
What can PUA, dating advice and similar merchants do to secure a merchant account?
One of the big issues with dating and relationship coaches is credibility. Nearly anyone on the Internet can call himself or herself a coach nowadays without the experience or knowledge to prove it. If you want to stand out from the saturated market of so-called experts, explore getting a certification or license from a reputable source. Becoming a certified coach can help add credibility to your brand and enhance trust between you and clients. It may also affect how your payment provider perceives you as well.
Top PUA and dating coaches never limit their target audience to one country. They go global! Selling to more international clients will increase your overall traffic and revenue. Exploring other English speaking countries or translating your product can help increase sales considerably with little investment from you. And, an offshore merchant account will increase the approval rating of your international transactions. These are very good reasons to pursue a merchant account in a foreign jurisdiction.
Clean up your online reputation
Before applying for your next merchant account, ensure your online reputation is clean as a whistle! Note that a reliable and secure payment provider will always research your business and look out for negative reviews. Any provider that over promises without doing their proper due diligence on your account is a red flag and you should strongly consider other options.
If you're unsure of the online reputation of your PUA or seduction business, make sure to hire experts to check for you. Also, if needed, have them clean it up for you first. Address and work to reduce any negative media that might be hurting your business. By addressing reviews and complaints on sites like BetterBusinessBureau.com (BBB), you show you care about customer concerns. Also, be responsive to any Google, Facebook and other social media reviews.
Use ACH processing first to build a good financial profile
The risk of high chargebacks in the dating advice industry is a major concern for acquiring banks. Besides developing excellent customer service, consider using ACH as a gateway to obtaining a merchant account. This is a safe and secure payment method and DirectPayNet has ample experience helping merchants with this option. Hence allowing the use of ACH processing can also increase revenue from just accepting credit cards.
One significant benefit of ACH is risk reduction, which costs your business time and money. This payment method has shown to increase conversions, because it caters to customers that may not have credit or prefer non-credit payment methods. Merchants in the US increase their sales by 5-7% by offering ACH in addition to credit cards.
Your next move is a PUA or dating advice merchant account
Like anything in life, and especially in business, doing your research on your industry, and securing the right partners, will ensure your high risk business is set up for success.
Contact DirectPayNet to help you find your next PUA, coaching or dating advice merchant account.