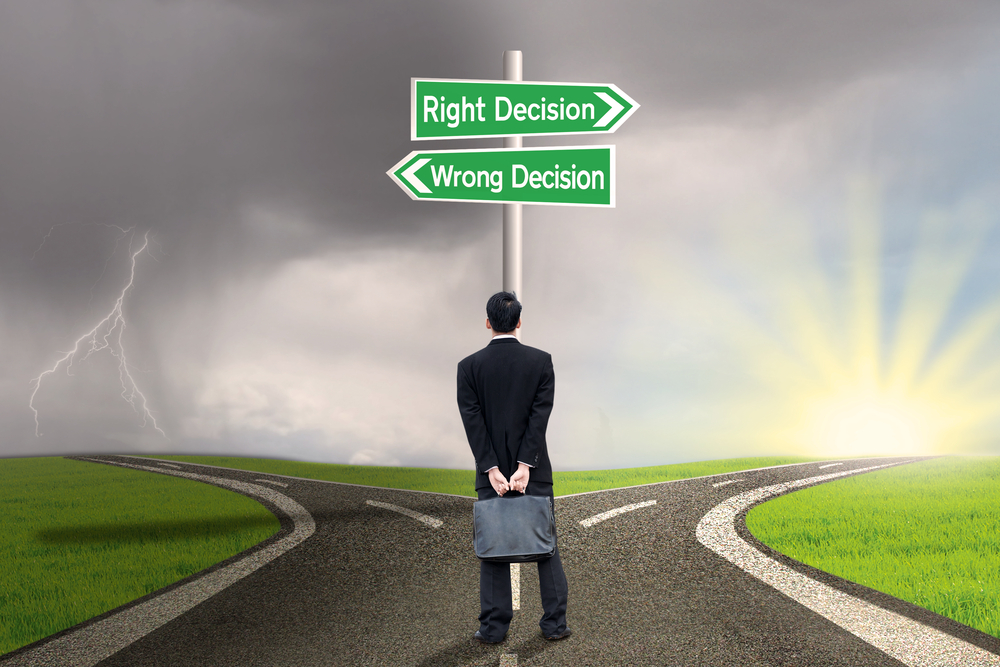 Stripe vs Shopify Payments: Which One Is Best?
Nov 21, 2022 3 minute Read
Small businesses have a lot of choices when it comes to payment processing. Between simplified solutions like Stripe to built-in ones like Shopify Payments to full-fledged 1st-party processors, it can be tough to know which one is right for you.
One of the world's most popular options is Stripe, which allows you to accept a wide variety of payment methods. Another is Shopify Payments, which is the payment solutions arm of Shopify's e-commerce platform.
The best processor for your business, however, is one that supports your business model. Find out the pros and cons of Stripe vs Shopify here as well as other processing solutions that may benefit your business even more.
Shopify vs Stripe — What's the difference?
The key difference between Shopify Payments and Stripe is that Shopify Payments is built into the Shopify platform while Stripe is a standalone, third-party provider with a customizable API.
This means that if you're using Shopify to build your online store, you can use Shopify Payments to accept payments without having to set up a separate account with a processor like Stripe.
Shopify Payments is also integrated with other Shopify store features like shipping and accounting, which makes it a more seamless experience for Shopify account owners.
On the other hand, Stripe can be used by businesses of all sizes and types. It's a popular choice for small businesses because it has lower transaction fees than some other processors and offers a pay-as-you-go pricing structure.
Stripe is also easy to set up and use, which is why it's often the first choice for businesses just starting out.
Pricing
Shopify Payments and Stripe both have pricing structures that charge a percentage of each transaction, plus a flat fee.
The biggest difference is that Shopify Payments has lower fees for transactions than Stripe.
For example, if you're using Shopify Payments to process credit card payments in the US, you'll be charged between 2.4% and 2.9% + $0.30 per transaction. If you're using Stripe, you'll be charged 2.9% + $0.30 for credit card transactions, plus an additional 1% for ACH bank transfers.
CAVEAT: Shopify Payments may have a cheaper rate, but only if you pay more per month. In order to use Shopify Payments, you must pay a subscription fee for a Shopify plan which can cost between $30 (Basic Shopify) and (Advanced Shopify) $300 per month. In comparison, Stripe does not charge a monthly fee and thus they only offer one flat-rate pricing scheme.
Ease of Use
Both Shopify Payments and Stripe are easy to use. It takes just 5 minutes to sign up for a Stripe account as well as one for Shopify. However, they have different functionalities that set them apart.
Shopify Payments is a more seamless experience for Shopify users because it's integrated with other features of the platform. This means that you don't have to set up a separate account with a payment processor and you can take advantage of features like automatic accounting and shipping.
Stripe, on the other hand, offers a more comprehensive suite of features that can be used by businesses of all sizes. For example, Stripe supports recurring payments and invoicing, which can be helpful for businesses that need to bill customers on a regular basis.
Security
Both Shopify Payments and Stripe are secure and compliant with the latest industry standards.
Shopify Payments is PCI-compliant and uses 128-bit SSL encryption to keep your customers' data safe. Stripe is also PCI-compliant and uses 256-bit SSL encryption to protect your data.
Both processors also offer fraud prevention tools to help you protect your business from chargebacks and fraud, albeit limited. In essence, don't rely on Stripe or Shopify customer support for chargeback assistance.
Accessibility
Both services can be used internationally, but Stripe takes the cake. Shopify Payments only offers service in 175 countries, 20 languages, and 133 currencies. Stripe's payment processing can be used in over 195 countries, 34 languages, and over 135 currencies.
Shopify Payments can only be used on Shopify. Though the platform is the most popular in the world, it is limiting for businesses who want to host their online business elsewhere. There are many other great platforms out there, like BigCommerce and WordPress. Stripe, on the other hand, can be used virtually anywhere—even for in-person payments. Those in-person transactions have a much lower payment processing fee, too.
Types of Payment
Shopify Payments and Stripe both allow you to accept credit card payments, debit cards, cash, digital wallets like Apple Pay and Google Pay, and checks, but they have different options for ACH bank transfers.
Shopify Payments only allows for ACH bank transfers in the US, which means that ecommerce businesses outside of the US can't use this feature. Stripe, on the other hand, supports ACH bank transfers in the US, Canada, Australia, and the European Union.
Shopify also offers PayPal as a payment type. Stripe would never allow this as they are direct competitors in the online payments space. Instead, Stripe offers wire transfers.
Another important note is that Stripe will provide a standalone card reader whereas Shopify uses devices you already own, like an iPad, to process payments. If you do business in person, it's important to consider the payment options available to you and the service's POS (point-of-sale) devices.
All in all, accepting payments on either payment service provider is easy and covers the basics.
Chargebacks and Disputes
Both Shopify Payments and Stripe allow you to dispute charges, but they have different policies when it comes to chargebacks.
Shopify Payments will automatically refund a customer if a chargeback is filed within 60 business days of the transaction. After that, you'll have to submit a dispute through their support team.
Stripe, on the other hand, will refund a customer if a chargeback is filed within 120 days of the transaction. If the chargeback is filed after that, you'll have to submit a dispute through their support team.
Both platforms are quite strict when it comes to chargebacks and support the customer rather than the business when one is received. Therefore, implementing quality chargeback protection measures is essential to the growth and stability of your business regardless of the payment processor you choose.
***
Fun Fact: Shopify Payments is powered by Stripe.
That's right. Even though there are big differences in pricing, availability, and card processing fees, they are both operated through Stripe.
It's not that wild to imagine why Shopify Payments is so different, though. It's directed towards Shopify users specifically, so it needs to have features that align with the platform and the expectations of those users. Stripe is for everyone, so it can neither limit itself to a single group nor expand its feature set for a particular industry. In this sense, Stripe is more of a powerful integration into the Shopify platform which makes it incredibly easy for Shopify to offer a full-service platform.
Are there other payment processing options besides Stripe or Shopify?
Of course! Even if you do use Shopify as your platform, you can use whatever credit card processor you want—even Stripe.
PayPal
PayPal is also a strong contender, but it's limited in other ways. The biggest disadvantage is that users must have a PayPal account. So it's not available to everyone, nor is it available in as many countries as Stripe or Shopify. Though for shoppers who have a PayPal account, it's really quite a convenient choice.
A Merchant Account
If you want more control and flexibility over your processing, you can go with a merchant account. This gives you the ability to set up your own payment gateway and checkout. But it's important to note that this is not a turn-key solution, meaning it's more complicated to get started.
However, once you are approved for a merchant account, your payment processing power is incomparable. Where Stripe, PayPal, and Shopify Payments challenge businesses by implementing monthly volume caps and strict—i.e., business-destroying—chargeback responses, a merchant account offers stability and room to scale.
The best payment processor is one that supports your business type.
Stripe and PayPal are great for low-risk businesses. Shopify Payments is great for Shopify users (and possibly dropshipping users, if you're okay with higher fees). The best option for any business is a real merchant account.
Many online retailers are unknowingly high-risk, which means they are limited to the processor they can use. Most of those business owners don't realize this until they find their store shut down and funds frozen.
Don't get to that point. Sign up for a real merchant account today to start processing the payment methods you want in the currencies you want no matter the economic area. When signing up for you, you are asked about your industry. This helps the merchant account provider link you with a payment processor that truly supports your business.
Get in touch with the team here at DirectPayNet to sign up for your merchant account today. We'll even help you understand when to use Stripe safely, if you still want that option.