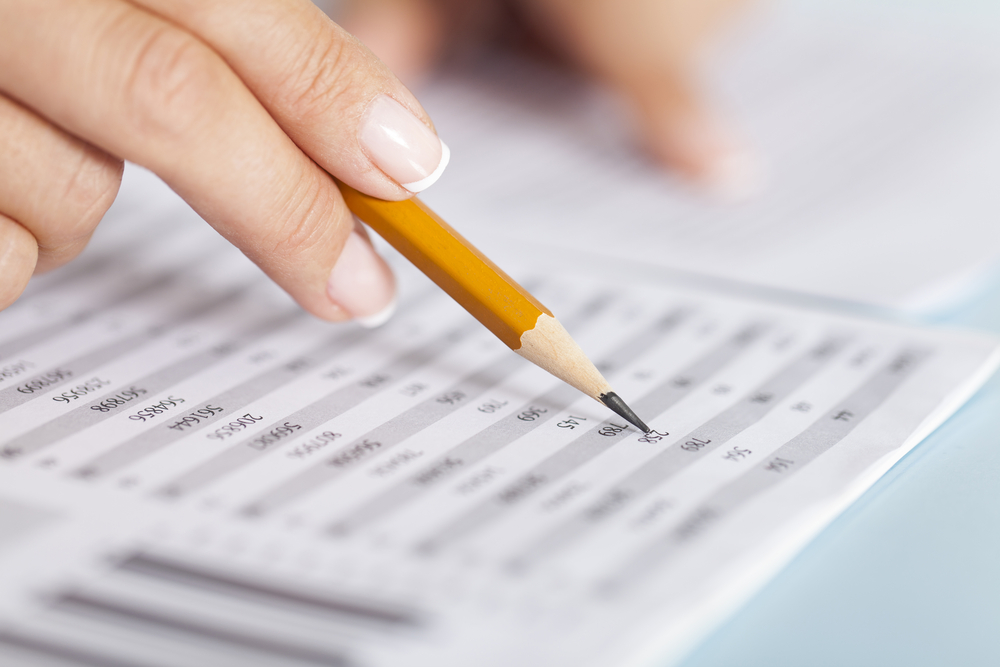 What Is "stel aggregation"? And Why Does It Appear on Customer Bank Statements?
Sep 9, 2022 4 minute Read
Stel aggregation is the process of combining multiple small transactions into one larger transaction.
This is often done to make it easier for banks to reconcile their customer accounts and prevent overdrafts. Stel aggregation takes place when a customer has multiple debits made by different merchants on the same day, but they're not all paid at once.
For example, if someone make three purchases at three different stores on the same day but it doesn't get withdrawn from the account immediately, the issuing bank may turn these purchases into one large transaction so they can be processed together.
While that sounds great, it makes things difficult if a transaction needs to be disputed. Often when customers see STEL aggregation on their statement, it leads to a chargeback. Find out what you can do to prevent this from happening on your store below.
Stel aggregation is a payment processing technology used by many businesses to process debit card and credit card payments.
When a business uses this type of technology, it allows the issuing bank to group multiple transactions together into one larger transaction. This helps to reduce the number of transactions that need to be processed at a given time.
On the surface, this may seem like a good thing because it means less work for you as a merchant. However, there are some issues with how these aggregated transactions are processed that can lead to problems down the road.
One of the biggest culprits of STEL aggregation is Stripe, affecting business who use their credit card gateway.
The name "stel payment aggr", "stel aggregation", or "eea stel aggregation" appears on statements instead of the business name.
This can cause confusion for cardholders and may lead them to dispute the charge or claim that they didn't make it. This can be a huge headache for merchants who are trying to keep their customers happy and avoid chargebacks.
Another issue with stel aggregation is that it makes it harder for businesses to track sales by customer because they don't receive the full name on their statement.
Stand in the customer's shoes for a second. You buy a few things online from different stores, then you get a notification on your phone from your bank that you spent $400 at stel aggregation. Immediately you think, "no I didn't" and start an investigation. But since it's under this aggregated billing description, there's no information from any of the stores from which you made a purchase.
Sure, in this case you can look at what you purchased and add them all up to get $400. But what if you purchased from stores who don't use stel aggregation tech? Then how do you know which stores to compile and which ones you shouldn't? DOI (date of invoice) in this case doesn't matter much because there's too much confusion around the entire scenario.
Stel aggregation is a messy convenience and is best used only as a backup processing solution for serious businesses.
If your customers see this on their bank account statement and do not readily recognize what it's for, it can lead to chargebacks.
Chargebacks are a big problem for merchants—they can be expensive and time-consuming. If a customer files a chargeback with their credit card company, the bank will investigate whether the transaction was authorized by the consumer or not.
Chargebacks can negatively impact your business in several ways:
They cost you money. You refund the purchase to the customer, but only the purchase amount. You don't get refunded for the transaction fees. On top of that, you're charged a fee simply for receiving a chargeback.
They can impact your ability to accept credit cards in the future. If you receive too many chargebacks, processors and acquiring banks can see the chargeback ratio associated with your business. Too high and you'll get denied new accounts. What's worse, you could get up on the MATCH list.
They can damage your reputation with customers and other businesses. Chargebacks aren't just an internal KPI, customers who chargeback a transaction are also likely to leave negative reviews on sites like Trustpilot or social media. That can seriously hurt your business, not only for attracting new customers but when applying for merchant accounts.
What you can do to prevent "stel aggregation" from appearing on bank statements for your customers.
Here a few really easy ways to prevent stel aggregation from appearing or ensure you won't receive a chargeback if you still need stel aggregation to appear.
Get a Real Merchant Account
STEL aggregation is a technology that combines multiple payment processors and transactions into one simplified experience. Stripe, PayPal, and Square are all payment aggregators who use this technology for all businesses that utilize their gateways at checkout.
When you open a real merchant account, you're connected to payment processor that supports your business. The risk of aggregation is null. You have full power over when invoices are sent, when charges take place, and so on.
You'll also be able to accept more than just Visa, Mastercard, or American Express. You can offer ACH for direct debits and payment plans, both of which aid in fraud prevention and ensure banks won't flag your business.
Final point: with a real merchant account, you pick and choose the plugins you want to work with your store and gateway (whether it's on desktop, iOS, or some other platform). You won't have to settle for the built-in limited functionality of aggregators.
Change Your Billing Descriptor
Even if you are using a Stripe account or the Stripe API, you can—and should—change your billing descriptor. While it may not prevent the aggregator from doing what it does, it will still help customers recognize your business.
If you're confused about how to go about changing the descriptor, don't hesitate to contact your service provider.
Notify Customers via Email
When you send the receipt for a customer's purchase, show them exactly what should appear on their credit card statement.
This is your chance to warn them of seeing stel aggregation instead of the store name. Sending this with the invoice is a great way to avoid chargebacks and inform customers of what they might need to anticipate. This is also a good chance to tell them the charge might display a higher dollar amount if they've purchased from other stores using the same payment processor.
Only Schedule Large Payments
Alternatively said, don't schedule every transaction. Smaller ticket items don't need to be scheduled, but you could benefit from doing so with larger ticket items.
If a customer is purchasing something above $1k, break up the payment. When doing so, notify them of the breakdown (i.e., how you plan to space out each payment) and stel aggregation characterization. You want to be as clear as possible.
STEL aggregation is a nuisance for merchants and can seriously harm your business. Resolve the issue now with a long-term payment processing solution.
That solution is to open a merchant account. A merchant account will give you access to a payment processor that's equipped with the tools necessary to prevent stel aggregation. Don't wait until it's too late. Protect your business and your customers by opening a merchant account today.
Don't be fooled by the convenience and simplicity of payment aggregators like Stripe and PayPal. Their SDKs may be good for short-term sales or backup processing solutions, but they cannot support your business for the long haul.
Contact us today. Our merchant account experts are on the line and ready to get your account set up so you can start processing safely.