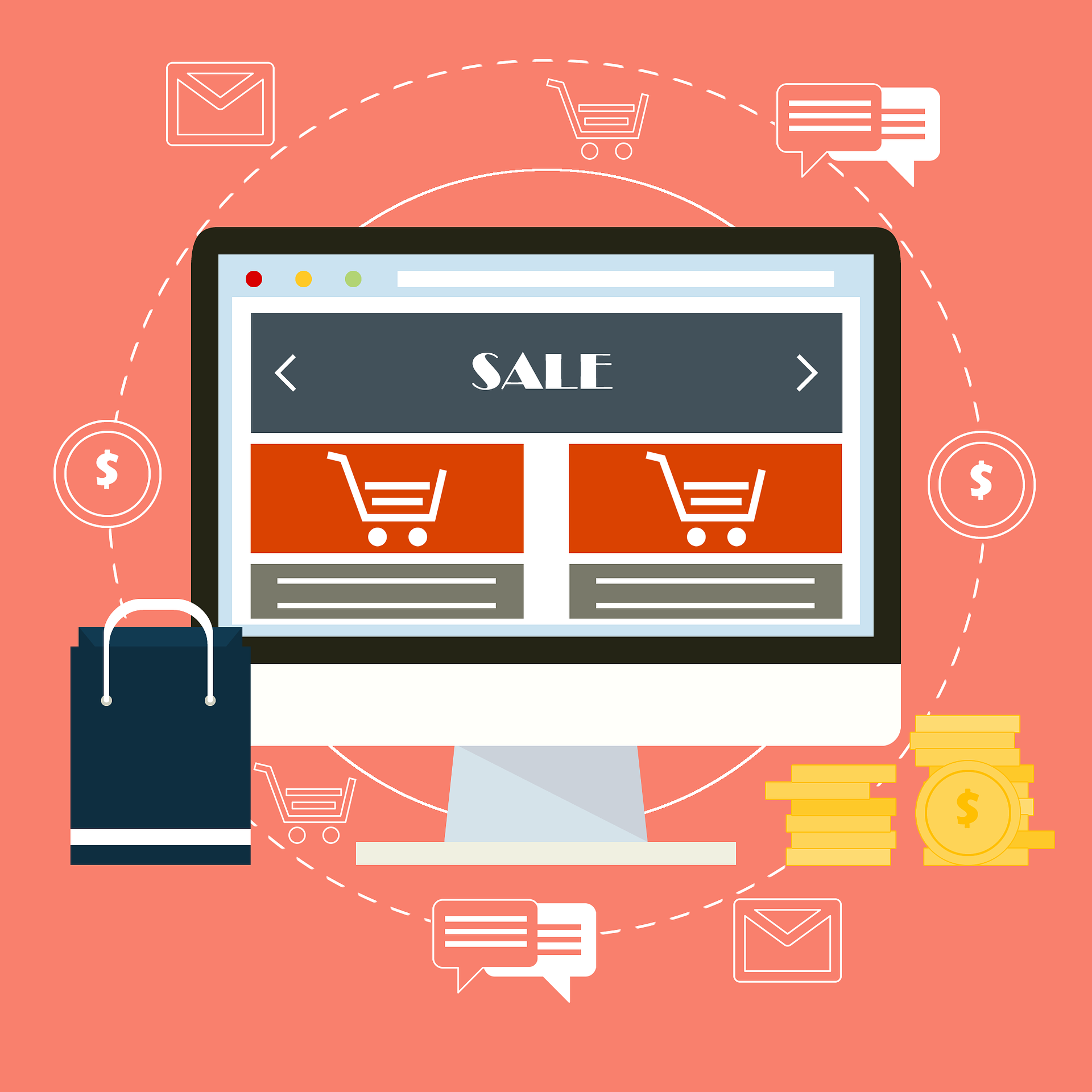 Why Version 2 Of 3D Secure Is Better For Conversions & Preventing Fraud
Aug 30, 2018 6-MINUTE READ
Were you ever hesitant to integrate 3D Secure into your checkout page? Are you experiencing challenges with low checkout page conversions when using the 3D Secure fraud mitigation tool? You're not alone! Many online merchants have longed for a better tool. Thankfully, Visa and MasterCard heard merchants' concerns and released a second version of this tool. The new and improved edition is not only a better anti-fraud measure, but is improving sale conversions, too!
Many high-risk merchants (e.g. those in adult, dating, nutraceutical, subscription and travel industries) are struggling with high chargeback and fraud rates. This makes obtaining a merchant account more difficult. Sometimes acquiring banks insist a merchant add 3D Secure to their shopping cart process to help lower risk. Before you make your next move, it's time to learn how 3D Secure and 3D Secure 2 impact your business and conversions!
What is a 3D Secure?
To start with, 3-Domain Secure authentication (also known as 3D Secure or 3DS) is a fraud tool added at the checkout stage of a merchant's website. Visa and MasterCard championed this as an added line of defence against fraud and chargebacks for card not present (CNP) vendors. As a side note, Verified by Visa is just one of the common credit card issuer logos on websites. The 3DS system was first used by Visa and later adopted by MasterCard as MasterCard SecureCode. By 2010, American Express added 3-domain Secure.
If a merchant implemented 3D Secure, their cardholder was shown this authentication tool at the checkout where they would authorize their purchase by doing the following:
Redirecting the potential buyer from the merchant's checkout page to the issuing bank's 3DS website;
Prompting the potential buyer to create an account or confirm the password previously established for the credit card via their system; and
Prompting the customer to save their card details for future CNP purchases online.
The issuing bank's Visa or MasterCard-branded website would verify the cardholder's details to complete the transaction. Then the prospective buyer would be redirected back to the merchant's retail website.
It's not hard to imagine why merchants hated this original version of 3DS. Redirecting customers to another URL and prompting passwords that they forgot they created caused a high rate of shopping cart abandonment for merchants. As a result, many merchants lost sales in an attempt to increase security.
Without 3DS, merchants relied on fraud prevention software/tools that sometimes resulted in too many false positives. This caused merchants to lose valid sales. If no fraud measures are properly implemented, many high-risk merchants have issues keeping risk thresholds within an acceptable ratio.
Merchant (and customer) concerns about 3DS
The purpose of 3DS was to shift liability in the case of fraudulent payments and chargebacks away from the merchant. But, it hasn't gone off without security issues. For instance, the technological component of 3DS has faced criticism. The pop-up or iframe on the 3DS form does not provide an address bar. This conflicts with banks' recommendations for customers to avoid phishing sites. Additionally, the initial password entry process represent a key point of criticism, since customers are prompted to enter a new one to facilitate an order. The timing is off, as most customers may enter a weak password when rushed to make a purchase.
As a result, merchants and customers have been pushing for a more technologically sound system. They want the technology and online shopping experience to accommodate and protect all parties involved – banks, merchants and customers.
Further to technical issues, 3DS is known by merchants to be a huge conversion killer. Customers' biggest complaint is being forced to leave the checkout page and go through the 3DS authentication process. This was instantly seen as a major hassle to prospective customers. They were redirected to a completely new browser in the middle of a sale. As a result, many merchants saw their shopping cart abandonment rates skyrocket leaving them with less customers and revenue. Online merchants naturally want a fraud measure that will not cause shopping cart abandonment or lengthen the time it takes for potential buyers to transact.
The Move to 3DS2
After much feedback 3DS has moved to 3D Secure 2 (3DS2)! A company jointly owned by Union Pay, JCB, Discover, American Express, Visa and MasterCard developed the new technology similar to other more common verification processes, such as 2-factor authentication used by Gmail. Now merchants, especially in the high-risk category, are finding that the pros of 3DS2 may outweigh the cons.
Potential customers instantly receive an SMS to their mobile number registered with the credit card company. As such, no passwords are created or remembered, and websites don't redirect! The system works like 2-factor authentication therefore active users are typically well versed in how it is used.
Merchants have experienced faster transactions compared to before.

3DS2

is

enabled for

better security of high-risk transactions.
Merchants have reported a percentage decrease in shopping cart abandonment.
The process to dispute chargebacks is much simpler for merchants with 3DS2.
The Benefits of adopting 3DS2
One of the main reasons high-risk merchants are migrating to 3DS2 is there is considerably more data exchanged between the card issuer, cardholder and vendor. For example, 3DS2 can detect time zones, screen height, gift card information, service information and device information.
As a high-risk merchant, you need technology and tools that make the buying experience simple and fast. You can reduce shopping cart abandonment by making it easier for your customers to flow through your checkout.
Additionally, 3DS2 does more to shift some liability for fraud and chargebacks away from merchants. With an increase of more detailed data exchanged, this reduces the amount of chargebacks issued. Should a chargeback occur, it also makes disputing them a lot easier for merchants!
Find an expert to help you navigate 3DS and your next merchant account
If you're having trouble locking in a merchant account for your high-risk business, because of opposition to 3D Secure, contact us. To navigate these changes, you require the specialized expertise of a payments industry insider, well versed in the implications of 3DS and 3D2. Your merchant account applications are likely being rejected due to high fraud rates and chargeback disputes, so it's time to contact DirectPayNet!
I'm a former Mansef (now known as MindGeek) executive and expert in high-risk merchant account management. I have helped hundreds of merchants navigate the high-risk space and secure payment solutions. Regardless of your industry or its reputation. We can help build strategies that will reduce fraud and risk while increasing sales!
Protect your business and set up a call with DirectPayNet today for expert consultation and to outsource management of all your online payment challenges.