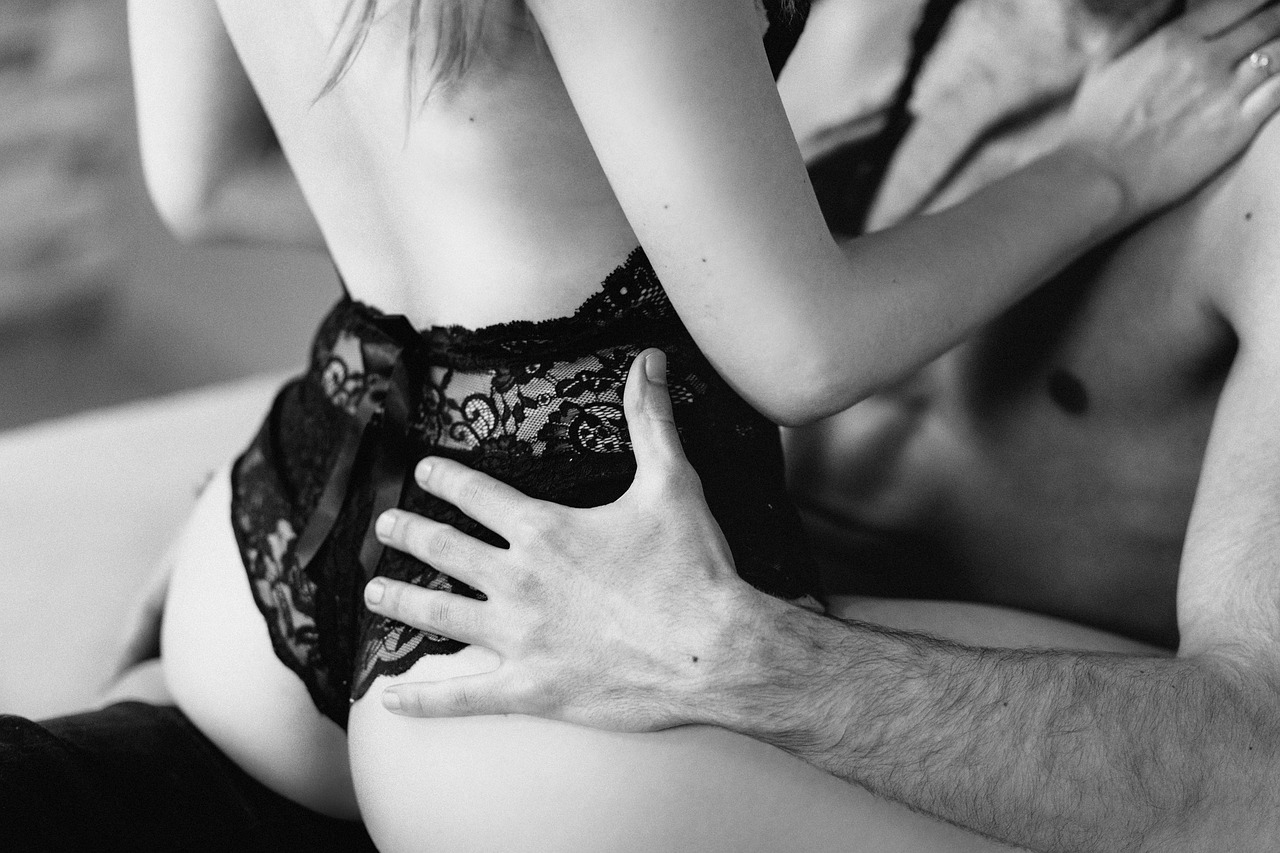 Adult Entertainment Merchants: Learn To Navigate Forced Age Verification
Jul 30, 2018 3-MINUTE READ
UK adult entertainment merchants, have you heard about forced age verification? Need an advocate to help you navigate the UK's proposed legislation? Plans for forced age verification are temporarily on hold. Nonetheless, adult entertainment industry leaders should still be in the know about the impact this legislation will have on internet porn sites. Implementing an age verification system will be a requirement. It's time to learn how this policy will change or alter your company's operations!
What is forced age verification?
Firstly, forced aged verification stems from the Digital Economy Act in 2017. The new proposed legislation will require UK-based ISPs to block access to internet porn sites to users under 18 years of age. That means all commercially based pornographic material on the internet available to UK users must only be accessible to adults. The aim of this law is to ensure safe use of adult entertainment sites. However, high-risk merchants who must implement an age verification system (e.g. AgeID) will see disadvantages. You could be subject to potential fines of up to USD $350,000!
Who is affected by forced age verification?
If your e-commerce business provides adult images or videos online to UK-based consumers, then you are affected by forced age verification. Any dedicated website that hosts, resells or operates adult content will naturally require an age gate as to be compliant with the law. While the UK pornography industry expands it also continues to face scrutiny. Merely asking a customer to confirm they are over 18 isn't enough.
As a side note, there are similar laws aimed at the adult entertainment industry in the U.S. The suspension of Craigslist's personal ads stems from two US bills: Fight Online Sex Trafficking Act (FOSTA) House and Stop Enabling Sex Traffickers Act (SESTA). Both policies have received controversial feedback from adult entertainment industry members. Suspending personal ads on Craigslist has been cited as a potential violation of the 1966 Communications Decency Act. As a result, these controversial laws question whether or not your adult entertainment site assumes responsibility for age verification.
The impact worldwide
Research by the National Society for the Prevention of Cruelty to Children (NSPCC) revealed that a large number of children under 18 have access to adult entertainment sites. This revelation is what prompted action by the UK government, which is expected to have the most aggressive age verification requirements. All international merchants will be affected by this law if their sites allow UK visitors. In turn, penalties could range from large fines to a complete shutdown of sites that don't comply with the forced age verification process.
The economic impact goes well beyond the UK. Countries worldwide including the U.S. enjoy access to internationally owned and operated internet porn sites. For sites that originate in the UK, users will be subject to extensive age verification. This includes more authentication on the checkout page. Regrettably, this can lead to shopping cart abandonment, because the longer the checkout process the more likely customers will leave.
Furthermore, online users could inevitably be forced to register a personal credit card number on the content provider's website to ensure the legal sale of adult entertainment. If personal credit cards are unregistered, the transaction may be automatically declined. The specifics of this regulation aren't confirmed yet, but these requirements are inevitable.
Changes coming to merchant accounts
The proposed changes not only affect site users who will be required to register a payment option and undergo more rigorous age verification. The measure will present challenges for adult entertainment businesses or other sexually explicit content or material. For example, add-on fees and online tools may become the norm for merchants to comply. This eliminates freedom of use for how to operate the site.
Non-compliant sellers will also incur penalties that could range from a fee based on the number of unverified users or a monthly or annual fine. The most substantial risk is the ability of government authorities to enforce regulations that will restrict use of the site for visitors. Additional roadblocks include challenges landing a bank and/or a high-risk merchant account to support your websites' featuring pornographic or NSFW content.
Find a merchant services expert
Prepare your adult entertainment or dating business for industry changes! Rely on the expertise of experienced and well-versed advocates in the implications of this legislation. DirectPayNet can be your partner to navigate forthcoming high-risk merchant account applications in Europe. We can also offer support with compliance issues.
I have over a decade of experience in high-risk payments as a former executive at Mansef (now known as MindGeek). So rest assured, DirectPayNet can help with all aspects of your online adult entertainment business. If you operate a cam or an adult dating site, don't wait to address forced age verification. Being non-compliant could stifle your business, and future merchant and bank account applications.
Contrary to other merchant service providers, DirectPayNet gives extensive assistance with more than just credit card processing. Ask about how you can outsource management of your merchant accounts and payments. Protect your business and set up a call with DirectPayNet today!