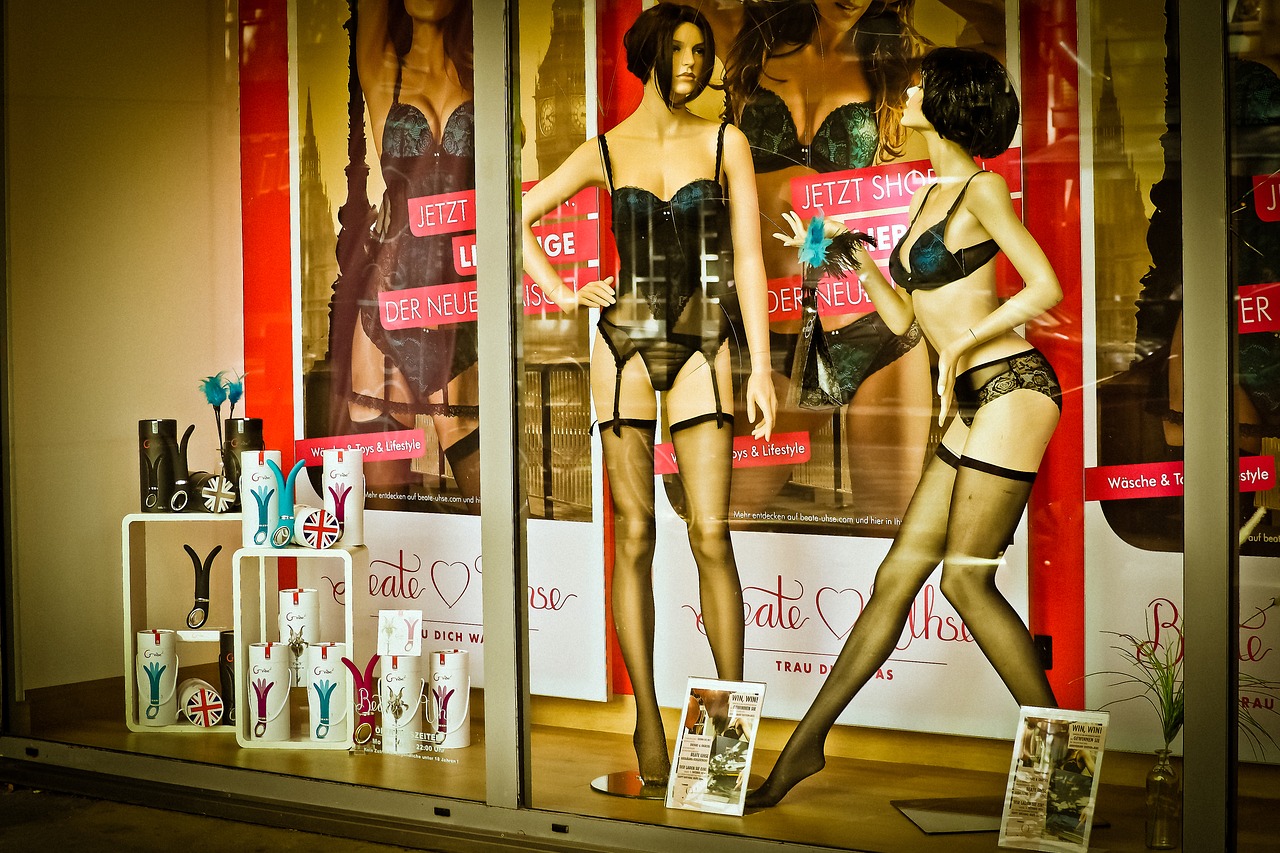 Adult Merchants Still in Demand! Sell Cams, Vibrators and Lube with Little Hassle
Jan 23, 2019 5-MINUTE READ
There is growing demand for traditional and obscure products from adult merchants, despite some public conservative attitudes. According to a Daily Beast article published last October, a Canadian company planned to open the first sex robot brothel in Houston, Texas. Not surprisingly, local lawmakers intentionally blocked them. In general, appetite for sexual products is increasing. Consequently, the need for payment providers to help adult entertainment conglomerates is growing. This also pertains to smaller business owners processing sex industry-related orders online.
Adult merchants popular with consumers, not banks
This isn't the first time that products and services in this $15 billion adult entertainment industry have resulted in backlash. And, according to marketwatch.com, it will be worth $52 billion by 2020. Because of the industry boom, adult merchants must perform well and minimize their risk of high chargebacks rates. This is especially important for high-end products like sex dolls, as well as adult cams, sex instruction courses and tube videos. Traditional merchant account providers are not welcoming go-to sources for companies looking for a payment processor. But, this is where DirectPayNet can help.
The larger an adult high-risk merchant becomes, the higher the need to closely monitor how payments are processed. This is necessary to avoid low sales conversions, high fraud and account termination.
According to a 2016 online article on Forbes.com, sex product retailers attribute the rise in this industry's sales to the privacy of the Internet. Also, major manufacturers of sex toys and other goods are improving their processes with better manufacturing methods. Many have invested time into studying the manufacturing processes of other industries and incorporating some of those advancements into their adult merchandise.
Susan Colvin, the first woman to own a "pleasure product" company, explains, "After the Reagan era, we started to see some social attitudes change towards sex. The changing cultural norms in the late 1990s characterized by such shows as Sex and the City were mostly positive for the industry."
Adult merchants accommodate more discriminating sexual appetites
Adult merchants notice how tastes are increasingly discriminating and resulting in more niche items for sale. Examples include fetish videos, sex dolls and toys made from non-toxic/body-safe materials. There's been a rise in health-consciousness in our food and household products. And naturally there's demand for more organic/natural lubricants and sex-related and eco-friendly products too. Hypoallergenic, non-toxic, and paraben and glycerin-free products have also increased in popularity. Consumers are aware of what they are putting into, or using on, their bodies.
Given Europe's liberal attitudes on sex, a higher number of processors are willing to help adult entertainment merchants get payment processing. They are aware of how lucrative the adult retail industry is. However, acquiring banks look for low financial liability, website compliance and conservative chargeback ratios.
What to consider when pursuing financial services
Typically, a high-risk business in this vertical is asked for the following items to launch an adult merchant account application through DirectPayNet:
A working website
Three to six months of processing statements
Three to six months of banking statements
Business registration documents, licenses, legal paperwork
Keep in mind that merchant pricing is likely to be on the higher end. This is especially true when cam sites are involved and if high-ticket items are for sale. Due to the risk involved, this is not something a traditional bank is likely to assist with.
Financial discrimination is a very real problem for legitimate businessmen and women of the global sex industry in need of an adult merchant account. Accepting credit cards is just one option for online orders. ACH processing and other alternative payments like debit and telephone orders, allow for this industry to transact with online consumers.
Experts in adult merchant accounts
As DirectPayNet's founder I am an expert in helping high-risk businesses in need of adult merchant accounts and ACH processing to navigate their roadblocks.
We value discretion and confidentiality. Although most established banks don't want the public to know they're associated with this industry, we respect the merchant's desire to be discreet as well.
Email DirectPayNet to solve your banking and payment processing challenges for your adult entertainment business.