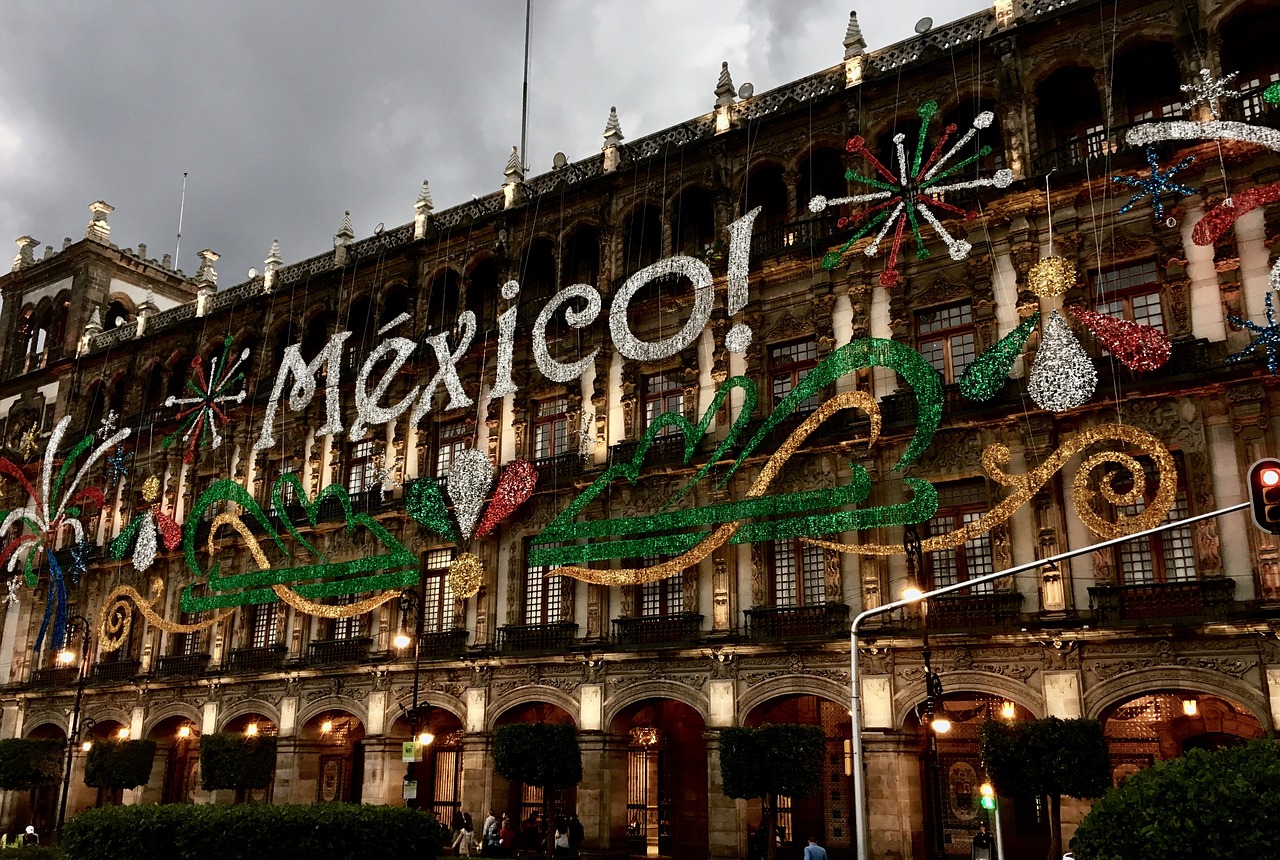 Caribbean & Latin American Merchants, You Can Overcome Banking Hurdles
Jul 5, 2018 4-MINUTE READ
Caribbean and Latin American merchants have turned to DirectPayNet for banking solutions in recent months. What exactly was their problem? The inability to receive wire payments from banks in the US, Canada and European countries. This is a major financial roadblock for merchants in spite of the explosion of the ecommerce industry over the last five years. Globalization has advanced trade between several countries and is only expected to increase with broader access to the internet. For this reason merchants expect financial transactions to be faster, easier and frequent, but unfortunately that isn't the case.
More Caribbean and Latin American merchants need quicker, efficient ways to wire money globally, safely and securely. Banks are stricter about the type of transactions they allow now more than ever. They think twice about wire payments to countries they believe have higher risks of fraud. If you're in the Caribbean or Latin America and sell online products or services to customers in the US, Canada, the UK or Europe, a bank account in a bank-friendly nation can help you be more competitive. It also opens the door to finding suppliers anywhere in the world. Keep reading and we'll explain why.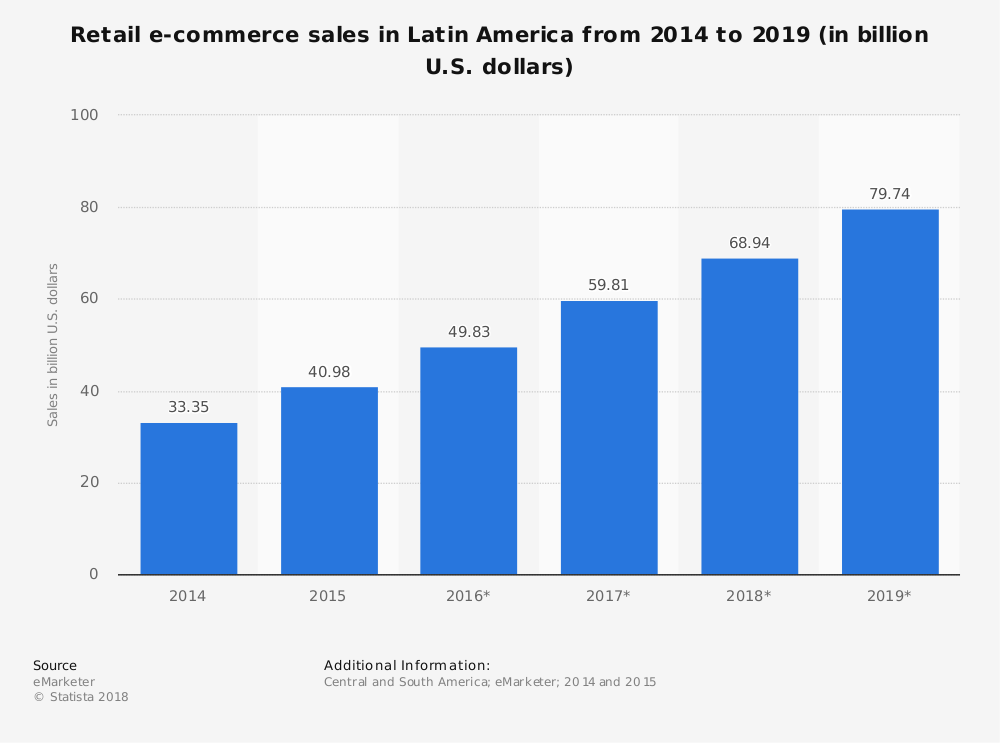 Banks have a hard time with high risk
Banks in the Caribbean and Latin America (or LatAm) use the term high risk to categorize certain merchants (as all banks do around the world). The label high risk is linked to industries with either a "sinister" reputation or major financial risk (e.g. high chargebacks, high-ticket products, etc.). Fitness, life and business coaches, travel sites, ebook and info products, and property rentals are in this category. So are merchants involved in adult entertainment and retail, e-cigarettes, smoking accessories and cryptocurrencies. You could be a Medellin tube site operator, a São Paulo-based body-enhancement cosmetics store, or a health supplements vendor in Buenos Aires. Regardless of your company's government-approved credentials, these business models are all high risk. This makes getting banking services tough. Therefore, if you're operating a high-risk business in LatAm, it's harder for your US or Canadian suppliers (and customers) to pay you.
In the last 90 days, there's been a few news stories highlighting security breaches with the banking systems in Latin America. Just this past April, it was reported that a cyber attack hit the Bank of Mexico's Interbank Electronic Payment System (SPEI). North Korean hackers are suspected of committing this breach. Millions of dollars were withdrawn with the use of fake bank accounts. The threat had an impact on five banks all connected to the same state-owned system. Now imagine you have a business bank account that was affected by this activity. What would be your next move?
The benefits of banking outside of your region
Banking outside of your region is a wise decision for several reasons. In the first place, with the right paperwork you can be boarded at a bank with a more advanced and secure infrastructure.
Secondly, it allows for bank account diversification. In fact, this should be common practice among all online merchants around the world, but unfortunately it's not! Take the case of one of our clients from Mexico with an adult retail and entertainment store. They were desperate for a bank account due to frozen funds. The merchant could not pay their affiliates or their employees. Having two or more bank accounts ensure that funds will be accessible even if one account shuts down.
A third benefit of banking outside your region is flexibility during unstable economic conditions. Political conflict in many countries can affect global markets. Exchange rates fluctuate all the time, which supports the case for diversifying your money. Having a mixture of domestic and foreign currencies allows you take advantage of perks like lower interest rates.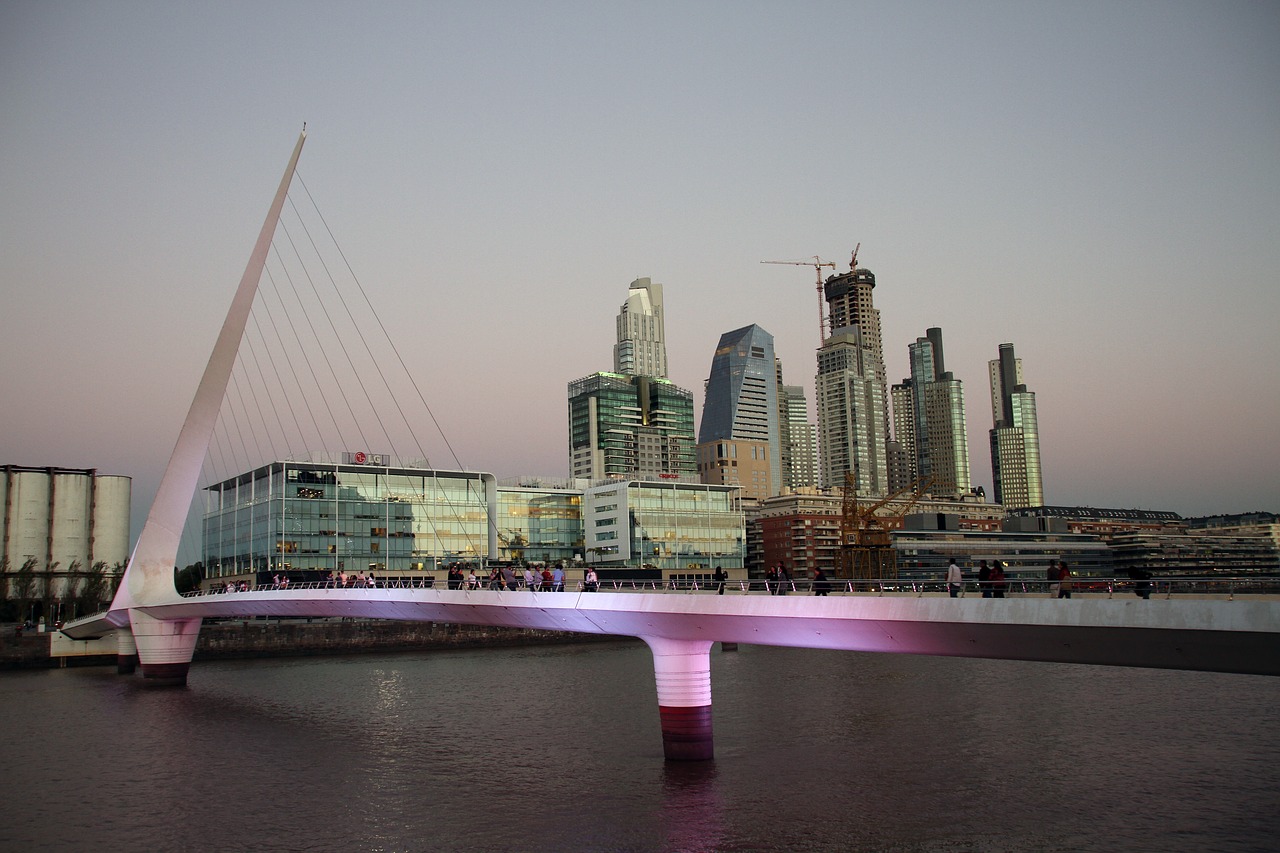 Caribbean and Latin American merchants can get both a bank and merchant account
On June 1, we published an insightful blog on the advantages to US and Canada-based online sellers of getting an offshore merchant account. These strategies and benefits also apply to Latin American merchants who are high risk or just simply need banking services outside of their region.
Thinking Of Getting An Offshore Merchant Account? Here's What You Need To Know

There are several benefits to getting an offshore high-risk merchant account. The first is that you will increase your online consumer market share. By setting up credit card processing to support buyers in other countries, you can significantly increase the number of cross-border payments depending on the location of your secondary market.

Secondly, you can process orders in more than one currency. For instance, let's say you can buy cheap traffic in some EU markets. Add the right relationship with a bank that offers multiple currencies like Euros, British Pound, Norwegian or Danish Krone, or Swiss franc and see your conversions skyrocket!
With that in mind, remember to think globally! Translating your website to one or more languages is a great conversion tactic. Also, don't forget to ensure you can affordably ship to customers in those secondary international locations. Determine your minimum order needed for free shipping, or the net profit margin after shipping and other expenses are deducted. Moreover, you should extend customer service hours in anticipation of more callers needing info and potential refunds.
To read more of this blog, click here.
Take advantage while you can
For many years Latin America-based banks were in a time warp. However, the internet, evolution of technology, and updated compliance policies have forced banks in the Caribbean and LatAm to advance. This growth takes time, but it is happening and with it comes a desire to prevent risk. This is why the DirectPayNet team has come to the rescue of a few high-risk merchants in the past six months. Our recommendation? Consider banking outside of your region!
Speak with one of our experienced experts about payment solutions for your ecommerce business. Contact DirectPayNet with Latin American banking questions and we'll help you get started with cross-border processing or just a simple bank account!