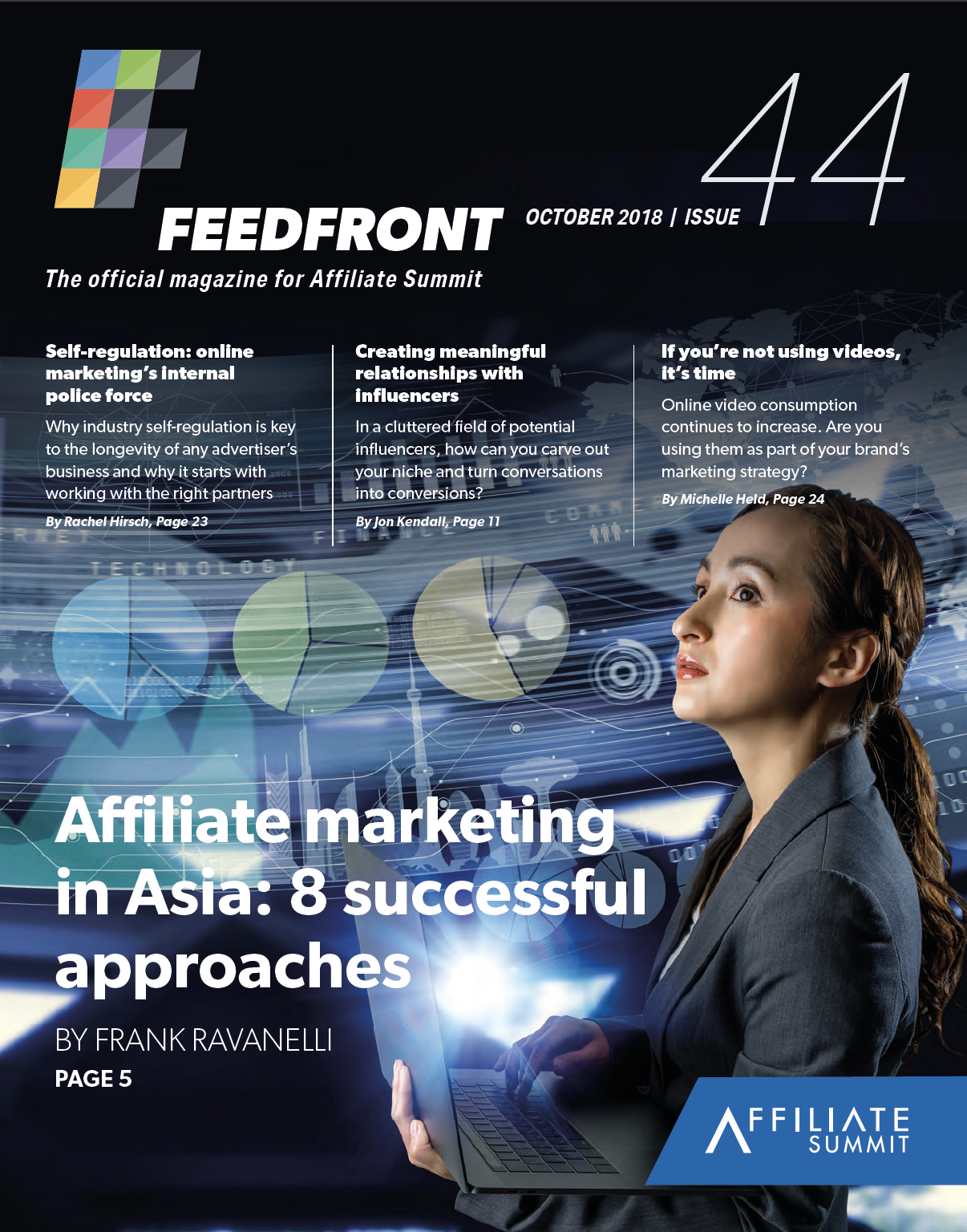 Overcome Cross-Border Payment Obstacles (FeedFront Magazine)
Oct 4, 2018 1-MINUTE READ
There are typically many ecommerce businesses that experience cross-border payment obstacles. This is unfortunate news considering the frequency of electronic cross-border transactions occurring in the world. If your online business fits this profile, then we recommend you refer to the most recent edition of FeedFront Magazine.
DirectPayNet founder Maria Sparagis contributed an article to issue 44 of FeedFront magazine. In the published article titled Navigating Global Trade and Cross-Border Payments, Maria offers some advice on increasing conversion of international orders. She recommends merchants learn whether or not their business is high risk. When you are a high-risk merchant you will not have as much widespread choice for credit card processing in your business. Additionally, readers with cross-border payment challenges are encouraged to practice fraud prevention. This can be done through the use of analytics software. In addition, Maria mentions applying due diligence when it comes to choosing foreign payment processing providers.
It's Time for an Off shore Merchant Account

Keeping domestic operations while catering to international customers is challenging. Not all cards are created equal. For example, a Hong Kong-based online merchant targeting North American credit/debit card holders may see a majority of orders declined, as they may be labeled "suspicious" by issuing banks in the US and Canada.
To read more of this article or download the entire magazine, go directly to the FeedFront website.
In case you have been living under a rock, Feedfront is the official magazine of Affiliate Summit and for affiliate marketers. Founded by Shawn Collins and Missy Ward, Affiliate Summit has promptly become a central conference for active members of the digital marketing industry. Over the years, the brand and event have exploded internationally. It has gone from being located in the US only to now being held across major cities in the world. The most recent conference took place in Singapore, October 1-3, 2018.
If you are experiencing a high level of declined transactions from foreign customers, it is time to carefully review your own cross-border payment issues. Do you have specific questions about cross-border payments? Are you in need of an offshore merchant account? Contact the DirectPayNet team and we'll help you get started.