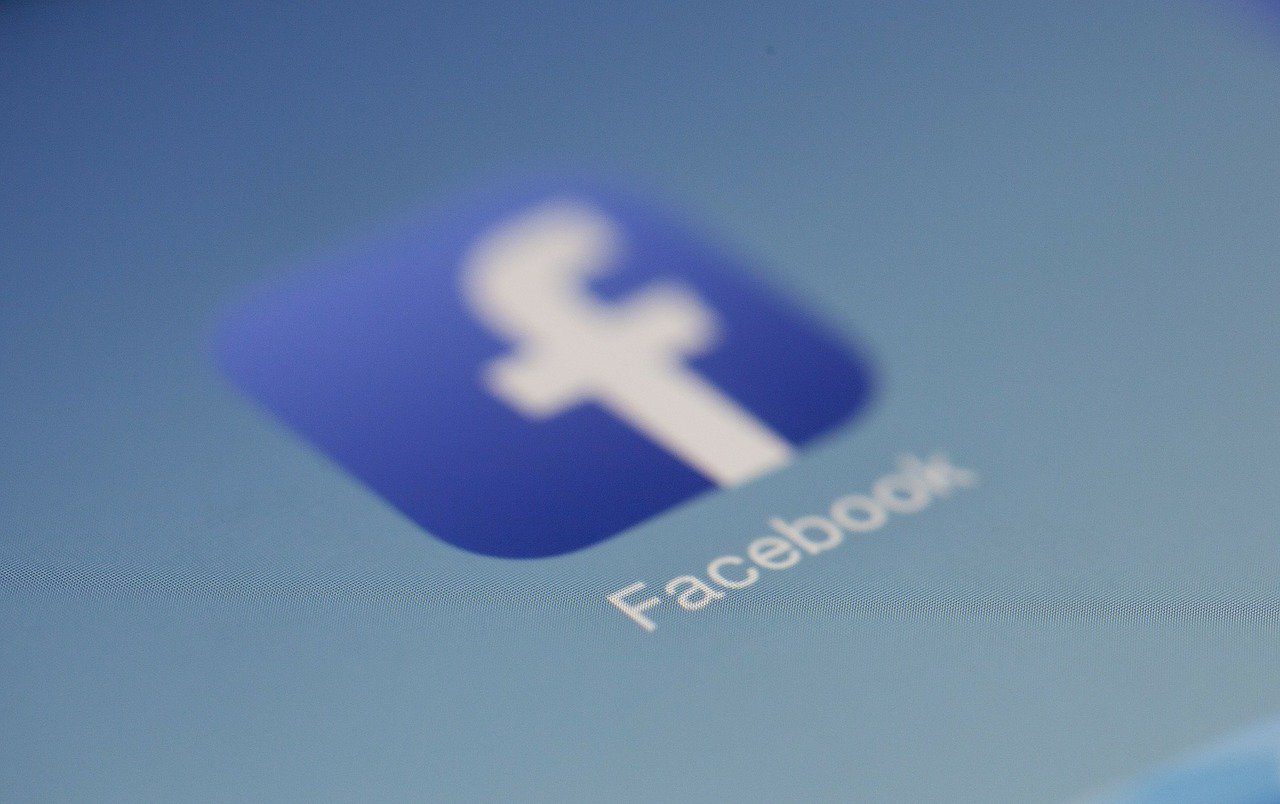 Facebook Ad Compliance Could Endanger Your Credit Card Processing. Here's How. (Pt. 1)
Nov 29, 2019 5-MINUTE READ
Trying to keep up with Facebook ad compliance requirements in 2019? Yes, the struggle is real.
Scandals. Congressional Hearings. Regulatory Changes. It's been a big – and costly – year for Facebook in the US and EU. Facebook was fined £500,000 by the EU's Information Commissioner's Office. The company is also required to pay a $5 billion fine to the FTC for its role in the Cambridge Analytica scandal.
If you rely on Facebook Advertising, it would have been a big year for you too.
Algorithm changes are impacting marketers. You've had to keep up with the many changes in Facebook's Advertising Policies in its new thrust at improving privacy. Even more important is managing a delicate balance in your marketing. How you wish to advertise your product or service versus complying with Facebooks's ad rules is a tricky minefield of disapproved ads. It's even more difficult when you operate in a high-risk merchant category such as supplements, weight loss offers and business opportunities.
Plus, you probably don't even realize how many common factors Facebook compliance has with your merchant providers requirements'.
So, Facebook compliance is not just about privacy and how ads are run. The real danger lies in the implications for your merchant processing. It's about balancing the delicate line of compliance between both.
We will attempt to help you get better at balancing Facebook ad compliance and merchant compliance.
From past to present – it's always been about ads for Facebook
Facebook has always relied on ad revenue, even from its inception.
In its early days, Facebook sold advertising space for flyers. It also had only a limited target audience for ads – college students. Facebook has since evolved into the most popular social media platform. To date, it has more than 2.45 billion monthly active users in the third quarter of 2019.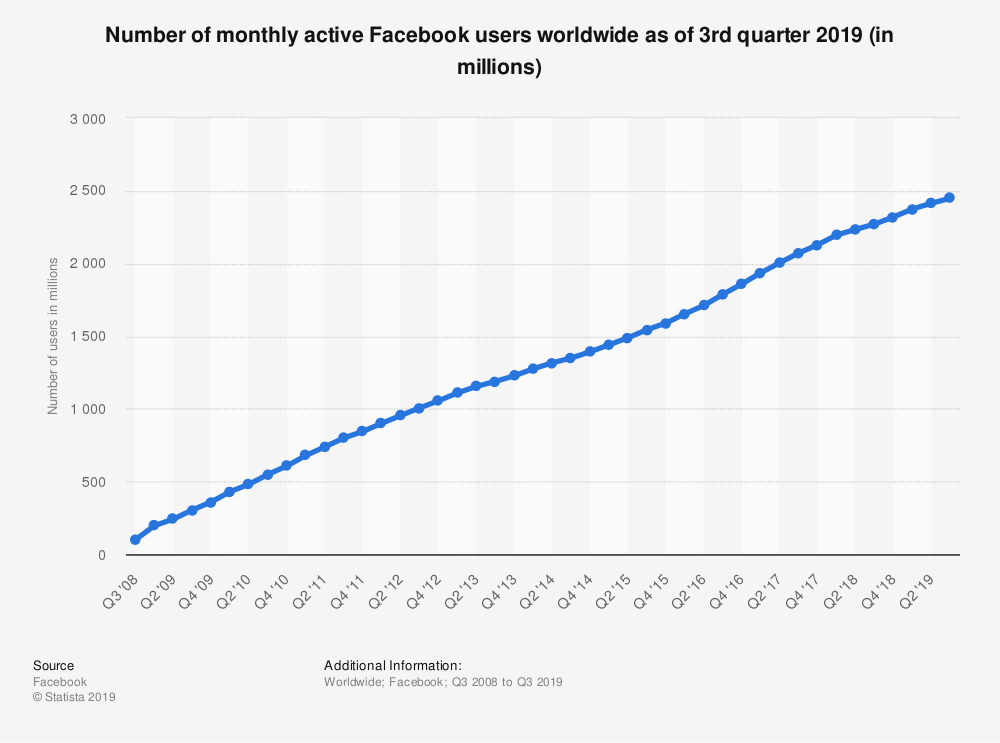 With its growth, businesses large and small see Facebook advertising as a marketing must-have. Over 7 million active advertisers make use of the platform to promote their products and services.
Indeed, Facebook consistently tries to make advertising attractive to marketers. In the past year, there have been several changes, including a 2% decrease in the average price for an ad, while ad impressions grew by 34%. This makes it a compelling arena for advertising targeting. Many popular consumer products in the supplements and biz op niche survive and thrive because of their traffic Facebook ads generate.
The process of advertising has evolved over the years. Facebook continues to tighten its ad compliance requirements, because of increased scrutiny.
For example, health and fitness high-risk merchants could once show before and after claims in their Facebook ads
. Now, the platform prohibits these types of ads. 

Facebook compliance is a delicate balance
So, you're working on compliance with Facebook's many rules. You're also navigating the intricacies of owning a merchant account as a high-risk business. There are similarities in the compliance requirements for the two. So, you may feel that in adhering to one, you adhere to both. That's not the case. There are a few differences that you should note.
Take for example operating in the supplements market selling health, fitness, or weight loss products and services. You could be approved for a merchant account as long as products do not contain banned substances. (Learn more about weight loss merchant accounts.) Your business would be categorized as high-risk and face the issues that come with this.
Despite having permission to accept credit card payments for this product, you must follow Facebook's ad policies. Ads targeting specific Facebook users aren't allowed. Doing so will get you penalized. This can hurt your reputation, sales and future potential.
Another example is if you operate in the adult products market. For the safety of your Facebook account and merchant processing, your offer must target users 18 and older only. But, your adult products must be free of any nudity or explicit sexual situations.
Cryptocurrency is another popular online offer. But, it's forbidden to promote these types of ads on Facebook. And, Facebook's Product Management Director, Rob Leathern, contends these ads can be misleading or deceptive.

But, there are some similarities
There are several similarities in the compliance requirements for Facebook advertising and merchant websites. We'll use nutraceutical companies again as an example. If you sell health supplements to US buyers, you need to be careful of the claims you make. The FTC and FDA have strict guidelines on what you are legally allowed to say about your product. It doesn't matter if it's in an ad or on your website/landing page – only verifiable claims are allowed.
That's why financial marketing giant, Agora Financial, through one of its subsidiaries (NewMarket Health) is now in court. They are answering to charges brought by the FTC for misleading advertising about reversing Type 2 diabetes.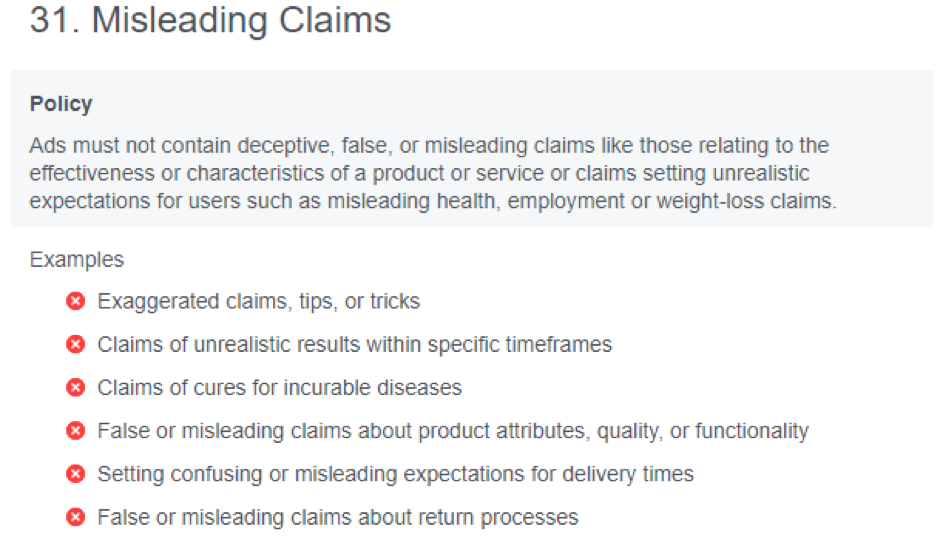 Like merchant services, Facebook has also singled out high-risk verticals like dating and subscriptions. Dating service companies must follow strict guidelines. Subscription service businesses must do the same. In fact, the compliance requirements for subscription services on Facebook are quite similar to those for merchant accounts.
The requirements include:
Empty checkboxes on the landing page so users

actively

select the service
Clear presentation of prices and recurring charges
Free trial details must be explicit, especially about what comes after the trial
Facebook also has more requirements for your ads' landing pages. They should not be misleading. They should not do bait-and-switch – the ads must be directly related to the product or service you're advertising. Much like your payment processor's requirements for your website.
Credit Card companies demand more
People have criticized Facebook for not being transparent. Yet, transparency is actually key in getting approved for merchant processing. Approved merchants have a long list of credit card network compliance requirements. This is especially as it relates to your online offer.
Some of the must-have elements for your website include:
Transparent terms and conditions:

Your website terms and conditions must be clear and easy to understand.

Detailed privacy policy:

Clearly state how and what type of information is collected from visitors to your site.

Transparent pricing and payment details:

If pricing details would differ by jurisdiction (e.g. US vs Europe), your terms should clearly state and explain this. If there will be recurring payments, this should be explicit.

Refund Policy:

Make it easy for customers to find your refund policy and write it clearly.

Accessible contact information:

It should be easy for customers to find your contact details and get in touch with you.

Clear product descriptions:

This information should be crystal clear. It should cover areas like where and how your products are made, etc.

The checkout process and page:

Order and checkout pages should be HTTPS compliant and secured including SSL. You should display the credit card logos of the brands you carry (e.g. Visa, MasterCard). The checkout page should disclose any subscription-type payments or recurring billing. This should include the amounts and whether it's variable.

Clear transaction descriptors:

The description that would appear on the bank statement after a purchase should be clear so customers can easily recognize the transaction.
These are in no way the sum total of the website compliance requirements of credit card companies like MasterCard and Visa. Sometimes, there are industry-specific requirements. For example, adult merchants need an age verification pop-up. Streaming business owners must show proof of your license to distribute content.
So, Facebook compliance in a nutshell
Yes, that was a lot of information in one reading. But, at the end of the day, it's about keeping your business compliant. Stay abreast of these sometimes-conflicting guidelines across platforms. Plus, if you were following closely, you would also have noticed that the business models with the highest compliance requirements for Facebook are also those verticals classified as high risk by payment providers.
Failure to adhere to Facebook's advertising policies could land you in Facebook jail. Violating merchant account terms could land your business on MATCH. Getting both of these positions reversed can be difficult, but not impossible.
In the next part of this two-part series, learn how to future-proof your business when you rely on Facebook advertising (including managing your reputation). However, if you want to get a head start on better payment channels, contact DirectPayNet.
We work with all types of high-risk businesses. Our clients are in the electronics, supplements, health, and business coaching industries, to name a few.
Entrepreneurs have accessed better merchant processing and favorable terms with our help. With over a decade of experience in payment processing, we will raise the bar for your business.