FAQ Fridays: Offshore Processor Stole My Money… How Do I Get It Back?
Oct 2, 2020 4-MINUTE
Q: Hello, we ran a supplements store that did 100K a month with 2% chargebacks, but shut it down because our offshore processor stole our money.
We are in India with a UK company but no local director. Last year we searched for an offshore processor and a master account. We found [company name omitted] through an online forum and they promised us a gateway. So we signed up. In June they stopped paying us. We were getting paid every week then they just stopped sending us money. No sales, no reserves, nothing. Everything was fine for many months, but now we know this was a scam.
We tried to contact the processor to find out what is happening. We can't get in touch with them. Their website is still up, but they don't answer our emails. They don't answer when we call.
Can you find me another payment gateway for my supplements business? I also have an inbound marketing call center. Do you have a US merchant account for that business? I am not a US citizen and I don't have a director for my company.
We were scammed. How can I get our money back?
A: I'm very sorry to hear that your business was turned upside down by a shady offshore processor.
It's actually not uncommon to hear these stories. You're definitely not the first merchant to get screwed by a shady credit card processing service. This is especially if you're working with an aggregated payment processor.
What's probably different this time around about this type of fraud is the pandemic. The Coronavirus caused a lot of businesses to shutter. At the same time, it's also inspired people to become entrepreneurs and launch their own online stores. Chargebacks and refunds have spiked to levels not seen before in the industry. Many payment gateways are doing away with merchants that have a lot of chargebacks to reduce their risk in their portfolio. Your business was probably a casualty of that.
Good business spawns good payments
DirectPayNet supplies nutraceutical merchant accounts. But, you must have a simple pricing model and if you are a new business, avoid free trials and subscriptions. Unlicensed ingredients and other pharmaceuticals aren't going to get a pass from our payment processors either, so it important to keep that in mind.
Also, some marketing companies, call centers and telemarketing services are on a lot of blacklists. There's been too much fraud from businesses of this kind. So, it's rare to find an offshore processor that will accept it. I strongly recommend pivoting to a better quality business model.
We can certainly find international merchant accounts or payment providers in the United States for nutraceutical merchants. However, you must have the right business license(s)/agreement(s) and setup that includes the following:
an incorporated business in your target region (your merchant account will be issued in the same location)
a local director (they must be a permanent resident/citizen of the region where your business is registered)
a local bank account (which must be in the same region as your business)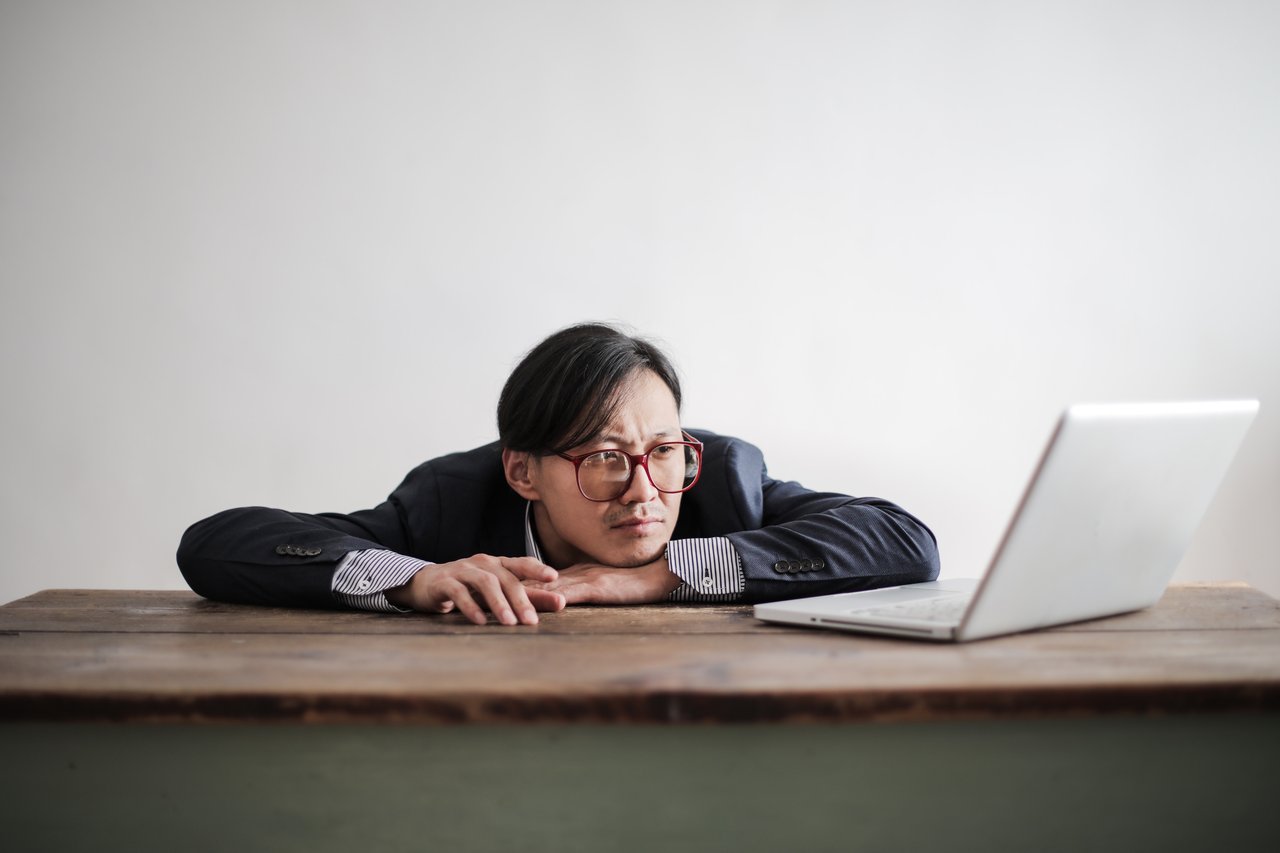 Underwriting is necessary and for the good of your payments
The reason you need these basic items is because of the underwriting process. This ensures you are compliant with all laws. Offshore processors like any payment provider will screen your business and do their own background check on the director of your business. They must adhere to anti-money laundering laws and know-your-customer policies. They also have a duty to abide by other government regulations, especially those related to high-risk industries.
Offshore merchant account providers know these rules very well. This is why it's easy to scam high-risk businesses. The moment a foreign payment provider smells desperation, they can scam easily.
Naturally, some merchants experience high-risk activity. They get excessive chargebacks, spikes in volume, or a ton of fraudulent credit card transactions. This activity is terrible for the master account owner. It's also bad for the other merchants with whom you share the aggregated account. A scammer aggregator or offshore processor can drop you from their service at any time. This is because it's too much liability to their business. Your funds may be in limbo or disappear as a consequence.
A 2% chargeback rate is not good enough
You mentioned that you had a 2% chargeback rate. This is not good at all. In fact, new Visa rules insist merchants have no higher than 1% or even 0.9% depending on volume and your risk level. You may not consider 2% high chargebacks, but for the payment processor you're working with it is, depending on their portfolio and how much risk they have.
Forget the money and focus on getting the right payment provider
I'm sorry to tell you this. But, it will be very hard to get your money back. It would have helped if you had a proper offshore company setup with bank and local director. So would some sort of business history or tenure in the same region as the dodgy credit card processor. Armed with this structure, you could easily find an attorney to take action on your behalf. But also, keep in mind that you don't have a case, because your supplements business setup and model was problematic.
My advice would be to operate a straight sale business model for a couple of months to get some processing history. Try to facilitate offshore banking and a local director in the same region. You should also secure offshore payments from a real payment service provider. A genuine PSP will be accessible by phone and email. They will help you with the underwriting process. And, you will be guided through KYC (know your customer) to make sure you are vetted properly.
My final recommendation is beware of outlandish promises and fast onboarding for payments. If you were set up with payment processing overnight, that should be a sign of how fast you can lose it. All business owners should beware of merchant processing that only takes 24 hours to sign up to. The only exception is signing up to low risk third-party platforms like Stripe or PayPal. Even then, if you are high risk and sign up to a low-risk platform, beware of potential account suspensions and frozen funds.
I hope this information has helped you.
Do you have a question for our FAQ Fridays segment? Email DirectPayNet and let us know how we can help you avoid mistakes. Send your question to our team here.