FeedFront #46: DirectPayNet Helps Solve Your Credit Card Declines
Apr 9, 2019 5-MINUTE READ
Are you having trouble turning your credit card declines to approvals? You are definitely not alone.
DirectPayNet CEO, Maria Sparagis, offers a variety of methods to increase conversions for credit card transactions in the latest issue of FeedFront Magazine. Firstly, DirectPayNet receives multiple inquiries about this issue weekly from our medium and high-risk clients. Secondly, this is prevalent issue among our nutraceutical, seduction, dating and info product merchants, especially those with recurring orders.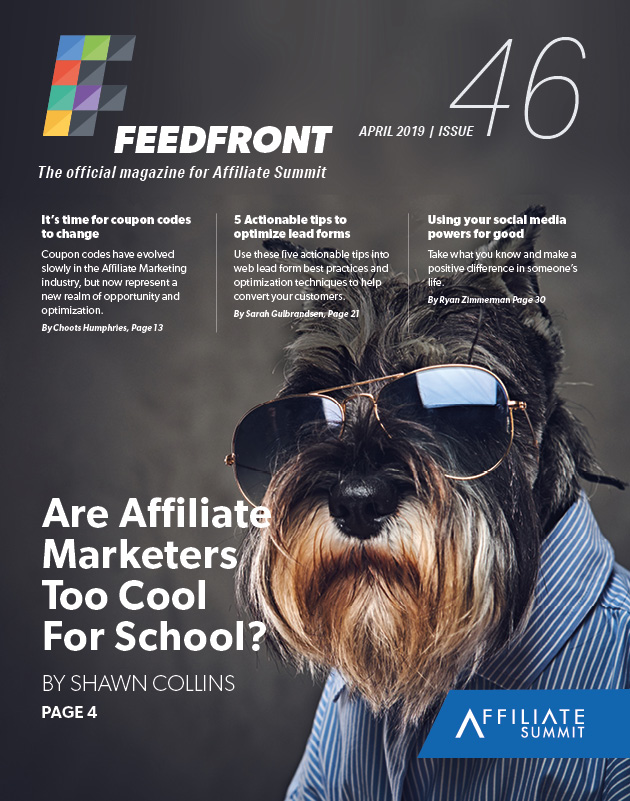 In the 46th edition of FeedFront Maria covers this topic in an article titled "Credit Card Declines: Techniques For Higher Conversions." In this excerpt, she focuses on better understanding the needs of your current traffic to improve your rate of approved orders.
Understand Your Existing Traffic
Learn how to convert your current customers. If your converting traffic comes from a certain country, state, or territory; determine what they use to pay and add missing payment types to your checkout process.

If you have a European merchant account, United States (US) debit cards likely decline, so it is important to find a solution to accommodate those cards. The same goes for US merchants and European Union (EU) debit cards. Adding alternative payment methods such as automated clearing house (ACH) in the US, Single Euro Payments Area (SEPA) in Europe and cryptocurrency options can easily increase your conversions.

If your customer declines with an "Insufficient Funds" message, offer another way to pay.
Maria shares even more key strategies in this article, so head over to this link to read it in full. Similarly, this edition of FeedFront offers excellent advice for both affiliate marketers and the merchants who want to increase profits. Don't miss it!