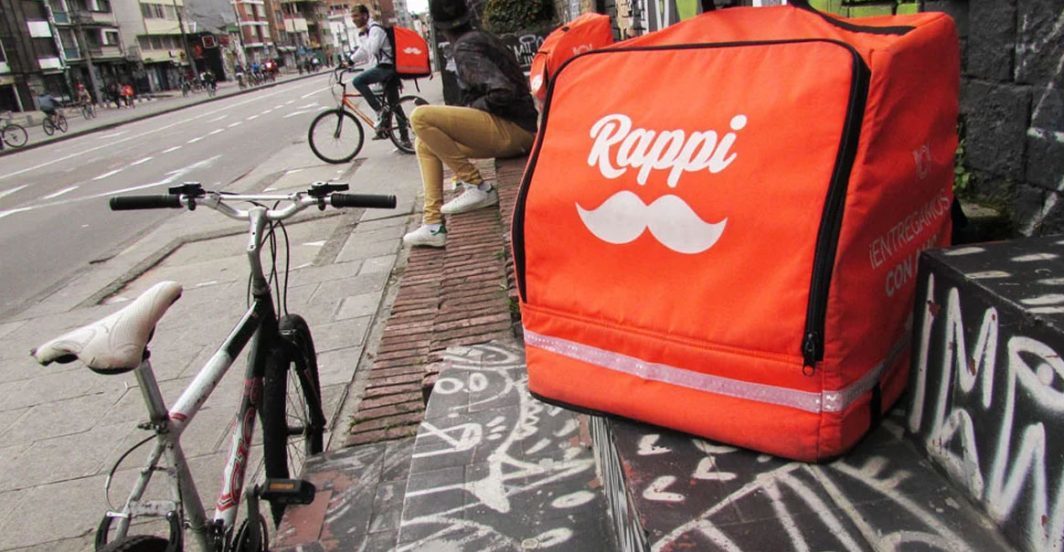 Latin American Merchants, Boost US Sales In 30 Days With This Definitive Guide – Pt. 1
Nov 2, 2019 10-MINUTE READ
"Here's the main reason why you should read this post. You're facing challenges in securing credit card processing services. So, you can't attract online payments, especially from foreign customers. You need a solution to this problem."
Are you a Latin American merchants with a BIG need for processing? Having trouble getting sales from the US and Canada approved?
Let's face it – it can often be hard to find a good payment provider in places like in Mexico and Chile. It can also be expensive. If you operate a business in these markets, you know that Latin American payment processing is a complex issue. It is even more so for high-risk merchants in Central America, South America and even Caribbean countries.
Firstly, diverse economies operate in this part of the world. Take a country like Chile for example. The GDP rivals that of North American countries. But, there are also LatAm countries like Columbia where the GDP is poor.
Secondly, the region has a population of over 386 million people. It is on the verge of an e-commerce boom, despite currency and economic issues. This is in part due to the 73% internet penetration rate across LatAm. Smartphone adoption is increasing, and with it, the expansion of e-commerce. This also means that consumers want more convenient and secure online payment options.
And that's the purpose behind this blog article.
We will look at the problems of Latin American merchants accepting e-commerce. We will also touch on how this affects the expansion of your business, and the solution to this problem.
High-Risk merchant accounts are better for Latin American merchants
You operate a high-risk business in LatAm and you want to increase revenues. You're earning $75,000 per month. But you know it could be more. If only you could just improve payment acceptance, especially from North American consumers.
Here's the main reason why you should read this post. You're facing challenges in securing credit card processing services. So, you can't attract online payments, especially from foreign customers. You need a solution to this problem.
If you haven't considered expanding to the North American market yet, this is a good read to help you see why you should and how to make sure your customers can pay you easily and securely.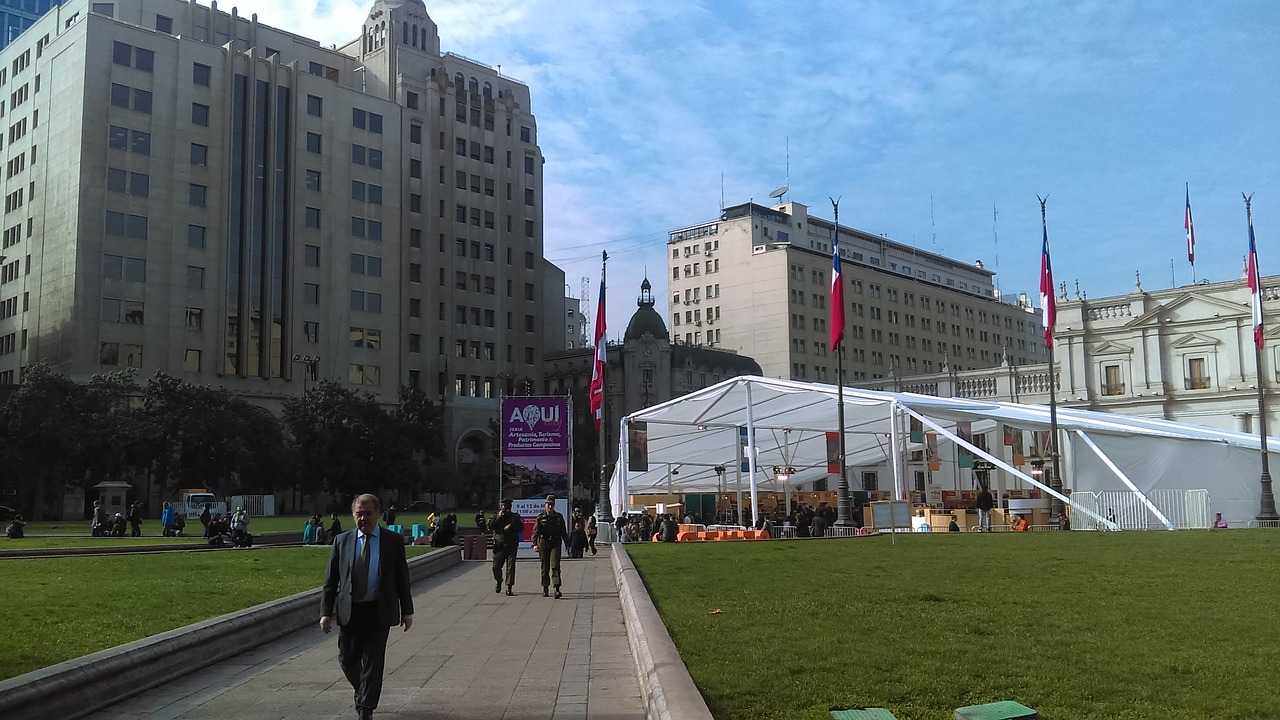 Offering simple payment processing in Latin America is hard
Latin American payment processing is difficult, especially for high-risk merchants. It is even more challenging selling from this region to foreign consumers in the US or Canada.
Card payments are standard for buyers in Canada, the US, and Europe. For countries like Mexico, Guatemala, Belize, or Brazil, this isn't the case. Debit and credit cards are not as widely used and many banks in the region don't have the technology or speed to be able to accommodate high-risk payments especially if they are from regions outside of Latin America.
Here are some reasons why.
Access to and use of the financial sector
As you're probably aware a large percentage of the LatAm population do not use formal financial services. So, you face the issue of providing payment solutions for a large part of the population that does not use the formal banking system.
Now, a few solutions were developed in LatAm for this reason. But they aren't universally accepted across countries. Or work the same way. For example, Rappi is a popular on-demand delivery service that is popular in several LatAm countries. Unfortunately, Rappi in Columbia, Mexico, Brazil and Peru do not all accept the same payment methods.
Technological challenges for Latin American merchants
There have been plenty of advances in the financial sector. Yet, there are still some challenges. Some of these include outdated or clunking payment platforms. One example is Transbank in Chile which is described by many merchants as "clunky, slow, and incompatible with many cards."
Transbank is one of the many payment services across Latin America. But, most of the systems are incompatible across borders. So, like Rappi, what works in one Latin American country will not work the same in another, if it works at all.
Acceptance of international payment methods
Real-time payment processing is necessary if you want to expand your business. However, international credit card processing in most LatAm countries is a challenge. Most consumers don't have an international credit card. Plus, when you operate in the LatAm market, it is easier to get credit card payments approved with domestic cards with local currency.
The next issue is that most internationally recognized services aren't available in Latin America. Or where they are available, you have to go through another processor or an aggregator to use them. This can cost you quite a bit in fees. In addition, your North American consumers might have difficulty in getting transactions approved if your bank is unable to accommodate USD or if the platform is too slow and times out transactions.
A preference for cash
Another problem is the preference for cash payment. This is tied to the low use of formal financial systems. This preference for cash payment has led to the growth of the voucher payment system. It is widely accepted and there are many local solutions to help customers pay using vouchers.
But, while local customers prefer payment by vouchers, your international market will not.
So, if you can't accept international cards in Latin America, then that's another obstacle to market expansion.
High Processing Fees
The local processors that may help you to accept international cards charge a lot. Their processing fees can even be up to 10% in some cases. This eats into your profit.
Low Acceptance of High-Risk Latin American Merchants
This is a universal problem and not at all unique to Latin America. Low-risk payment processors do not readily accept high-risk businesses. Plus, only a few acquirers will accept high-risk businesses due to concerns about risk.
Now consider getting a processor that accepts high-risk businesses and international credit cards.
Handling local payment challenges
Young adults are spearheading online payment processing in Latin America. They want convenience of online commerce. But security matters too. They also want certainty that the systems they are using to pay are secure.
As an e-commerce store owner in Latin America, you're already tapping into that market using your local payment solutions. This would include solutions like neobanks. They are some of the fastest growing options in the FinTech industry in Latin America.
Plus, there have been growing investments in mobile credit card companies. These include Argentina's Uala and Mexico's Cuenca, and Albo. Brazil, one of the area's largest economy, has Nubank, which has over 15 million users.
Now, these are a positive step towards transforming financial services in Latin America. But if your target is North America, then these won't help you to tap into the international market. Nor do they work for most online businesses.
High-risk products and low-risk payment platforms do not mix
There are multiple other local electronic payment and payment processing solutions. They are designed to be similar to those available to consumers in Latin America. Some of the popular ones include Brazil's StoneCo and Pagseguro, and Mexican Clip (formerly PayClip). Again, they do not allow for international payment processing.
Alternative payment processors like Stripe have now entered the LatAm market starting with Mexico. But it only processes local payments. It requires you to set up a business in the US to be able to access international payments. And while we do recommend that in some instances, it is better to set up a high-risk merchant account if you plan to go that route especially if you need your funds to stay within Latin America.
These and other payment solutions do not readily support high-risk businesses. Like in North America, Square, PayPal and Stripe all support low-risk business categories. If you operate apparel, food and beverage businesses, it can make it simpler than if you are selling nutraceutical supplements or operate an adult website.
But most Latin American payment processors do not have a large appetite for high-risk offers. Corporate ticket events or luxury goods are in this category. These high-ticket items can go as high as $10,000 per transaction. Therefore, if you offer mastermind conferences, you need high-risk merchant accounts instead. The same is true if you sell nootropics, diet or fitness subscriptions.
Latin American merchants should consider the US and Canada
Despite all the issues of accepting international payments, Latin American merchants should consider expanding to outward markets.
Better Delivery Systems: If you sell physical items – like supplements – then you know you need a reliable delivery system. This is one of the issues faced by local merchants. It is also why many consumers prefer cash on delivery. You have options for better delivery systems in North American markets.
More Acceptable Payment Options: The LatAm online banking and payment processing infrastructure is not as advanced as the US and Canada. This is rapidly changing as internet and smartphone penetration increases. But even so, it's important to convince consumers of the security of your payment processing methods.
As such, most merchants opt for services like Stripe and PayPal, which have a strong reputation worldwide. But, you run a high-risk business. These won't last because they prefer to work with low-risk businesses.
Increased revenues: Most of all, with the expansion outwards, you have access to higher revenues. North America is a consumer market. Get in on the action.
Best processing options for Latin American merchants
Talk to any high-risk merchant based in Latin America and you will hear horror stories! One example is entrepreneurs who operate Forex sites. Another example is adult webcam or similar adult entertainment networks. Even better Paleo or Keto supplement sellers. They will reveal the challenges they faced getting a payment solution.
But all is not lost.
You can generate more foreign revenue for your online business, even if your headquarters are in Columbia or Argentina. The process isn't easy. But it is well worth it in the end.
Want to know what it is? Get an offshore merchant account. Offshore processing is a WIN for high-risk merchants in Latin America
North American merchants entering the Latin American market must offer the preferred local payment options. These include accepting:
cash/voucher payments;
enabling bank transfers; and
processing domestic debit and credit cards.
Latin American merchants wanting more US sales need a merchant account that can accommodate sales in those regions. Offshore processing will take time to set up. But, payments will run much more smoothly.
You will need to offer the preferred payment methods for North Americans. This means an offshore payment option for Latin American merchants can help you overcome local banking hurdles.
This is the end of part 1, but there's more tips and advice ahead
Our next post in this series will dive deep into why going offshore is the best solution and how you can do it.
We have seen how doing this has worked wonders for our Latin American clients. They established offshore accounts and quickly increased their revenues as well as being able to sell in the US, Canada and several European markets. You can do the same. If you're ready to expand beyond your borders, then we should talk.
No one knows offshore merchant accounts better than DirectPayNet. We are experts at helping you grow with the right payment solution.