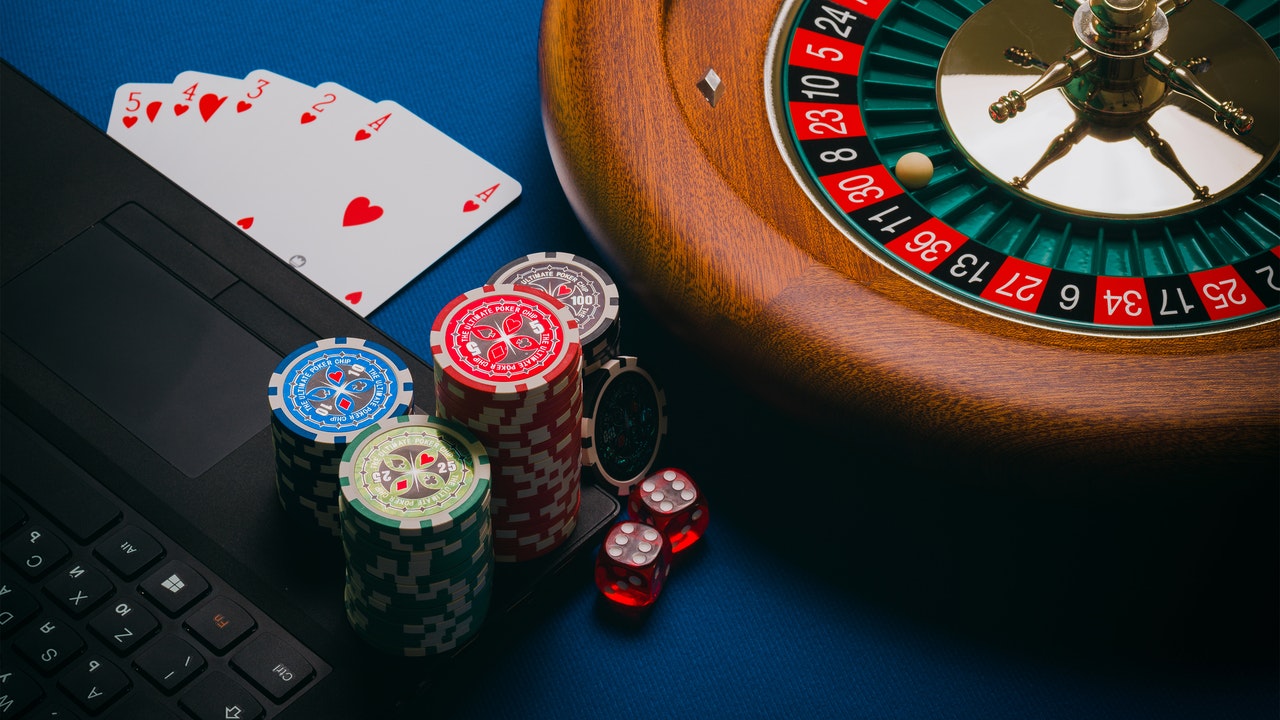 Online Gambling Merchant Accounts: Win The Payment Processing Game
Aug 25, 2020 6-MINUTE
Securing online gambling merchant accounts can be difficult. However, if you get approved, you've won the jackpot. Here's how to do it.
In the last few months demand for online gambling merchant accounts has risen. Obviously, due to COVID-19 people were starved of their usual forms of gambling entertainment. So of course, demand for online casinos boomed and continues to do so. Hence the demand for payment processing.
Some internet users became more frugal during the lockdown. Others with money to spare took their chances with online gambling. Some lotteries closed with people unable to buy tickets. Brick-and-mortar casinos also closed their doors under government shutdowns. For many, online casinos provided the solution.
Today, online searches for online gambling is still high in many countries. With the average transaction rates across Europe coming in at £65 ($85, €75) this is a very lucrative industry for those who get it right. However, online gaming and gambling are high-risk verticals. They are subject to increasingly strict regulations. Securing payment processing is not always easy either. This post will set out what's happening in the industry at this moment in time and how to get your payment strategy set for success.
The pandemic drove demand for virtual casinos and online gambling merchant accounts
Many industries continue to suffer from the global pandemic. It has had an effect on gambling coupled with pausing of sports activities and some national lotteries. But online casinos have actually stood out. They've lapped up demand that in-person gambling premises were unable to satisfy.
In fact, COVID is set to put the online gaming and gambling industry into overdrive. The global online gambling market is expected to grow from $58.9 billion in 2019 and to $66.7 billion in 2020 at a growth rate of 13.2%. The growth is mainly attributed to restrictions from COVID-19.
Many populations continue to be routinely confined to their homes. The vast majority of them also have more free time with which they can pursue leisure activities including online gambling. The market is then expected to reach $92.9 billion in 2023 at CAGR of 11.64%.
Many have turned their attention to skilled gaming, such as online poker. There's been a recent surge in the number of online poker players during COVID. For the best players that means more money, more often. Many online casinos are offering record prize pots for poker tournaments. With record entry fees supporting those prize purses.
Thus, it's a great time to be an online casino operator. But strict regulations and payments have always been hurdles to raking in revenues. So how can you navigate the payments world to ensure you're winning with house money?
Are you and online gambling merchant looking to diversify after losing many of your key sports for betting? Why not take a look at how you can pivot to e-sports during the COVID crisis?
Credit cards still lead the way for growing online casinos
The challenge has always been how to succeed in a high-risk merchant category. There are tight regulations, and casino payment gateways are difficult to obtain. The hardest part for online casinos is obtaining online gambling merchant accounts for credit card processing. Sales via Visa and Mastercard still lead the way for online gambling purchases, particularly in Europe.
Last year, the residents of Spain (36%), France (52%), Belgium (47%) and the UK (49%) were leaders in using credit cards for online gambling transactions. But other payment methods have increased in popularity spurred by high-risk gateways that don't accept credit cards. For example, e-wallets (such as Skrill or Neteller) are taking an increasing share of the leading European markets. With 45% penetration in Italy, 35% in France, 40% in the UK, 32% in Germany.
Some online casinos have struggled to secure a high-risk merchant account. Many have turned to gift cards, e-checks, and voucher systems. But this is not ideal. As you already know, online gambling works on a basis of deposits and withdrawals. Customers will not be happy having their winnings mailed out as a check or a voucher. They want fast withdrawals to their accounts as cash. Which is why e-wallets are continuing to rise in popularity.
However, some online gaming merchants are turning to payment aggregators such as PayPal to handle their payment processing. But payment facilitators present a huge risk to your online business. Payment aggregators have much lower risk tolerances. Online gambling is prohibited on many popular third-party payment platforms. Often freezing or withholding funds without warning.
Thus, your focus should always be on obtaining credit and debit card processing. An online gambling merchant account is your best option. That way your online gaming or casino operation can continue to grow and scale.
Utilize the latest anti-fraud and chargeback tools to protect your processing
Regulations on online casinos are different right across the world. Most online casinos in Europe are Malta-based. Malta has friendly iGaming and gambling regulations set by the Malta Gaming Authority. If you haven't already, you may want to secure a Maltese base. Set up a local office and director to establish an online presence, payment processing, and regulatory approval across the EU for:
Peer-to-peer games such as poker or bingo
Online casinos including slots
Online lotteries
Fixed-odds betting, including sports events
Fantasy sports
But no matter your regulation jurisdiction, demand will always be high. But poorly-managed high volumes of payments can result in deadly chargebacks. In today's market, there's no excuse for high-risk merchants not taking advantage of machine-learning technology to battle fraudulent transactions and chargebacks. Providers such as Feedzai, Ethoca and Verifi are all anti-fraud solutions that take advantage of machine-learning tech. Helping you to battle both fraud and chargebacks. Speak to the bank that issued your merchant account or payment service provider to see if you can secure access and protect your revenues.
Don't forget that regulation requirements surrounding electronic Know Your Customer (eKYC) checks are also fantastic for uncovering fraudsters. These checks force your customers to provide extensive documentation such as proof of address and source of funds. By requesting such documentation, you can single out fraudsters from real customers much easier.
How to secure a payment gateway for your skill and online gambling operations?
Securing credit card processing in the online gaming industry is difficult. However, if you manage to get approved for an online gambling merchant account, you've potentially won the jackpot. Already in Europe, the UK gambling commission banned credit card processing during the pandemic. This a decision that could soon spread to the rest of the EU. So now is the time to secure credit card payment processing for your gaming operations before it's too late. With a legal and compliant structure, there are providers willing to support your business model.
What steps will you take to secure a high-risk merchant account? As with any business vertical, prior processing history is vital. The longer you can prove you have acceptable levels of refunds and chargebacks, the better. Also, proving that you've managed to scale without the help of credit and debit card processing will impress those in charge of your application.
Next, you may want to consider an offshore location for future online gambling merchant accounts. Other territories often have less stringent merchant account requirements than your home country. As we mentioned above, Malta is an excellent location to set up a local office (with a resident director) to secure an offshore merchant account.
In this industry, proof of at least 100 000 euros in monthly revenue is needed to offset the huge risk that acquirers associate with your business. Lastly, this is one of the most tightly-regulated industries on the planet. Which means you need a crystal-clear ownership structure, provable sources of capital, and identifying documentation for all employees.
Ride the COVID-inspired wave of demand with better payment processing
This is undoubtedly a boom time for online casino and online gaming merchants. However, this industry is highly regulated. It can be extremely challenging to secure payment processing via a merchant account in this vertical. But get it right, and you could soon be relaxing as the money starts rolling in.
To make this dream turn into a reality you'll likely need the help of an experienced partner.
In the last decade, DirectPayNet has helped online gambling merchants secure all-important credit and debit card processing. Often when all other payment service providers have failed.
Is your online growth stifled by payment processing roadblocks? Speak to our expert team today. Discover how we can secure better payment processing for your online casino operation.