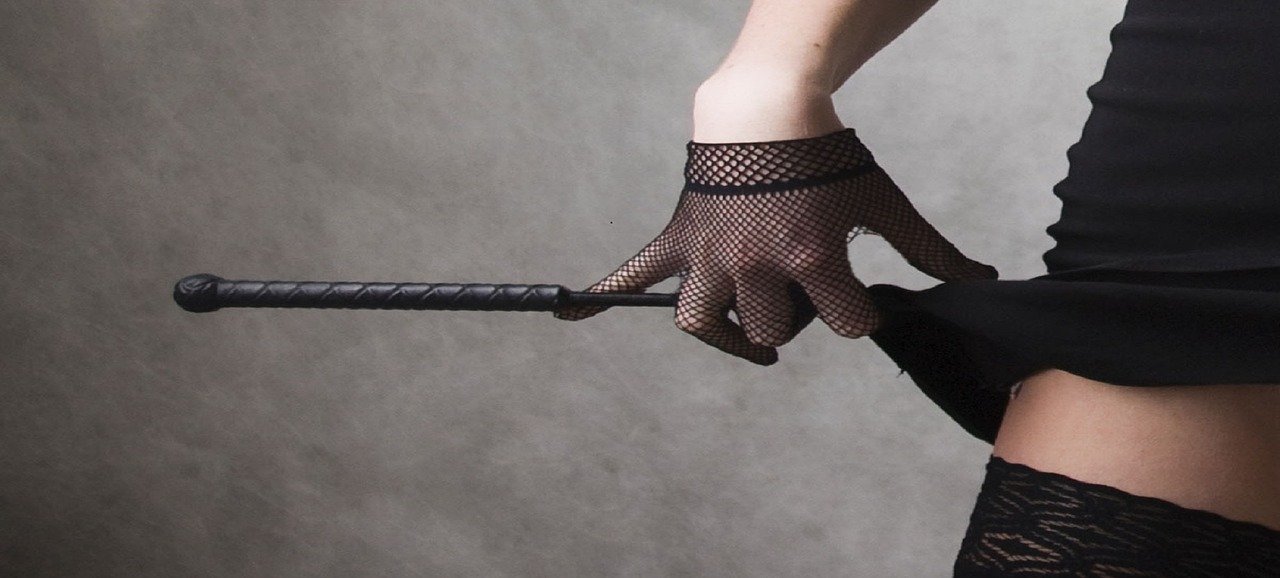 Sex Toy & Sex Doll Sales Spike As Social Distancing Orders Remain
Apr 20, 2020 10-MINUTE READ
Online store owners of adult sex toy, sex doll and cam sites have witnessed an unprecedented boom in recent months. COVID-19 has resulted in government directed self-isolation and quarantine orders. With social distancing in place, naturally, this has led to an increase in porn consumption, sessions on cam sites, as well as sex doll and toy purchases online.
This is good news for entrepreneurs in the adult space. However, if you operate any of these businesses, your primary concern should be how to keep your adult business and merchant account safe, and minimize risk. Because, let's face it, fraud and chargebacks are inevitable.
The effect of COVID-19 on the adult entertainment industry
Before the Coronavirus, the adult industry was already a multi-billion dollar industry consisting of different ways of consuming content or physical products. Live cam sites, escort services, pornography movies, sex toy stores, sex magazines, and many more have all been affected by self-isolation.
In the United States, the adult industry has enjoyed a bit of a bittersweet experience as of late. Porn studios, strip clubs, and sex workers are lamenting the negative effects of self-isolation. On the other hand, adult video streaming and live cam sites, and owners of e-commerce stores selling sex dolls and toys are enjoying massive patronage from people who are self isolating.
Pornhub's traffic increases exponentially
According to statistics published by Pornhub in March, traffic to their website has increased tremendously since people began to self-isolate. The average visitors to Pornhub was about 120 million daily, but in recent months, Pornhub now has about 134 million visitors. Close to an 11% increase daily!
There is a fast rise in traffic from countries that are heavily hit by the pandemic. Italy witnessed a 57% rise, Spain and Italy witnessed 61.3% and 38.2%, respectively.
The terms "Coronavirus porn", "COVID-19 sex", and other related keywords are frequently searched online. This means having sex in self-isolation is the new norm. At least for the foreseeable future.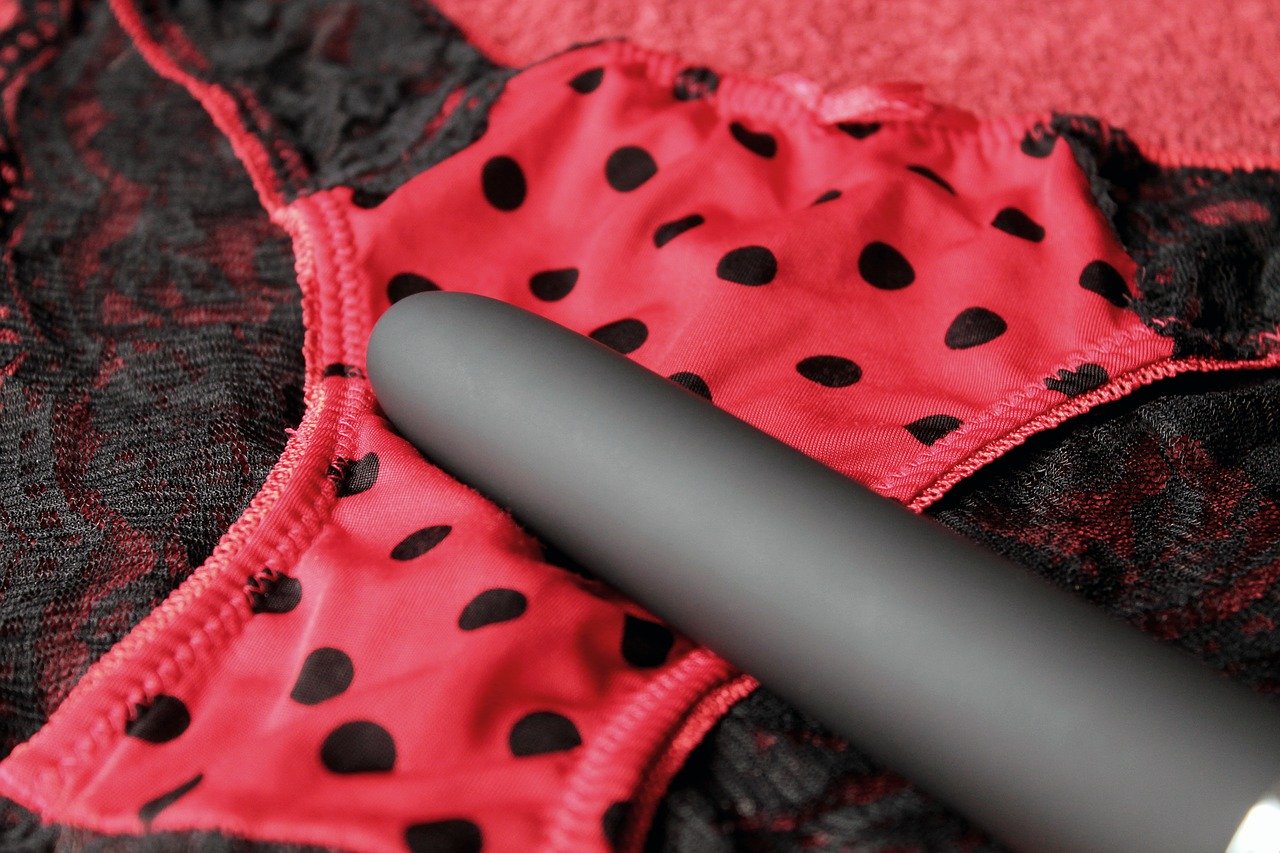 Live cam sites, sex toys and sex dolls are in very high demand
When it comes to sexual pleasure, people can no longer secure sex workers or adult physical stores. Consequently, they are turning to smart sex stores and teledildonics. This doesn't come as a surprise.
Dutch Telidildonic brand Kiiroo, acknowledged the increase in sales since this pandemic started. According to Kiiroo spokesman, Ashton Egner, the reason for the rise in sales is "people wanting to stay connected to each other or content during the social distancing measures."
Additionally, adult dating sites that offer online chats and video have been affected positively by this pandemic. Rather than meeting in person, it seems consumers are fine with keeping their activities online for the foreseeable future. As such, adult dating sites are discouraging users from having physical contact with people they met on the site until the pandemic is over. Users are being encouraged to have live cam sessions rather than real sex.
This and other trends explain why activity on platforms like OnlyFans have skyrocketed by close to 60%. With this in mind, it will be key for merchants in this industry to provide quality products, rapid service and top-notch security to ensure users' information is not compromised.
How sex doll and sex toy merchants can navigate the boom
Given that statistics are proving people are starved for sexual stimulation, merchants in this category should be prepared. As before the pandemic, vendors in the adult entertainment industry are faced with a high share of high risk activity. Schemes like stolen credit card numbers, and friendly and chargeback fraud are certain to spike. So how can merchants navigate this landscape?
1. Be discreet, but be transparent
Consumers of sex products place a high value on discretion. Make sure tangible products that are shipped are packaged discreetly to ensure privacy. Customers that share bank accounts with a romantic partner or spouse will appreciate discreet billing too. So, make sure the billing descriptor that appears on credit card bills won't provoke calls for chargebacks.
If a customer feels there is an unusual transaction after making a purchase, there shouldn't be any confusion. Your descriptor should be clear enough for the customer to recognize the purchase without being overly descriptive or contain sexual language.
2. Extend refunds for the duration of the pandemic
If possible, extend refunds for a longer duration. Sometimes chargeback fraud occurs because the customers forget. Or, buyers are embarrassed that they didn't request a refund within the given timeframe. If you can afford to, extend the refund period to avoid these penalties in your merchant account. Rather than 30 days, increase to 60.
Remember to update your website with your new refund policy. Make it easy for clients to call a support phone number by placing the information in both your website header and footer. Don't just place this on your website. Add this information to any print marketing materials in the package itself.
3. Apply a multi-pronged approach to fraud
There is no one tool that prevents fraud. You must be vigilant and use multiple solutions to lower risk. This includes integrating third-party anti-fraud and gateway velocity tools to stop transactions based on rigid rules. If customers have IPs that do not match their billing or shipping addresses, you might want to review these transactions.
Moreover, don't hesitate to blacklist customers known to abuse your business. If a customer is flagged as being notorious for chargebacks or refunds, ban them right away. Look at their transaction history if they are a repeat customer. For new buyers, make address verification service (AVS) and CVV checks mandatory at checkout. The more information that is included in the order the less likely it's fraud.
If fraud is an extreme problem, we recommend using 3D-secure (3DS) to help curb it. The latest version of 3DS is improved and doesn't have as much of an impact on conversions as was the case before. The likelihood of stolen credit card numbers being used through a 3DS authenticated checkout is much lower than as if none was enabled.
4. Shorten or skip subscriptions
Offering a free subscription to prospective customers is just one way to generate revenue. It also can increase traffic to your content site where you can upsell popular adult toys. Pornhub recently offered free premium access to their visitors from Italy, Spain and France. This act actually paid off, because it has increased their overall traffic.
However, sometimes it's a lot less risky to skip subscriptions all together. This type of pricing welcomes a lot of chargebacks down the road, because many people forget they are being charged. If it isn't feasible to stop subscription models, then perhaps explore shortening subscriptions from infinite or annual to six months or less.
5. Re-examine your supply chain
Once customers place an order, they expect it to be delivered at the agreed time. If you fail to meet these expectations, there's a big chance your customer will call the bank for a chargeback. There's never been a better time to diversify your supply chain.
We know China dominates the market for manufacturing and supplies. So, if you can find alternatives in other countries around the world at a decent price point you will be protecting your business. Keep customers informed of shipping delays.  Extend refund periods to curb chargebacks and other issues down the road.
Secure a merchant account for your sex toy and doll business
There is so much considerable uncertainty about COVID-19 and the global economy. But one thing we do know is that trends show consumers are consistently turning to adult entertainment to occupy their time. For owners of online adult streaming, cam and dating sites, or e-commerce sex doll and toy stores, this is a time to be vigilant. With increased sales activity comes higher risk and fraud.
Take the necessary precautions to generate clean traffic and transactions to avoid fraud and chargebacks. Having the right third-party tools and payment processing solutions in place will help.
Ultimately, feel free to give DirectPayNet a call or send us an email to discuss diversifying your payment solutions. This will help prevent bottlenecks with your current provider.
Email us now to begin opening a new merchant account.