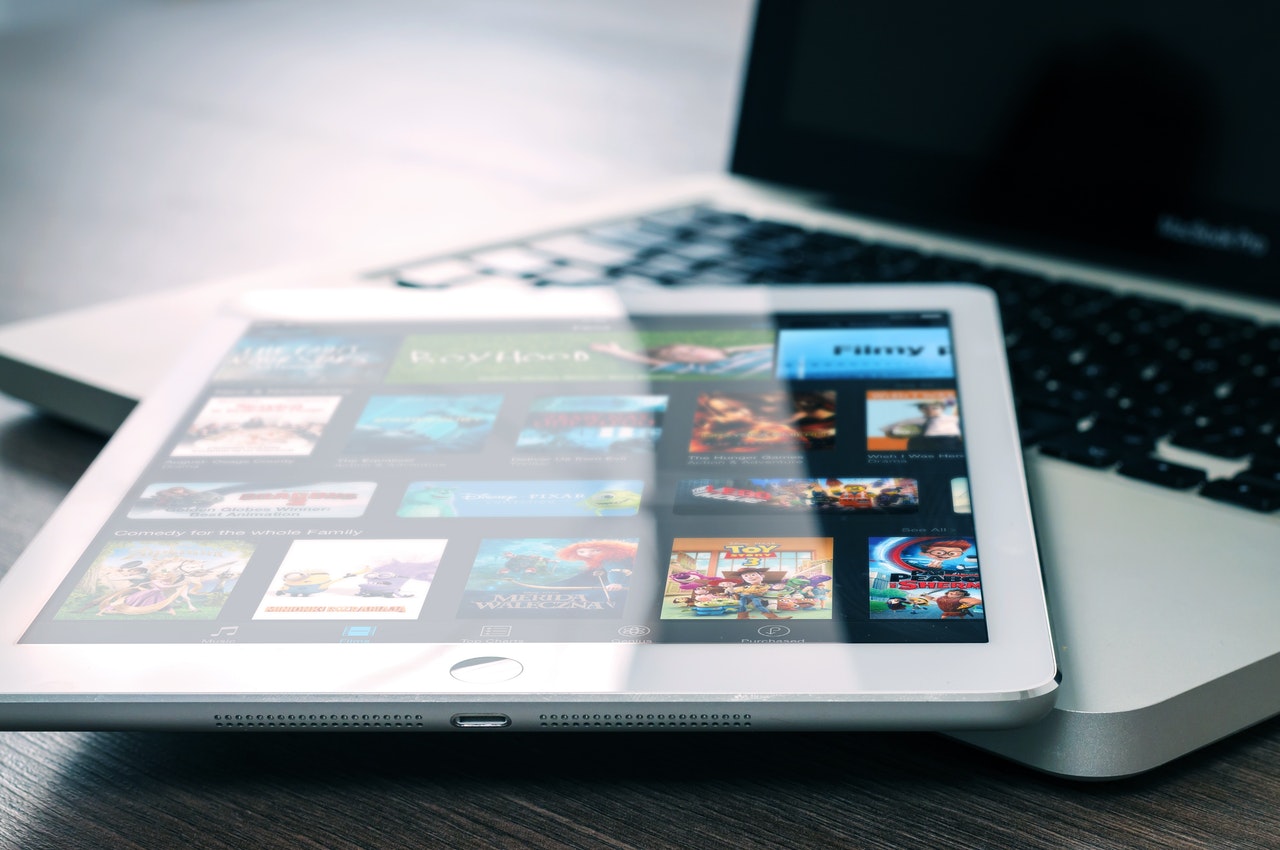 Subscription Merchants – Stop Fraud, Retain Customers & Scale
Aug 4, 2020 6-MINUTE READ
Some subscription merchants experienced higher than normal risk over the past few months. Cancelations, refunds and chargebacks have littered merchant accounts.
Some online business owners assumed they would withstand the Coronavirus outbreak. Unfortunately, COVID-19 affected virtually every industry in every part of the world, even the subscription business model. In turn, incidents of credit card and purchase scams, friendly fraud and chargeback schemes spiked.
The last few months has caused owners to rethink how they offer trials, length of subscriptions, and retention rates. So, how do merchants in this category fight back? In this post, we will explore the situation.
The impact of COVID-19 on subscription merchants
All e-commerce business models were affected by the pandemic, but the impact was uneven. For instance, some online offers shuttered, while others are still thriving. That makes sense when viewed through the lens of essential services.
Consider Amazon. It's thrived, with the most recent valuation soaring above $1 trillion. Why, though? It provided people with essential household goods and services required daily. However, this damaged smaller, low-risk, online businesses.
Clothing retailers, business-focused SaaS companies, and even subscription box services have all seen downturns (with a few industry exceptions). Other areas where subscription businesses have been hard hit include consumer IoT, sports-related services, business IoT, and even some information services.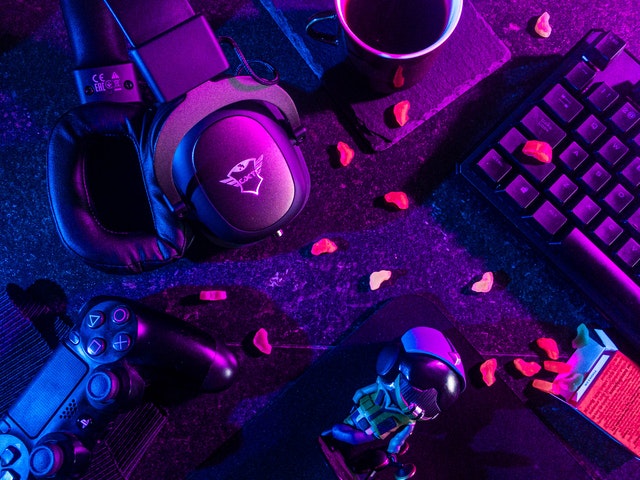 It's not all doom and gloom, though. Some subscription merchants in other categories are still thriving. Employee monitoring software and general online surveillance gained major popularity. Streaming entertainment companies like Netflix and Hulu are going gangbusters. Why?
Obviously, employees working from home is now the norm for many companies. Also, unemployed people were in lockdown, unable to work or socialize. They needed to occupy their time, and streaming entertainment is one of the more harmless options.
Other categories like business software and sex toy companies are still doing well. Fitness and wellness companies that offered their coaching services through streaming boomed. Gaming companies also did quite well, as did food box subscription services.
Expert risk management is needed for subscription businesses, especially during a global pandemic.
Get in touch with us today to discuss payment processing options.
Finding a way to ensure your subscription business survives
Many subscription merchants didn't fall into either the "forced to shutter" or "business is booming" category. Quite a few faced declining sales, increasing returns, and a higher number of chargebacks. How can companies navigate the waters of this online risk and ensure they don't blow up their payment gateway or merchant account services?
The key is to understand a couple of factors:
Your audience is dealing with a very different financial situation. That will affect you, and it's essential to roll with the punches.
Many businesses can afford to take a small hit to their immediate profitability in the near term. In many cases, funding from government relief packages will offset some or all of that loss.
With that being said, there are ways your subscription business can survive (be it a monthly box, software, consulting or content service). You can continue to serve customers and avoid a substantial financial hit. The following several strategies and tactics may help.
Weather the COVID-19 storm in these ways
Consider changing your subscription offerings while keeping prices the same. Rather than charging annual payments, look into a one-time fee for 90 or 180 days of service/access. That saves customers money immediately but provides liquidity for you.
Bundled offers also allow you to sell a lot of product upfront and not worry as much about insufficient funds or multiple months of returns from subscriptions.
By offering access to subscriptions in shorter-term chunks, a subscription business can make their offerings more appealing. It's tantamount to providing a lower price point, without actually taking a hit to your bottom line.
Another option is offering customers a discount for a 90-day subscription. Again, it's a small hit to near-future profitability. But you can secure a subscription that ultimately benefits both your customer and online offer simultaneously. You can always explore a refer-a-friend model. In other words, give your customer the discount if their referral makes a purchase.
Many subscription merchants are finding success in other ways. These have nothing to do with discounts, and everything to do with a shift in mindset. Often, owners are focused on building their audience, gaining new customers. That may not be as possible as it once was due to COVID-19. It's time to shift the focus from customer acquisition to customer retention.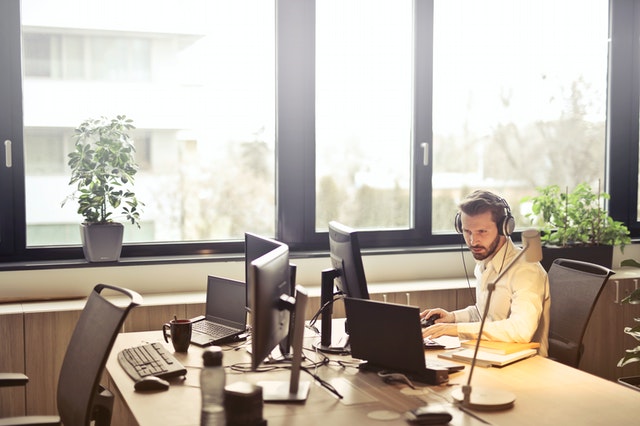 Make every effort to retain existing long-term subscribers
What does customer retention look like under current condition? Here are just a few examples:
Change your communication methods to foster better engagement. Use email, social media, and other channels to reach out and engage.
Ditch any remaining one-way marketing in exchange for a two-way conversation. Be real. Of course, every business was sending out those "we're all in this together" emails, and consumers got a little tired of it.
Focus on customers who have been with you the longest. These represent the most loyal buyers and deliver the most value. Find ways to reward that loyalty and longevity.
Don't underestimate the impact of payment processing in the Coronavirus age
Now, more than ever before, a subscription business must be vigilant about risk. Job losses and temporary layoffs are a reality around the world. You've likely already seen a spike in refunds and chargebacks. Both cost money and you need to conserve as much revenue for your survival. Merchants like you can protect themselves with savvy strategizing and the right payment processing partner. How, though?
Make your subscription service's introductory trial terms more transparent, like Visa
In a nutshell, Visa now requires merchants that offer free trials that transform into recurring subscriptions to:
Send the new customer a copy of their terms and conditions by email or text. These MUST include details about the subscription, "the ongoing costs and schedule of payments, and a link to an online cancellation method."
Visa also requires merchants to provide customers with a "seamless way to cancel a subscription online," even if they enrolled in another manner.
Merchant's must also send customers an email or text alert with a link to cancel a minimum of one week before assessing a charge at the end of a trial/intro period.
Take another page out of Visa's playbook
Start alerting your customers when trials shift to paid subscriptions. According to Visa's spokesperson:
Visa is implementing a new policy that will help to ensure that consumers have greater transparency, choice, and control over their subscription payments.
The new plan was set to go into effect on April 18, 2020. But, it was delayed due to the global pandemic. It's designed to "help consumers during these unprecedented times when a majority of people are sheltering in place and buying – and trying – more goods online."
It requires companies offering a free trial as part of an ongoing subscription service to provide clear, accurate details. These will make it simpler for consumers to identify when the shift from free trial to paid service happens. It will become standard in 2021. So get started with these tactics. They will ultimately get you ahead of your competition with ethical business practices.
Ultimately, having cardholders understand the terms that apply to their free trials and subscriptions is a good thing. Informed consumers make better decisions. This benefits everyone and will help reduce the number of cancelations and chargebacks that you experience.
Have a fraud protection plan in place
Start by choosing the right payment processing partner and setting up your merchant account. Your processing risks suspension, termination or MATCH-listing if fraud gets out of hand. That also applies to payment processing accounts hit by high chargeback ratios (above 0.9% for Visa).
Use anti-fraud tools to reduce the chance of fraudulent chargebacks. What tools? There are lots of them out there. Your shopping cart or CRM platform will have settings to help you block orders from customers of high-risk countries. The payment gateway software you use should allow you to block blacklisted credit card BINs. It will also provide ways to limit the number of transactions per card, per email address and several other metrics to avoid fraud.
Use third-party analytics software to detect activity that hints at fraud. For example, IP changes and real-time locations that don't match billing addresses in your records.
Require a customer signature on the delivery of a product. Consider using 3D-secure version 2 (3DS2) to authenticate orders at the time of purchase. This will help in the fight against chargebacks. Long-term it will protect your merchant account from termination.
The ball is in your court
During these challenging times, online businesses large and small are struggling to stay afloat. We get it! Merchants love the subscription business model, because it's lucrative. But it is no guarantee of success, especially now. Still, that doesn't mean you're without hope.
Work closely with your payment processing gateway and merchant account providers. Institute anti-fraud tools. Combat fraudulent chargebacks. Engage with your audience in new ways. You can weather the storm. Even if your business falls into the "non-essential" category, there is hope.
DirectPayNet specializes in high-risk merchant accounts. Contact us today to get more payment support for your subscription business.