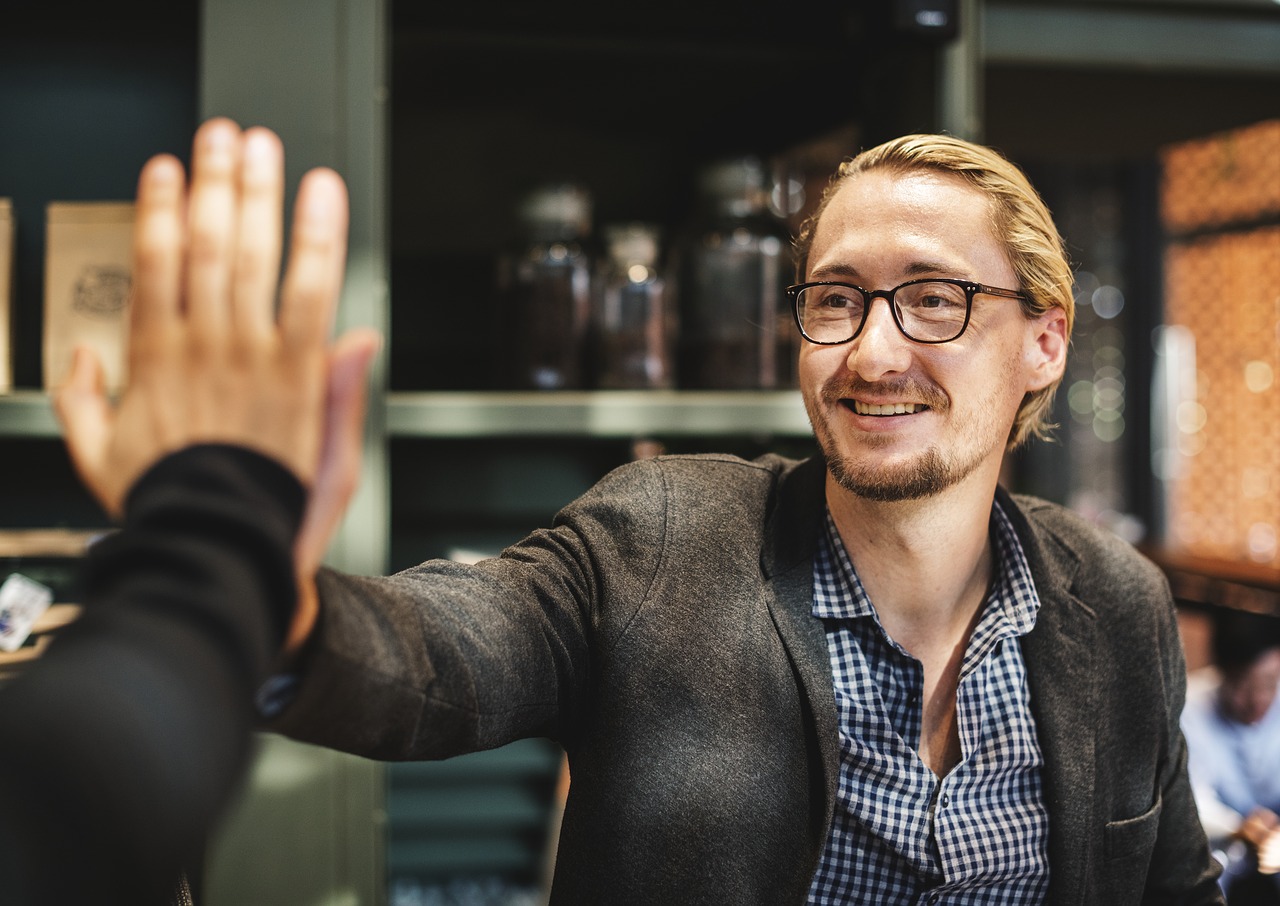 Winning Tactics For Your Next Payday Loan Merchant Account
Mar 21, 2019
Securing a payday loan merchant account has become challenging over the last few years. Since 2017 nationwide standards in the US became applicable to the market, the short-term lending industry has hit payment roadblocks due to regulation.
Ordinarily, payment solutions providers take notice when federal or state policies are issued for a particular industry riddled with consumer complaints. Acquiring banks and other payment providers may unexpectedly decline or terminate relationships with merchants in the affected industry in severe cases. This is what has happened to payday lending. However, upcoming changes to the Consumer Financial Protection Bureau's (CFPB) rules on lending may spell good news for merchants.
Adhering to strict compliance is necessary for high-risk merchants in this industry. But if potential CFPB provisions are approved at the federal level, it may give lenders some breathing room.
Why payday loans have a nasty reputation
Short-term lending has always had a bad reputation, because of the interest many customers (already debt-ridden) find themselves unable to pay. High interest rates, ongoing debt, rollovers into new payday loans and other lending profit strategies sparked complaints from consumers. But, the obligation to repay debt became more difficult once recessions occurred.
Many networks were unwilling to board certain offers in the affiliate marketing industry. Due to financial and reputational risk, payday loans were just one of those that were rejected. However, the 2007-2008 financial crisis (labelled the worst economic disaster since the Great Depression) made things worse.
In 2013, more borrowers' complaints about payday loan problems were accepted by the CFPB. In turn, the US government focused its interest on the industry. Consequently, an Obama-era compliance measure forced lenders to establish whether consumers had the ability to repay the loans. This reputational issue and ongoing lawsuits filed against lenders naturally affected merchants in the industry. The reaction from acquiring banks and other payment solutions providers was swift. Consequently, short-term lending business models landed on the prohibited list of payment providers over time.
Applications for payday loan merchant accounts tend to be declined without much consideration. Also, short-term lending in the US has undergone much rejection, as many acquiring banks or other payment processing providers do not want the liability. However, despite the risk there are indeed still some payment solutions providers willing to work with merchants in the short-term lending space. But, there are conditions: merchants must offer ACH or pinless debit options to customers. We explain more about this below.
Changes are coming to payday loans
The CFPB is recommending changes to payday loan providers and this time it will not necessarily benefit the consumer. On February 6, 2019, the department proposed rules to overhaul Obama-era regulations specifically:
An overhaul of the proposed underwriting rules for short-term lending.
To delay the August 19, 2019 date by which payday, vehicle, small business loans and other short-term lending groups would need to be compliant.
Concerted efforts to rescind the Obama-era rules were expected to pass by November 19, 2020. However, note that this period is also when the next US election is to take place. The uncertainty at the federal level puts many high-risk merchants in the financial products and service industry in a challenging position. For this reason, it is best short-term lenders follow a very conservative approach when operating and applying for merchant accounts and other payment solutions.
How to get and keep processing for your payday loan merchant account
You already know that short-term lending does not have the greatest reputation. However, it is legal and a select number of acquiring banks and other payment providers will approve this business model.
Earlier we mentioned that lenders who are considered for a merchant account have limited payment channels they offer borrowers. The first is ACH, which is essentially accepting payments directly from the client's bank account. We have covered this option in depth on our blog. Click here to read Boost Your Online Revenue With ACH Processing & E-Checks.
The second payment channel payday loan merchants can offer is pinless debit. In this case, your customer would use their debit card without entering a pin to make a payment. This is a function similar to tapping your card at a POS terminal to pay for a coffee at your local Starbucks. Payday loan payments don't need a POS terminal, but they are getting an edge on competing lenders by offering a chip and pinless debit transaction.
Beware of using deceptive practices
All merchants operating in this industry must be cautious about their business practices and banking relationships.
For example, let's say you launch a marketing campaign for a new lending product. Consider your campaign tells customers that the interest on loans is less than your competitors. However, in the process your company fails to disclose other financial penalties to your client.
Deceptive practices and false claims are illegal and if your payment provider sees enough consumer complaints, the consequences will be enormous. Penalties can include terminated merchant accounts to add to your civil lawsuits and criminal complaints. Punishment for breaking the law is even more severe: if found guilty of criminal charges being placed on MATCH list could be one (among other) critical consequence. Your rights to accept any credit card payments could be stripped for a minimum of five years. While it's typically not possible to accept credit card payments for a payday loan merchant account, you may have other businesses or products that do.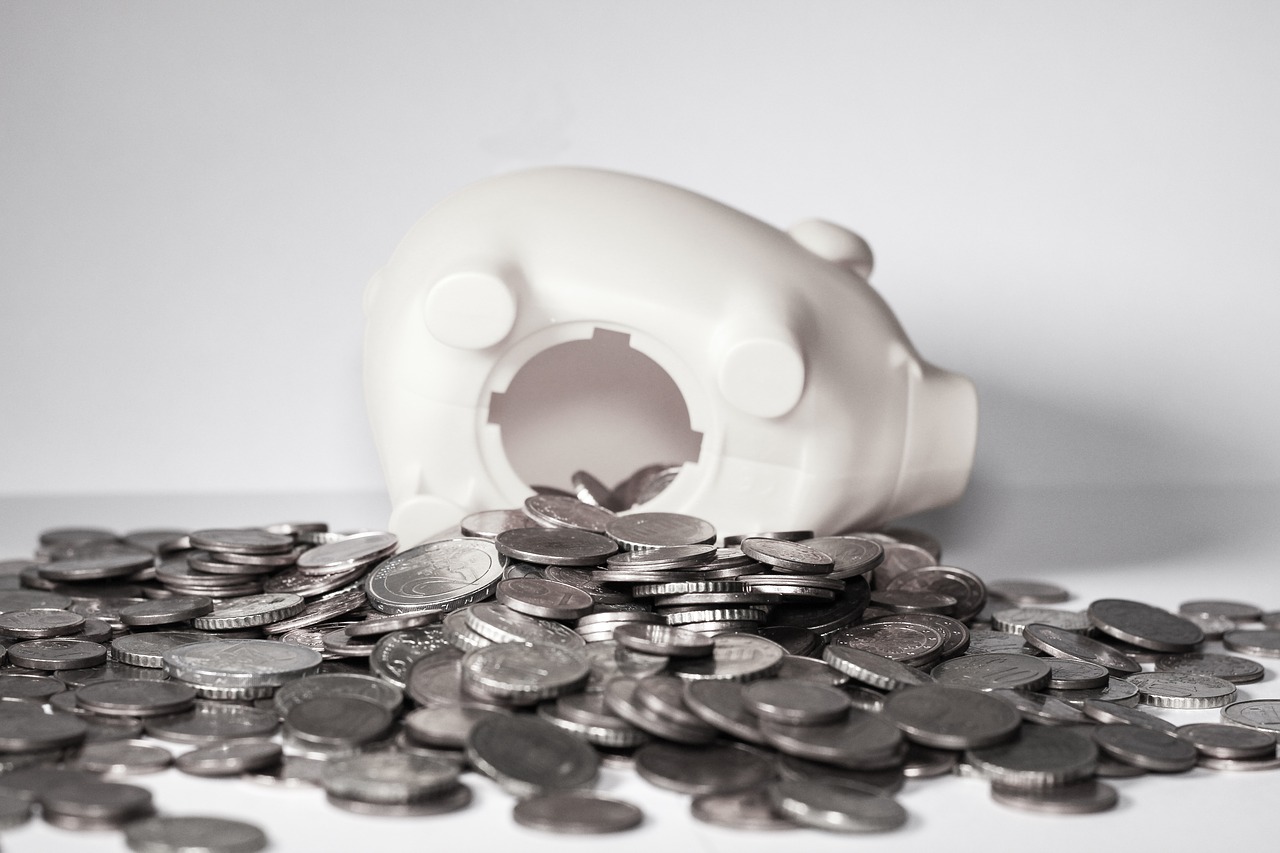 Strategies for merchant account approval
Respect and follow the law
Be well versed in regional laws where your business is headquartered and potential customers are served. Naturally having solid legal representation is a must. Staying abreast of news about federally-enacted rules is a given! Applicable state laws can change and much more quickly. Additionally, merchants should be abiding by those states' regulations regarding rollovers (including lending prohibitions, number of rollovers allowed, etc.). Moreover, ensure you are compliant so you can maintain good payment relationships or prevent declines for future merchant account or ACH applications.
Always maintain a compliant website
Your website is your portal for online lending; therefore, it should be compliant. List all lending packages clearly with the amount of interest on each offer. Make sure to include a customer support number where potential borrowers can reach you at any time and note to include that contact information in your footer, contact page and terms and conditions details.
While pin-less and ACH processing are the go-to payment options for merchants in this industry, it's equally important to make certain your website is secure. Are you using a PCI compliant shopping cart? Have you checked your website for any vulnerabilities of a potential breach? These are all important elements of your website to ensure customers enter their information in a secure environment.
Additionally, does your website block potential borrowers from specific states? Order page checkouts should be tailored to be intuitive and block borrowers from prohibited regions/territories. Beware of promoting rollovers, especially to potential clients in states where they are restricted or banned. If you have any complaints, it's important to respond to them in a timely manner. Check your reviews on Better Business Bureau (BBB) as well as other popular online complaints boards.
Transparency is key
Transparency is a key step to getting approved for a payday loan merchant account. Therefore, present consumers and payment providers with a proof of license. Be clear and honest about fees and other penalties linked with the loan or prepaid cards you are offering. Remember, it's not just potential clients interested in this information. The acquiring bank where you are applying for a merchant account for pinless debit or ACH needs to know this too.
Your terms and conditions page is the perfect place to display information about various loan terms and financial offers in general. Additionally, update your refund, cancellation and privacy policies too. Potential clients do not need to play any guessing games about your loan offers.
On the subject of transparency, all transaction invoices must have detailed information. This doesn't just mean your company and license number (if any), but details about the borrower as well. Therefore, ensure your customer support agents ask for and enter accurate data about all clients. Besides name, email and phone number, include penalties, interest rates, and refund or cancellation rights.
Be conservative
When applying for a merchant or ACH account for the first time, newer merchants should be aware that acquiring banks disapprove of high tickets of $1000 or higher. Banks are conservative, whether we like it or not. They do not like that type of high financial liability, especially in the event of a return or chargeback for that same amount. It's best to start modestly and keep loan amounts low.
Still have questions?
The above is merely a brief overview of the unique challenges typically involved for payday loan merchant accounts. While we only listed a few strategies, we have other suggestions available to ensure your channel to accept online payments doesn't go bust.
Payday loan companies that apply for merchant accounts on their own tend to face swift rejection. The approval process is very involved. Moreover, some are uninformed about business, industry and web compliance and other policies required by payment providers. If your merchant service provider isn't divulging enough information about your rejected account application, it might be time to find another supplier.
If you would like to consult with our team or outsource your next merchant account application entirely, click here and we will reply within 1 business day.