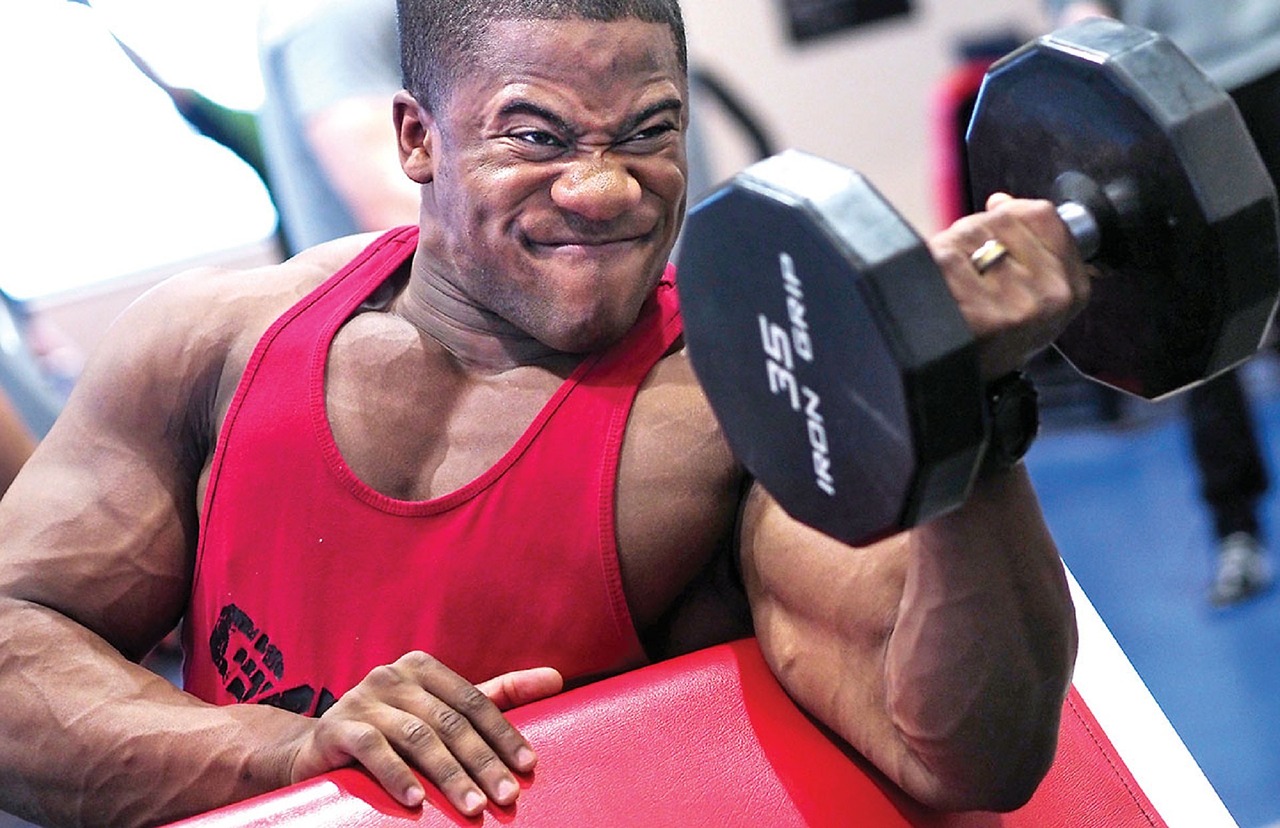 Why Fitness Merchant Accounts Are Better Than Stripe or PayPal
Dec 31, 2018 4-MINUTE READ
Most personal trainers don't know they are a high risk until they lose their payment processing in the middle of business operations.
Did you know that the most successful online personal trainers use fitness merchant accounts to accept customer payments? Stripe and Paypal continue to be conventional options for a broad array of internet entrepreneurs in the health industry. That's because accepting orders via these channels is fast, easy and automated. Who doesn't want that kind of simplicity?
However, online fitness is a saturated industry. And many trainers are getting more creative by selling unique offers and even nutritional supplements to diversify revenue channels. Consequently, a merchant account is one of the go-to payment solutions for this e-commerce vertical. It is also an effective strategy used by many high-earning health gurus.
If you are at a stage where you require flexible solutions like the pros, DirectPayNet will offer insight on how to achieve this.
"Am I really high risk?"
The simple answer is yes. PayPal and Square do not like risk; therefore, they do not support high-risk business models. Online classes, monthly memberships or recurring billing features are all high-risk aspects of e-commerce. Third-party providers prefer tangible products (as opposed to digital), small-ticket orders and modest monthly volume. Many hardly allow the sale of nutraceutical products no matter how harmless a premium brand of whey protein may be.
Before personal trainers apply to accept credit card payments on their website they are designated a merchant category code (MCC). This tells payment providers your business type and how much your model is prone to things like high chargebacks, fraud, and in many cases problems with continuity.
From our experience with fitness merchant accounts, online vendors typically begin processing a few low-ticket online videos and other digital offers. This may result in USD $5,000 or $10,000 per month. But they get savvier and discover a way to scale. Unfortunately, the higher the monthly revenue, the greater the concern PayPal and Square have about fraud and chargebacks. If you suddenly generate $20,000 or more monthly, your account will likely be reviewed and then terminated should they disapprove of your business.

What are the benefits of a fitness merchant account?
Fitness merchant accounts offer several benefits compared to third-party payment platforms like PayPal, Square or even ClickBank. Firstly, you are designated your own unique account, not an aggregated one shared with other merchants. Secondly, the right provider will recognize and accept that your business is high risk. Therefore, they are less likely to shut down processing without a very good reason. Thirdly, you are free to process high-ticket items and monthly sales. PayPal and Square see high numbers and suspect high fraud and chargeback activity. Processing with the right provider is crucial to avoid payment interruptions.
DirectPayNet helps merchants find the right solution that offers flexibility to process $25,000, $75,000 or even $100,000 per month. We know exactly what personal trainers need in order to secure a flexible payment solution as they scale. But what's even more important is the ability to maintain uninterrupted payment processing. Third-party platforms may be convenient, but top entrepreneurs need to operate without the fear of sudden account closure.
How do I keep my merchant account in good standing?
It's incredibly important to curb fraud and chargeback ratios to keep fitness merchant accounts in good standing. Excessive chargeback rates over 1% are the number one reason most merchant accounts are terminated. Low conversions equally affect how an acquiring bank sees your ability to generate revenue and meet monthly sales targets.
Additionally, personal trainers add membership subscriptions and supplements to their business, but don't understand these are unique MCCs unto themselves. If an acquiring bank is unaware of the new products, they might terminate the account. Banks have to answer to card networks like Visa, MasterCard and American Express, and undergo audits. If a payment provider cannot account for your business activities then they take on more liability than anticipated. Which brings us to the subject of compliance.
Don't forget compliance
If you want less stressful management of your payment processing, be transparent with your acquiring bank. Your website should be an open book of information to customers while also providing secure checkout. Make sure you are prominently displaying valuable information as explicitly as possible on your website. If you sell supplements, make sure ingredients are visible. Publish clear terms and conditions, in addition to refund and cancellation policies.
Additionally, inform your merchant services provider of new products intended to be sold. Not all providers will let you accept recurring orders. They should hear about upgrades from single offers to rebills in advance so there are no surprises. These can affect your fraud risk profile and hurt your relationship, if the bank is unaware.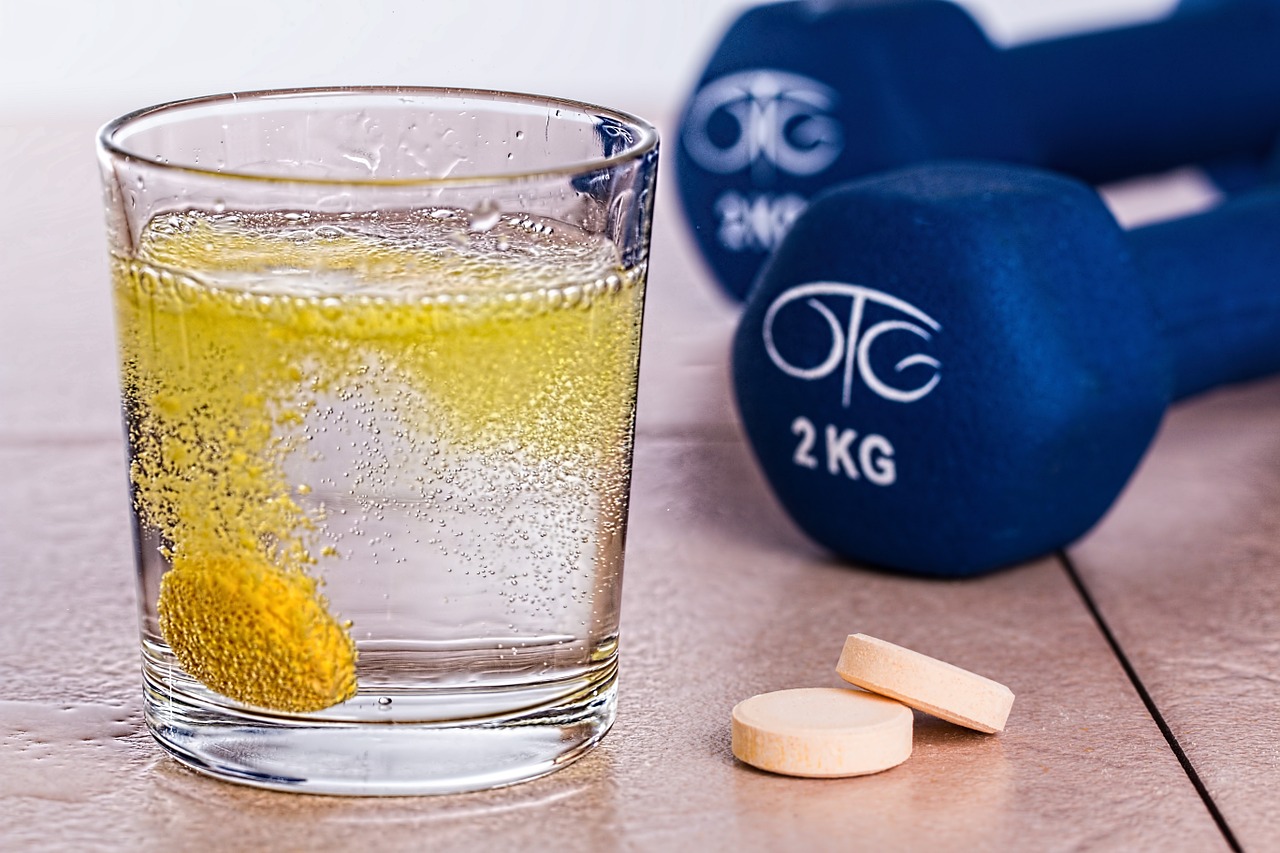 Why do memberships result in more chargeback disputes?
Memberships can be lucrative business opportunities, but there is a downside. There is a high number of chargeback rates and fraud. It's not always intentional. Some customers forget they agreed to a purchase and may not recognize the charge on their credit card. Other customers may have intended to discontinue service, but never got around to canceling a membership.
Additionally, some buyers can be issued both a refund and a chargeback for the same order. This occurs when they call customer service to cancel, but also contact their bank to issue a chargeback if the money isn't returned rapidly. This is known as a double refund. Not only are you paying fees for those transactions, but you are also being penalized when a chargeback is issued by the bank.
Merchants need to conduct further transaction audits. Vendors would also save more money if they banned high-risk countries and identify dishonest affiliates sending bad sources of traffic more quickly. Furthermore, customer service is underutilized sometimes. Representatives could be responding quicker with the help of a handy 1-800 number. This helps action refunds much more quickly. But, unfortunately, this frequently gets overlooked.
Again, compliance is essential
We briefly touched on compliance earlier in this blog, but it's worth discussing again. There are many merchant service providers out there, but few keep abreast of compliance for fitness merchant accounts. DirectPayNet has advised clients in this industry, especially those with recurring billing. With more support, personal trainers could prevent chargebacks if they better understood compliance as it relates to continuity.
For example, some merchants and service providers still don't know about state laws on subscriptions, like the one recently passed in California (Senate bill No. 313). The bill cites merchants must explicitly outline the terms and conditions of an offer before any sale or recurring billing takes place on the checkout page. Explicit consent from potential customers must be received first before a purchase. You cannot force continuity on your clients.
Personal trainers must simplify opting out of an offer by providing contact information in the form of a toll-free number. This should be easily displayed on the website. A valid email and physical mailing address should be included. This is why descriptors are crucial to fitness merchant accounts. The right descriptor will have your company name or telephone number to help a customer identify your business should they see a charge on their credit card statement.
DirectPayNet can help with your next fitness merchant account
It's not enough to find any old third-party platform. Personal trainers need real payment solutions that are flexible enough to support their growing business. This applies to domestic and offshore merchant account solutions.
Before you look for a new payment solution, determine if you have the following:
Three to six months of processing statements for your current or previous fitness merchant accounts;
Three to six months of business banking statements;
A GMP or similar licenses for supplements currently or to be sold via your website; and
A solid and compliant checkout page, especially if you offer a membership or continuity.
DirectPayNet has over a decade of extensive experience specializing in resolving payment challenges for personal and celebrity trainers, contrary to some other merchant service providers. We also have the knowledge to help coaches build, launch and grow their e-commerce company. 
If you are an online fitness guru and generate over USD $25,000 or more in monthly revenue, it's time for an upgrade your payment channel. Properly securing fitness merchant accounts to accept online orders is crucial to your growth. 
Call or email DirectPayNet if you are interested in scaling today!