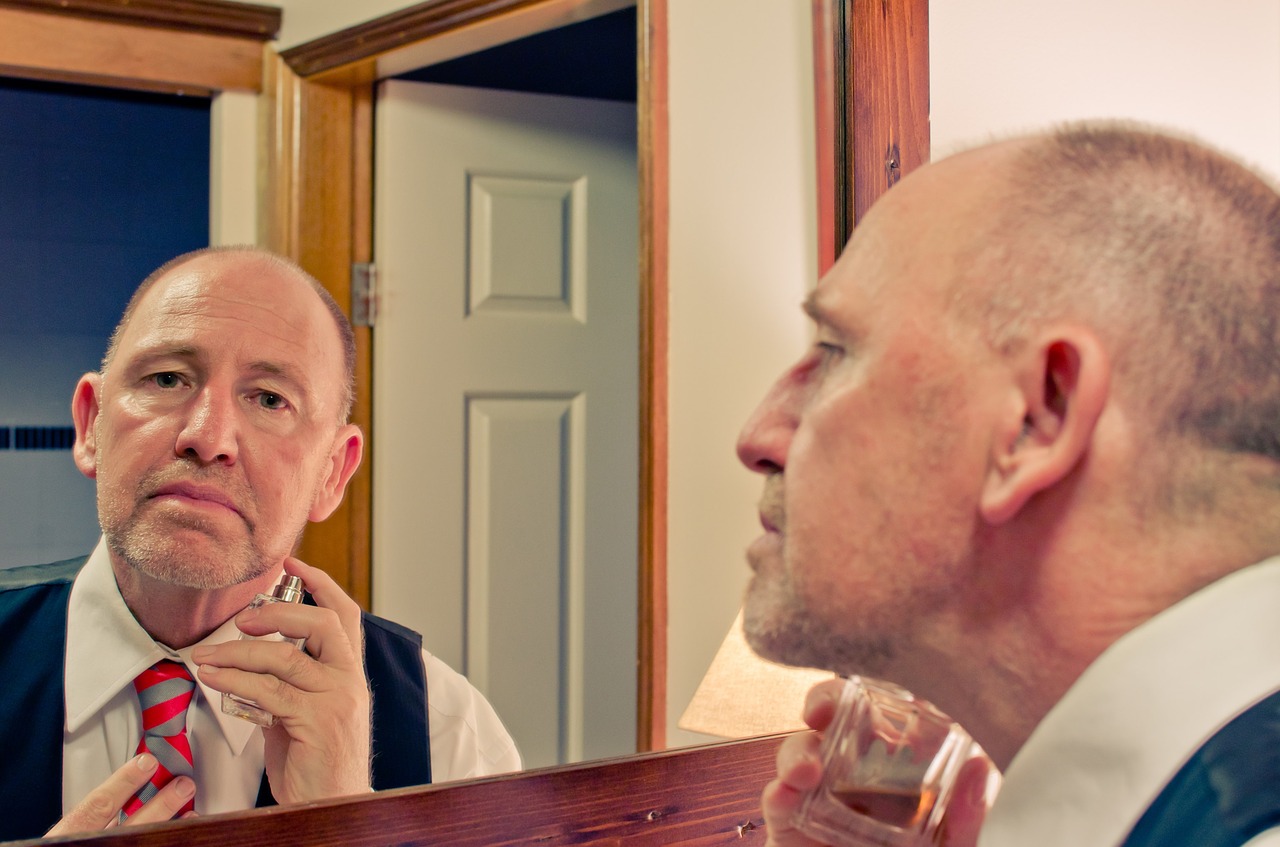 Hair Restoration Merchant? Don't Lose Your Hair Over Payment Processing Difficulties!
Sep 13, 2019 4-MINUTE READ
Are you a pro when it comes to selling hair restoration offers, but bleeding too much money in your merchant account?
Hair restoration merchants have experienced awesome revenue growth over the past decade. In fact, last year the global size of the hair removal and restoration market had an $8.4 billion value. That figure is projected to rise to $12.1 billion by 2026.
The popularity of products for balding consumers is why demand for credit card processing capabilities has soared.
You may have already thought about getting secondary merchant account for your hair restoration offer. If not, you will be the end of this blog post.
If you're a merchant, you already know why hair restoration is so big. It's in part due to the increasing number of males (and a small percentage of women) looking to slow down or prevent the process of going bald.
In the US alone, over 50 million males experiencing some form of hair loss. Also, 30 million American women suffer from similar hair-related conditions (such as alopecia and genetically pre-disposed hair loss).
Both males and females look to a range of solutions to beat hair loss. Thus hair restoration merchants should be aware of which verticals their products fall under when trying to get approved for a merchant account.
More importantly, some merchants think their current payment provider is supporting their business, but have no clue they could be doing far better.
Hair restoration products can fall under different business categories
Underwriters at acquiring banks and other payment providers make decisions based on several factors. Those considerations can include business models and product types.
For instance, if you sell hair growth supplements with Biotin or topical hair rejuvenation creams, you are classified as a nutraceuticals vendor. Merchants in this niche are often considered high risk due to high chargeback rates. In your business you know the pills don't work for everyone the same way. Therefore, it's a good idea to get expert help to secure a hair supplements merchant account if this market sub-sector is your focus.
Other merchants opt for selling physical retail items (such as laser caps). Yet despite being a retail product, hair restoration payment processing providers still perceive their associated high price points as high risk.
Thus, really understanding how the rest payment providers perceive your product will help assess what payment processing options are available to you.
If you want an advocate to help you get payment processing for your hair restoration offer online, email us now.
Similar verticals carry over negative connotations to hair loss industry
Hair loss products have common audiences to those of industries and products that have bad reputations with payment services providers. This is particularly the case for males in the hair loss and hair removal market segments.
Cures for baldness often attract a similar clientele to those interested in male enhancement products. These products are often sold as upsells to an initial offer. Unfortunately, they carry over negative reputations for fraud and chargebacks. In turn, it tars these verticals with the same brush.
Likewise, many merchants in this area look to stack volumes of supplement bottles or sell subscriptions. Providing better value to customers while increasing profit margins.
Selling in multiples is great. But subscriptions are much trickier, especially since discounted or free trials are frowned upon. After using a hair restoration product short-term (e.g. six months), customers often want refunds if they don't like the results. If your offer has a subscription element, that's likely the reason for a declined merchant account. Free trials to those subscription plans only serve to worsen the problem.
As a merchant within this industry, it's crucial to take extensive anti-fraud measures. Lower chargeback ratios help you stand out from industry rivals. You'll increase your chances of a successful application for a merchant account.
But what else can hair restoration merchants do to appeal to payment processors?
A Step-by-Step Checklist to Better Hair Restoration Payment Processing
There are a few measures hair removal and hair restoration merchants should take to boost their chances of getting a merchant account. They are as follows:
3-6 months of processing history – Sometimes merchant account providers reject applications without processing history. Establishing proof of sales offers enough evidence to assess your previous performance. Starting with a small volume merchant account may be the best way to go. (Like only processing 25K per month.) This will help establish trust and allow you to apply for another account that can accommodate higher volume after a few months.
Relevant licenses and certificates – Hair restoration merchants are able to distinguish themselves to payment processors. This can be achieved by supplying documentation such as GMP (Good Manufacturing Practice) certificates and authenticity documentation from suppliers. Acquiring banks use these documents to decide whether or not you are a genuine outfit.
Company paper trail – Invoices, purchase orders, bank statements, and agreements with suppliers and fulfilment companies will all help to prove you're a genuine merchant with honest intentions. Without such documentation, merchant account providers will find it difficult to assess the longevity of a business.
Identification Documents – Merchants will not be able to gain access to a merchant account without first proving they are who they say they are. Therefore, make sure to have multiple forms of government ID ready to present upon request.
Don't lose hair restoration payment processing capabilities
Despite the fact that hair restoration merchants are succeeding, approval for payment processing isn't keeping pace for several reasons.
High-risk product classifications (supplement offers) affects how banks see your business. Merchants sell products from similar categories that carry a bad reputation such as erectile disfunction pills or creams. Many vendors also have difficulty in providing correct documentation can all prove tough stumbling blocks to overcome.
However, it is very possible to get a merchant account for credit card orders of hair supplements and similar products with the right steps.
DirectPayNet is not your average payment service provider
DirectPayNet's goal isn't to just get you credit card processing and abandon you once online orders come in.
Our team invests in your business long-term so it won't collapse if fraud, chargebacks or industry compliance comes knocking.
We have devoted over 10 years of experience in payments to high-risk businesses.