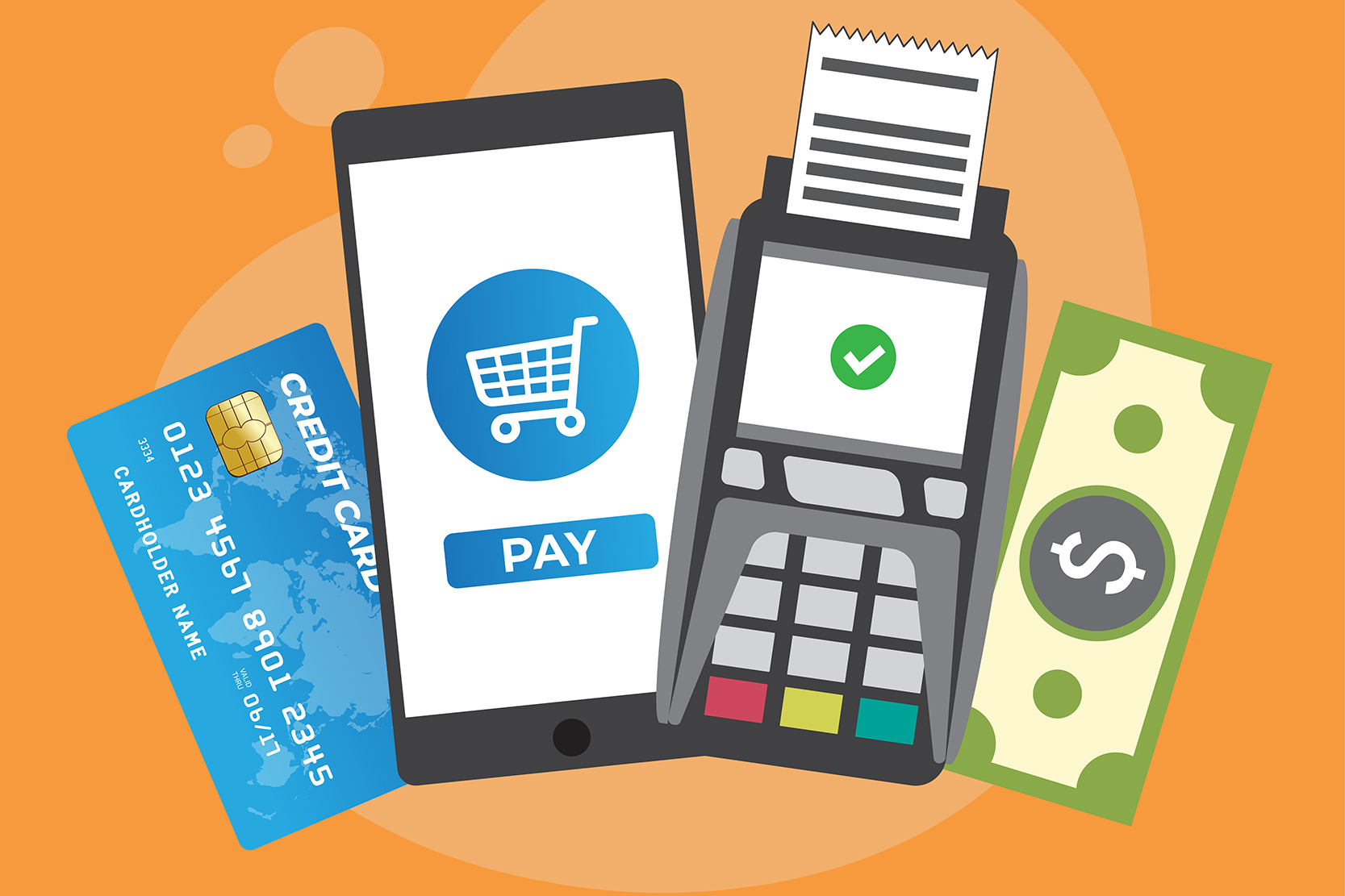 Shopify Payments Methods to Maximize Checkout Conversions
Oct 18, 2023 3 minutes
Shopify is one of the world's most popular platforms for ecommerce. With its user-friendly interface and customizable features, it's no surprise that a multitude of Shopify merchants have become loyalists.
Central to the success of any Shopify store is the checkout experience, which hinges on the payment methods available. While Shopify Payments has become synonymous with the platform's payment processing, it's essential to understand that it's not the only option.
Understanding Shopify Payments and Shop Pay
Shopify Payments and Shop Pay are the default for every Shopify store owner. But do you know what they are, how they're different, and if they help or hurt your business?
What is Shopify Payments?
What many ecommerce store owners may not realize is that Shopify Payments is a white-label version of Stripe. This means that while you might see Shopify's branding during the checkout process, Stripe is the underlying force powering the transactions.
it's also vital to understand that Shopify Payments is not a true merchant account. Unlike dedicated merchant accounts where businesses have individual agreements with banks, Shopify Payments pools multiple merchants under a single umbrella.
While this simplifies the setup process for many, it also means less negotiation power when it comes to transaction fees and potential risks of account holds or terminations if there's a sudden spike in transaction volumes or chargebacks.
Its appeal lies in its seamless integration with the platform, allowing store owners to manage payments directly within their Shopify dashboard. For many, this offers a convenient solution, eliminating the need to juggle multiple platforms or dive into complex payment gateway setups.
What is Shop Pay?
A common misconception among Shopify store owners is equating Shopify Payments with Shop Pay. While both are essential components of the Shopify payment ecosystem, they serve different functions.
Shop Pay is Shopify's payment gateway, designed to speed up the checkout experience for customers. By saving payment information securely, it offers shoppers a faster and more convenient checkout process when they revisit any Shopify store that has Shop Pay enabled.
Think of it as a digital wallet tailored for the Shopify universe, similar to Apple Pay or Google Pay but exclusive to Shopify stores.
This distinction is crucial. While Shopify Payments handles the actual processing of credit card payments and transfers to your bank account, Shop Pay focuses on enhancing the user experience by simplifying and accelerating the checkout process.
Shopify Payments is Stripe in disguise. Don't put your business at risk!
The Wider World of Payment Solutions
Now that you know what Shopify Payments and Shop Pay are, you might be wondering why a business owner on Shopify wouldn't want to use them. Let's get into it.
Why Consider Alternatives?
Customer convenience is king. Offering multiple payment methods isn't just a nicety; it's a necessity. A diversified range of payment options caters to varied customer preferences, ensuring that every shopper finds a checkout process tailored to their comfort.
Whether it's credit card payments, digital wallets, or international payment solutions, widening your payment scope can significantly enhance the shopping experience, driving customer loyalty and potentially boosting sales.
Moreover, depending solely on Shopify Payments might place your online store at the mercy of their terms, pricing, and service interruptions/shutdowns. By diversifying, you're not only providing your customers with choices but also safeguarding your business from unexpected payment processing disruptions.
Examples of Shopify Payment Methods and Processors
Selling internationally? We can help your approval rate!
Benefits of Using Alternatives to Shopify Payments and Shop Pay
Alternative Shopify payment methods, credit card payment processors, and Shopify payment gateways benefit both merchants and consumers.
For Merchants
For Customers:
ALWAYS have a backup payment solution. Start here
Things to Consider When Choosing a Payment Processor
Choosing the right payment processor for your Shopify store goes beyond just transaction fees. Here's a comprehensive checklist to guide Shopify merchants through this pivotal decision:
Run a Shopify Store? Here's What You Need to Do ASAP
While Shopify Payments and Shop Pay are integral parts of the Shopify ecosystem, they represent just a fraction of the options available to ecommerce entrepreneurs. Exploring alternatives can bring numerous advantages, from better pricing and enhanced customer experiences to global reach and improved analytics.
And if you're ready to elevate your payment processing game, consider opening a merchant account with DirectPayNet. Tailored for ecommerce businesses, DirectPayNet offers a bespoke payment solution that understands the unique challenges and opportunities presented by the online marketplace. Not only will you enjoy competitive rates, but you'll also benefit from a dedicated team committed to your success, every step of the way.
Take charge of your checkout experience and empower your Shopify store with the best in payment processing. Partner with DirectPayNet and ensure your ecommerce business thrives in today's competitive landscape.