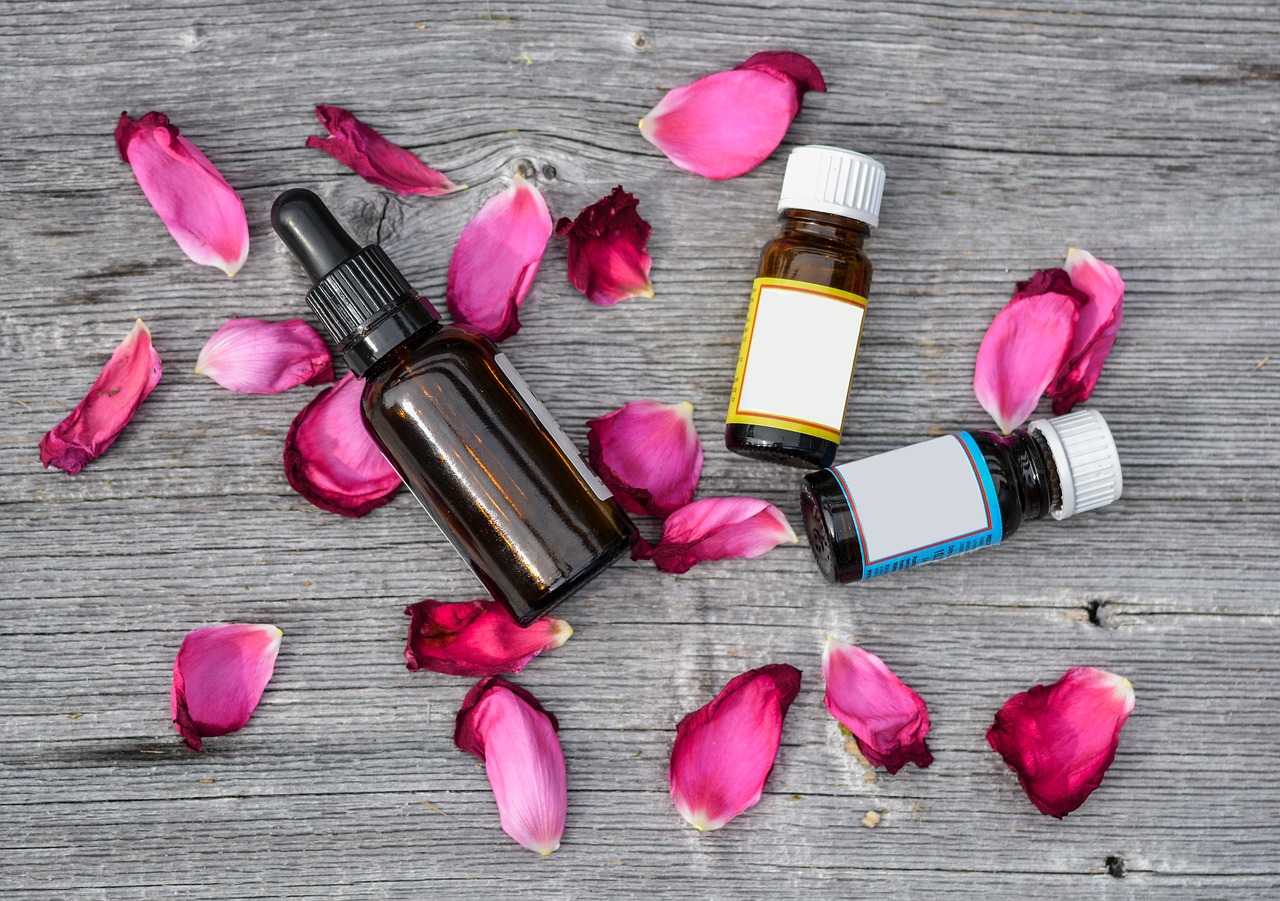 Finally! Get Approved for a CBD Merchant Account in Europe With These Tips
Nov 22, 2018 5-MINUTE READ
CBD merchant accounts in Europe are becoming more popular, especially in the United Kingdom. On November 1, 2018, the UK made medical cannabis legal. The government's decision authorizes the right for doctors to prescribe cannabis products to patients.
People are still disputing whether or not this new classification of the drug (from Schedule 1 to Schedule 2) goes far enough in the decriminalization of marijuana usage. But from the payments side in Europe, banks are growing more comfortable with gently easing access to further credit cards acquiring in the cannabis industry, albeit slowly. Regardless of speed, it's a trend that translates to good opportunities for UK merchants (and any European store for that matter) to sell paraphernalia, CBD oil and hemp products online.
With the prevalence of marijuana-related products among the British and many other European nations, there is an increasing demand for payment processing online. However, online store owners still have some confusion about the various payment providers and merchant services they are entitled to. Likewise, there is a lack of focused attention paid to website compliance. In this blog post we will provide a few guidelines on what it takes to get approved for a CBD merchant account in the UK and other European countries.
Cannabis legalization in the UK is still somewhat restrictive
The UK's National Health Service (NHS) provided prescription guidelines earlier this November for doctors to follow now that medical cannabis is legal. Outspoken critics say, however, that there is still excessive restriction. Keep in mind that the UK has a conservative government in power and Brexit is looming around the corner. Consequently, full-fledged legalization and decriminalization will take time across British territories. In countries like Uruguay and Canada, cannabis has been fully decriminalized, and recreational use and possession is permitted up to a certain amount. Whether we like it or not, political forces and societal attitudes do influence official government policy. That, in turn, ordinarily has an impact on financial institutions and the policies by which they operate.
With cannabis being so controversial, many payment providers refer to it as a high-risk category. This is due to reputational risk and confusing legislation regarding if and how it can be sold in various countries. This means that acquiring banks all around the world look at cannabis and CBD merchants as high risk. The label applies regardless of products sold and the location of your company's operations. And if you believe processing with alternative payment providers is an innovative solution, think again.
Third-party payment providers — namely PayPal and Stripe — will ordinarily allow you to process online orders temporarily. But eventually your website will be reviewed once sales are generated. When a provider identifies your business model, they will abruptly suspend your account. And if you try masking what you are selling and get caught, expect your money to be held and inaccessible.
CBD oil is high in popularity and risk
CBD oil is undoubtedly one of the fastest growing markets in the UK. Unlike some other global nations, the UK allows it to be sold as long as its THC content does not surpass 0.2 percent. CBD sold at this level will be compliant with policies of acquiring banks willing to board the product.
With all this in mind, a CBD or any hemp-related vendor is considered a high-risk merchant. Consequently, expect to undergo a strict approval process by an underwriting team. This is standard before an acquiring bank issue a merchant account to accept online credit card transactions.
How hard is it to get a CBD merchant account in Europe?
Correctly applying for a merchant account in Europe requires extensive knowledge, experience and considerable patience. DirectPayNet is completely familiar with this process, so we strongly advise you to be adequately prepared and avoid short cuts. Here is an example of some items an acquiring bank in Europe will typically need to approve you for a CBD merchant account.
Proof of company ownership
All merchants must show a potential payment provider proof of a company's existence in Europe. Your online cannabis-related business should be properly registered in a country within the European Economic Area (EEA). It is likely you were given documents as proof of official registration or incorporation. Be ready to demonstrate this to your acquiring bank. Moreover, your company's director(s) should have a pen handy to promptly sign paperwork when requested.
History of financials
To be issued a merchant account, you must show three to six calendar months of processing statements. Bank statements may be requested in some cases (again, three to six months). This helps the bank decide just how much financial risk is associated with your business. If you have high chargeback rates every calendar month or do not have any processing statements, it will affect your application. If you are a new company, ensure your financial history is strong. The owners' credit must be good standing.
Licensing
Depending on your company's jurisdiction and the acquiring bank you apply to, a license may be requested to prove you have the right to sell certain regulated products. CBD is typically permitted to be sold in most jurisdictions if THC content is under 2 percent. This is actually a necessity for industrial hemp growers in the UK. But sometimes online smoke shops may be asked for licenses too.
Website compliance
From the time users land on your website, you must have age verification implemented. All banks will review your store to ensure users can confirm they are of legal age to buy and use cannabis, CBD, smoke pipes or any ancillary products.
Furthermore, online content must be pre-approved before processing orders. No medical claims can be made on your site. Products cannot be marketed to underage consumers. And as is common with supplements merchants, a complete list of ingredients must be published including the number of active components.
DirectPayNet can help you get approved for a merchant account
By all means, the application process for merchant accounts can be quite daunting. DirectPayNet possesses a wealth of experience finding payment solutions for companies in Europe.

As mentioned prior, many merchants are tempted to take shortcuts or instantly accept the services of any provider simply out of desperation. Before doing that, we advise contacting us. Our team will manage your application process to ensure the next CBD merchant account you apply for in Europe gets an approval from our payment provider.
Click here to start your merchant account application with a European bank today.